Couples' Retreats are a terrific way to build, mend, and strengthen relationships at any stage of life- young or old. In fact, they are known not only to benefit relationships, but also the personal lives of the individuals involved in them. The spiritual growth that takes place as a result of these incredible, meticulously-planned Christian couple's events is undeniable.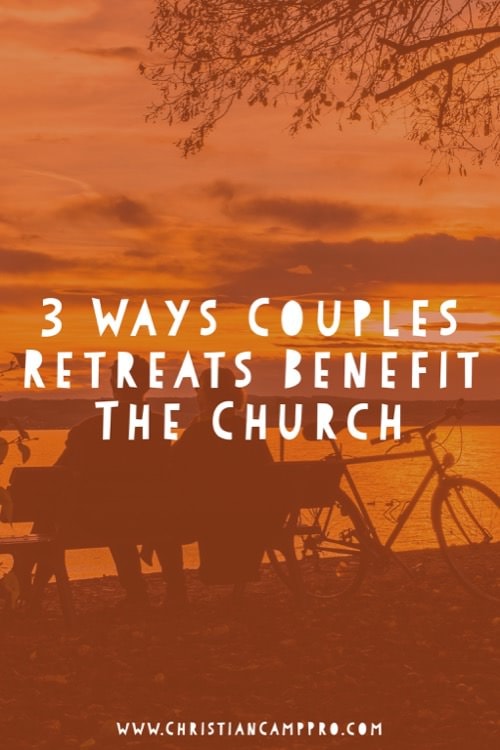 However, one small fact that people often overlook is that Couples' Retreats actually benefit the Church as a whole. When a couple attends a marriage focused event that energizes their relationship and rekindles their desire to stay in tune with God's will, the Church is sure to feel the effects.
Here are 3 ways in which Couples' Retreats can benefit the Church.
They raise up faithful individuals.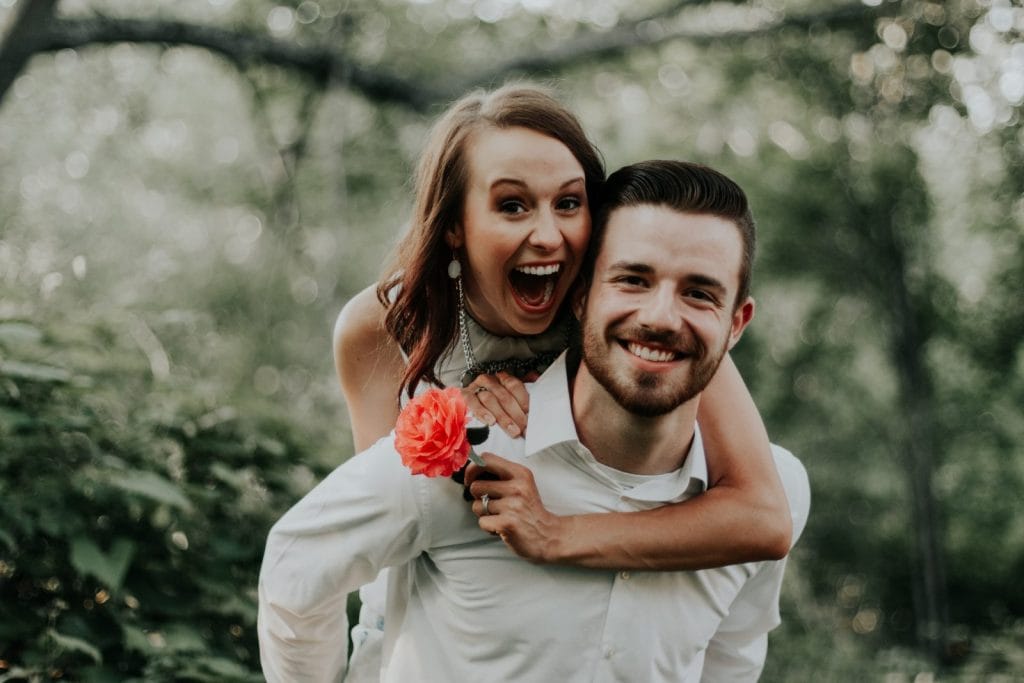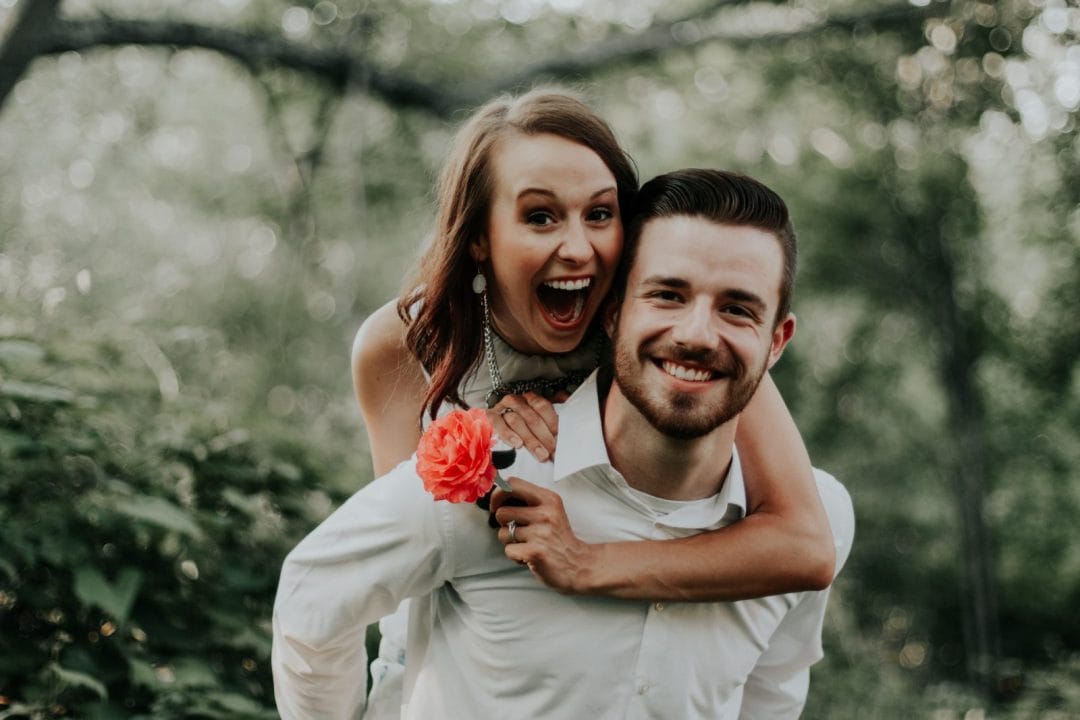 We are the body of Christ. But a body is only as strong as all of its members. Couples' retreats teach Christians to trust their significant others and above all, to trust in God. They teach the true value of faith. Faithful followers are less vulnerable to the attacks of the enemy; they are spiritually equipped to defend themselves- and the well-being of the Church- at all times. While no one is perfect, faith is the means by which we can grow to become more like Christ each and every day.
They raise up faithful images of God's love for us.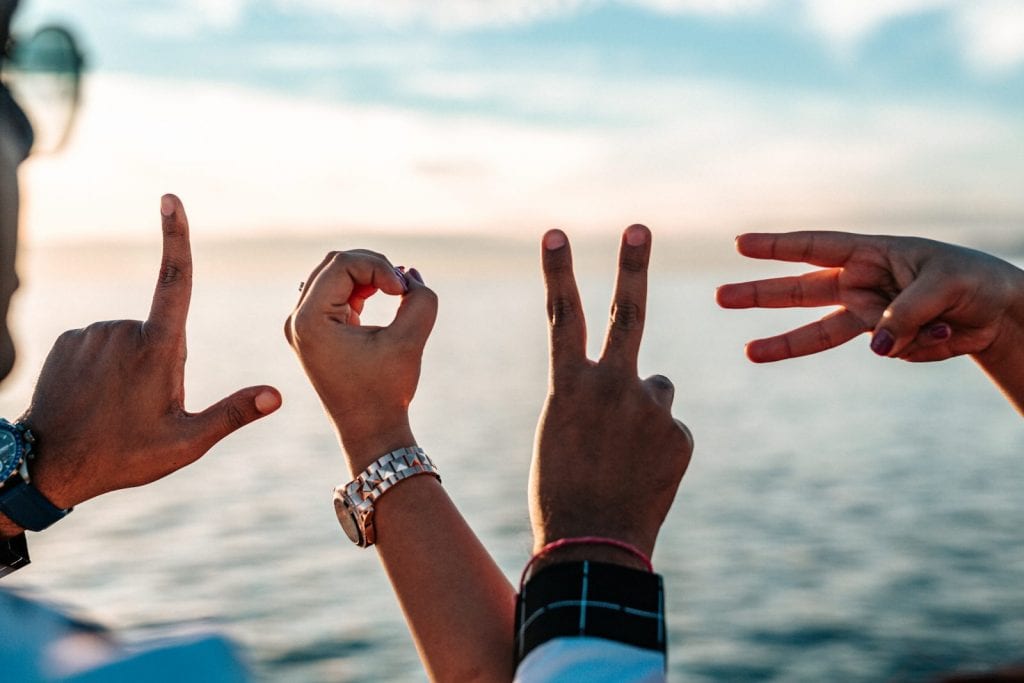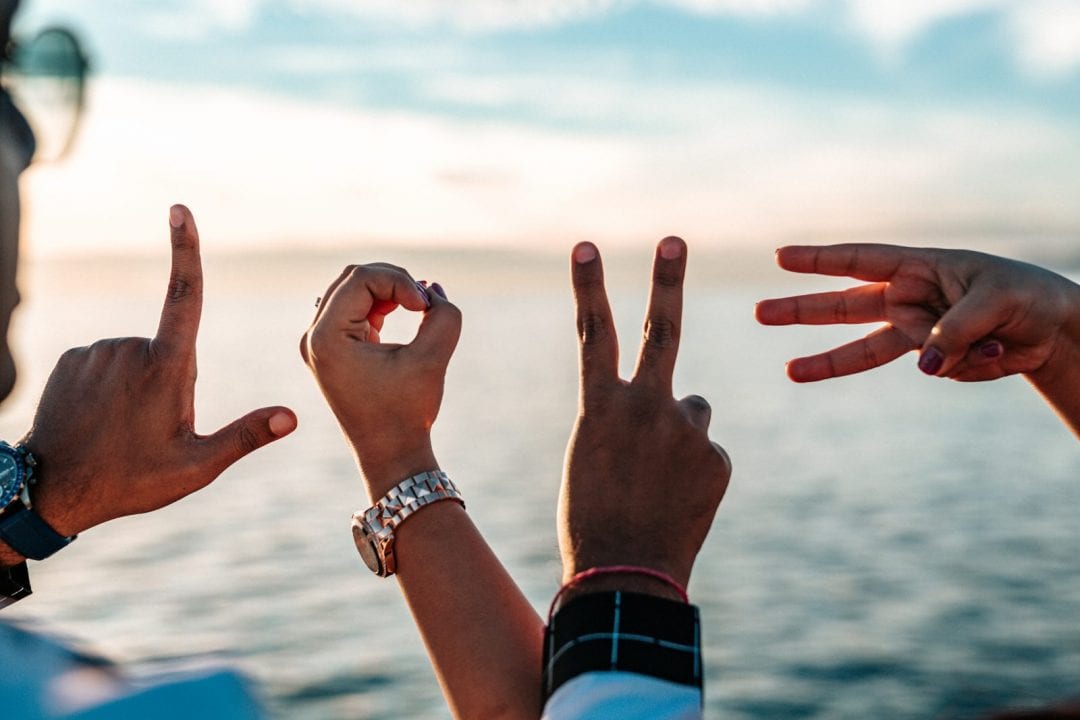 Marriage is actually one of the most beautiful pictures that God uses to mirror His extravagant love for us. That means that all the in-between parts- including dating- should aim toward that big picture. When Christian couples learn to love and support each other and to be patient and kind with each other, they are actually modeling their relationships after God's relationship with His people.
As John 4:19 says, "We love because he first loved us." Couples' retreats allow couples to dive into God's great love for them so that they can love each other in the best way they can, and so that the Church can be blessed with examples of godly relationships.
They create a congregation of passion and joy.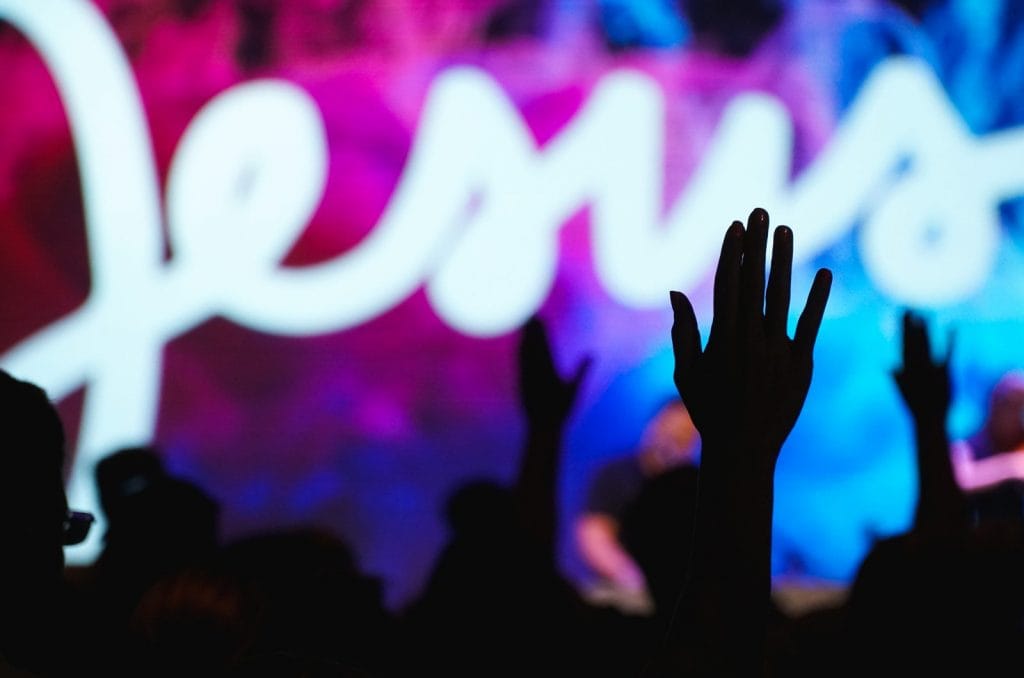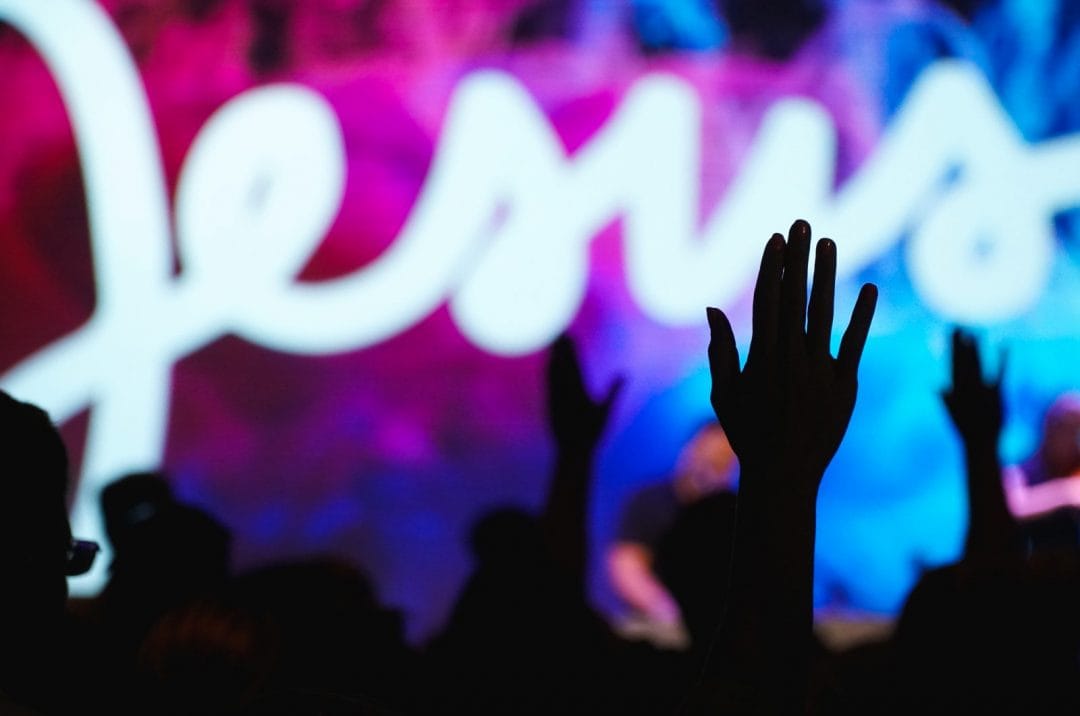 Retreats are usually defined by their high-passion atmosphere. No one goes to a retreat to be bored; when you go, you get excited, because you know that something refreshing, revitalizing, and renewing is coming. You start to feel a longing for God's presence in your life. And when you come home, the fire keeps on going- or, it's supposed to, anyway.
When two people experience this together, it's harder to let that fire dwindle, and it's easier to spread the flame among everyone in your life. The passion and joy first felt on the retreat completely fill the Church- and the possibilities are endless.