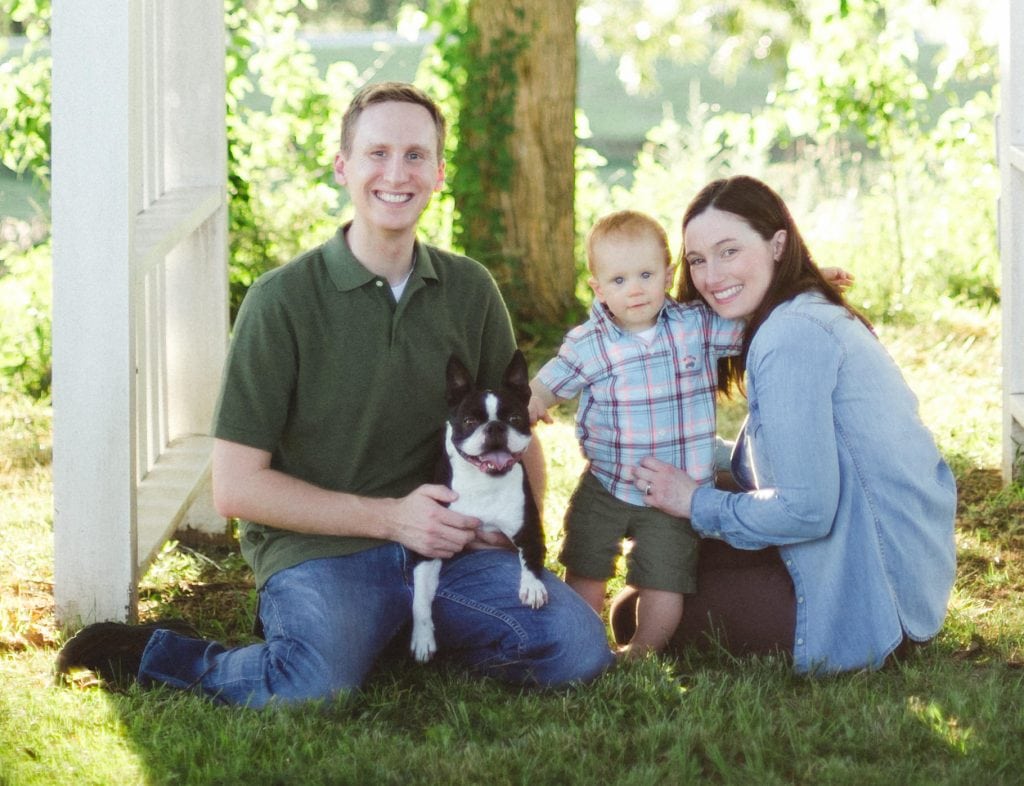 Hello, I am Andy McClung, and I created Christian Camp Pro to help bring relevant information to your Christian camps and Christian retreats.  I'm very blessed to have the opportunity to work for a Christian ministry at a Christian retreat center in KY.  Doing so gives my family and I a unique perspective on Christian camp/retreat trends.  As we see exciting new ways to engage Christian church camp participants we will write about them here.
Christian Camp Pro is designed for new and seasoned event planning coordinators. With our informative articles, we will guide you every step of the way to make sure your camp or retreat goes without a hitch!
Connect With Andy
The best way to get in touch with me by leaving a message on this contact form. I check it every day. While you're at it, answer the following question during your message. What do you find most worrisome when planning a Christian event? I look forward to hearing from you!