Hi, I'm Andy McClung! I've hosted hundreds of retreats over the last 15 years. I'm here to help you plan the best retreat ever by providing helpful games, themes, tips, and ideas perfectly suited for your event.
The #1 Resource for ALL Your Retreat Planning Needs!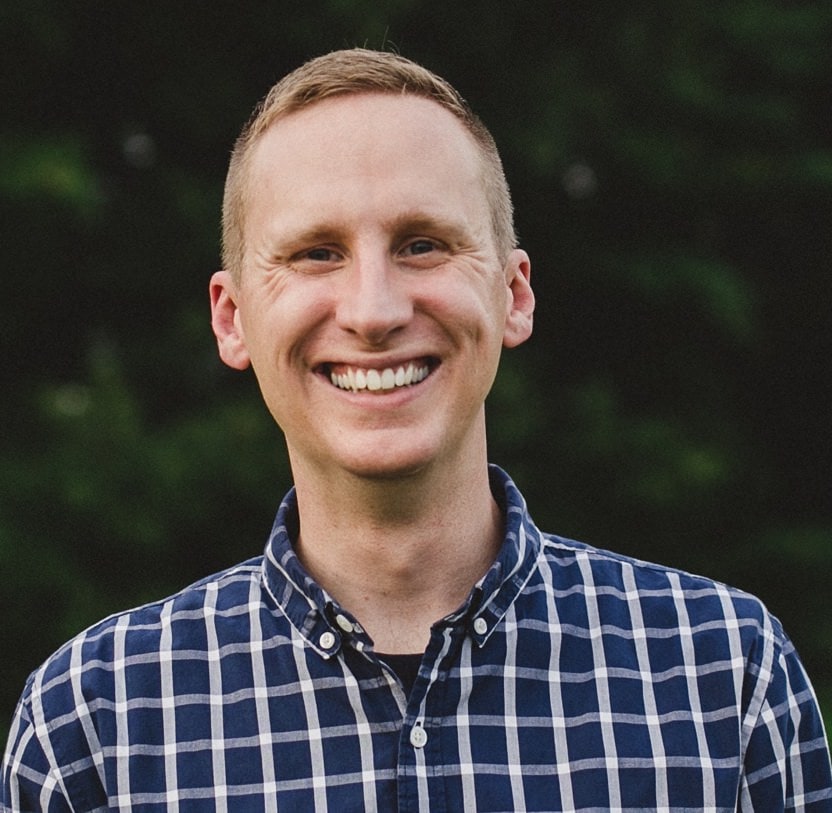 FREE Resources
We provide FREE (yes free) weekly articles custom-tailored for anyone planning a camp or retreat as well as articles for people attending these types of events. Our articles specifically include the best games, themes, ideas, and tips for event planners as well as helpful resources for guests to make sure your experience is the best. And we're not just for new campers either. We have resources available no matter if you're a veteran retreater or a new youth camper.
While we're talking about free weekly content, be sure to sign up for our newsletter to be notified of new articles. Oh no! Another email signup request… don't worry, I know you're busy and personally write each email to be quick and to the point to respect your inbox. If you don't like an article one week just delete it and move on. Chances are you will like the next week's article. Simple as that!! Oh and by the way. Signing up grants you access to a few exclusive resources too.
Our women's retreat went off without a hitch. I owe all of the planning, games, and even the theme to Christian Camp Pro. The ladies already can't wait until next year! Samantha Tredills – Women's Ministry Leader
I was so scattered when planning my first youth camp. I had no idea where to begin. Using the Christian Camp Pro checklist, website, and book helped me plan the best youth event our church has ever had. Marcus Jamie – Youth Pastor
LARGEST Directory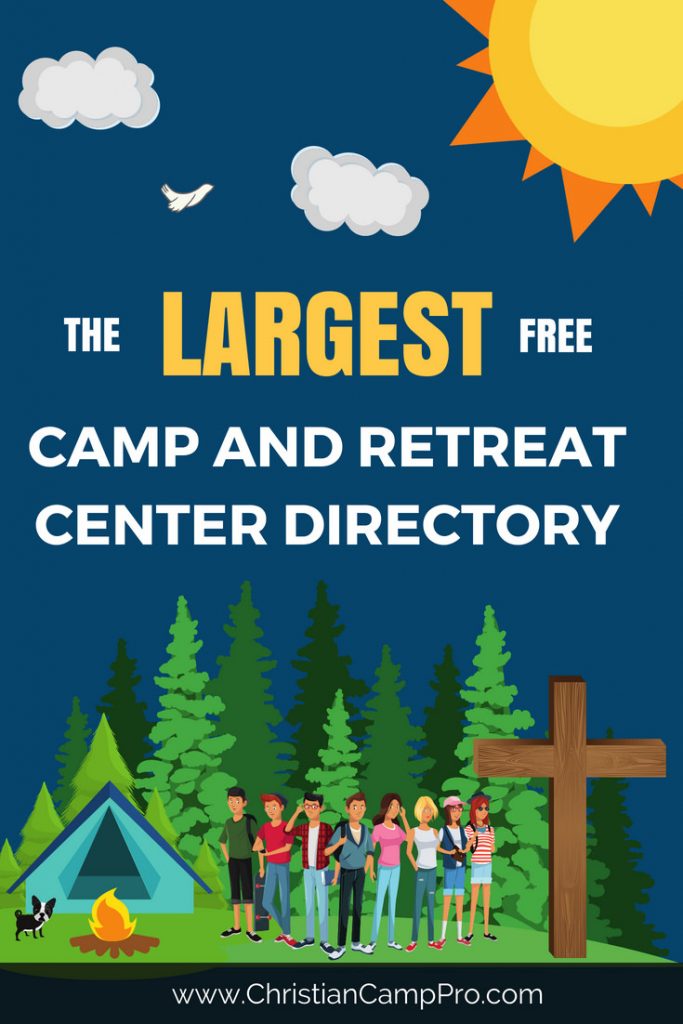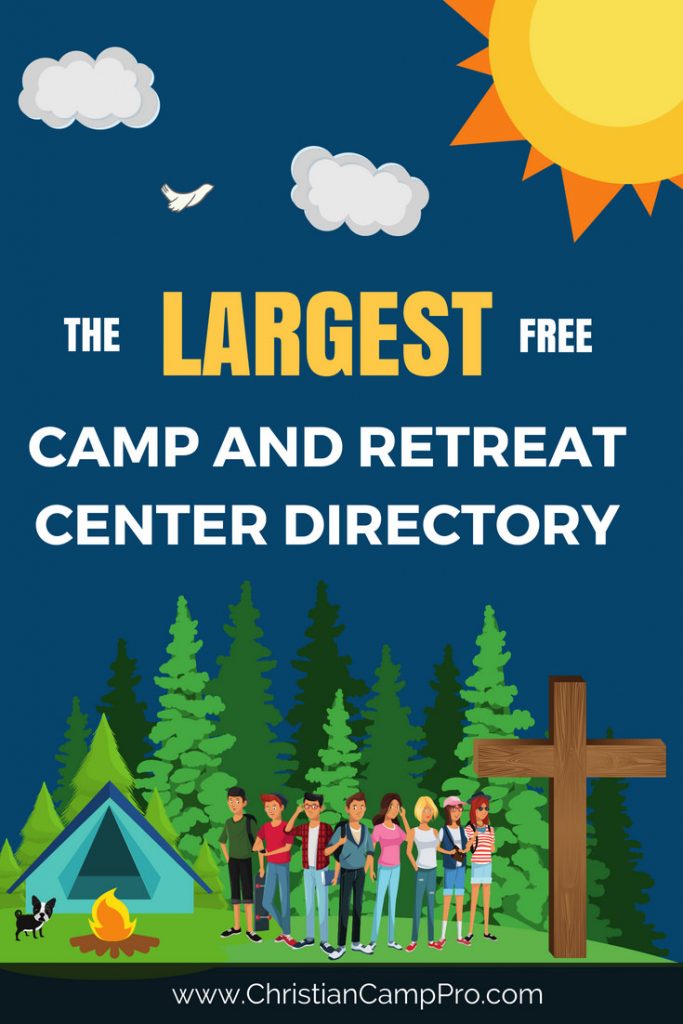 The LARGEST FREE camp and retreat directory specifically targeting facilities catering towards Christian events. And when I say the largest, I mean the largest. We currently have over 1100 Christian venues listed in the US alone with more added all the time. Each venue is also checked annually for information accuracy to make sure you're getting the most relevant information you need at first glance!
The Christian Camp Pro directory is so large and useful that many Christian facilities seek to sponsor Christian Camp Pro articles for additional exposure to their unique Christian venue. If you're a camp or retreat that would like to sponsor a post, visit this link.
Latest Research & Trends
We're constantly researching and implementing new ways to better serve the Christian camp and retreat community. What does this mean exactly? Well, if you're like me, you love to stay informed with the latest trends.
Because of this, we have new content planned that has never been seen on any other related Christian camp or retreat website. To be honest, I want these new ideas out yesterday, but we're taking the time to get it right the first time for you. So, again, be sure to sign up below to be notified when we release it.
Also, we've made significant speed improvements to the directory and website as a whole so you can access all our resources quickly and easily.
Lastly, I want to say that Christian camp Pro is operated by a Christian team and serves a Christian-based audience. In the end, we all want the same thing. To see the highest amount of souls saved that we can. Our aim is to NEVER stop coming up with ways to win people to Christ through having the best camps and retreats.
In summary, we provide the best free resources, have the largest Christian camp and retreat directory and we are a Christian team that's constantly researching new ways for you to have the best experiences and win people to Christ.
Thanks for being part of the Christian Camp Pro community. And, if you haven't signed up yet, enter your email address below to be notified of our next free resource.
I'm very blessed to have the opportunity to work for a Christian ministry at a Christian retreat center in KY.  Doing so gives my family and I a unique perspective on Christian camp/retreat trends. As we see exciting new ways to engage Christian church camp participants we will write about them here.
Connect
The best way to get in touch is by leaving us a message on our Facebook page. It's checked every day, and we're looking forward to hearing from you!