Christian camps are fun and exciting events for youth or adult groups to get away from their day to day routines and experience God in a whole new way. By attending a Christian camp, you don't have to worry about the trials of work and home.
You are only surrounded by fellow believers to worship and learn more about God. These camps also allow you to establish new friendships that help you grow as an individual and community.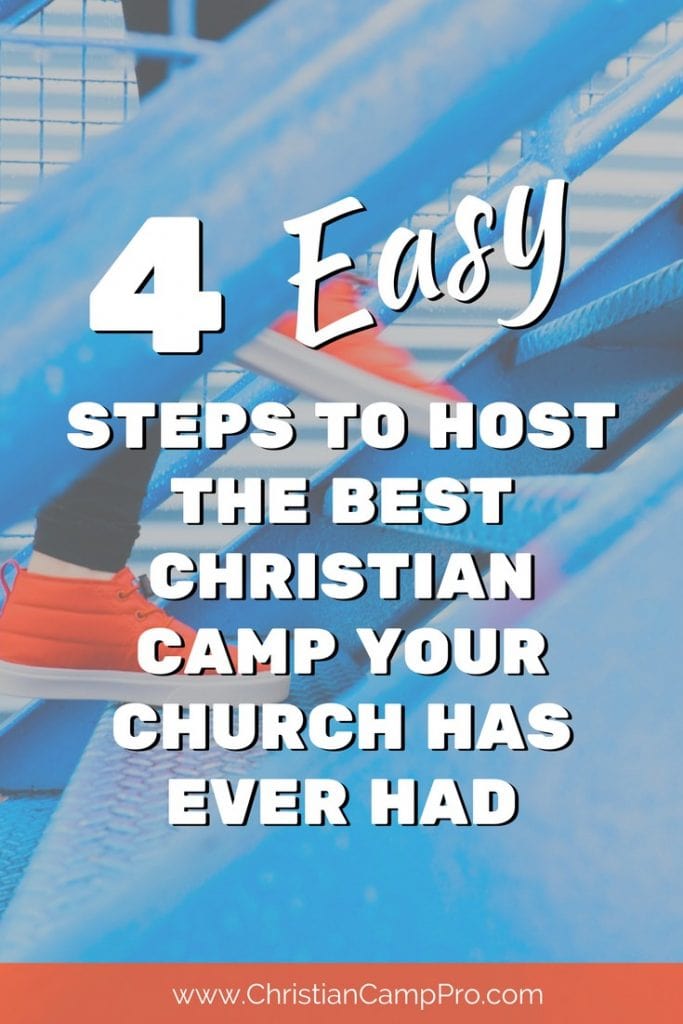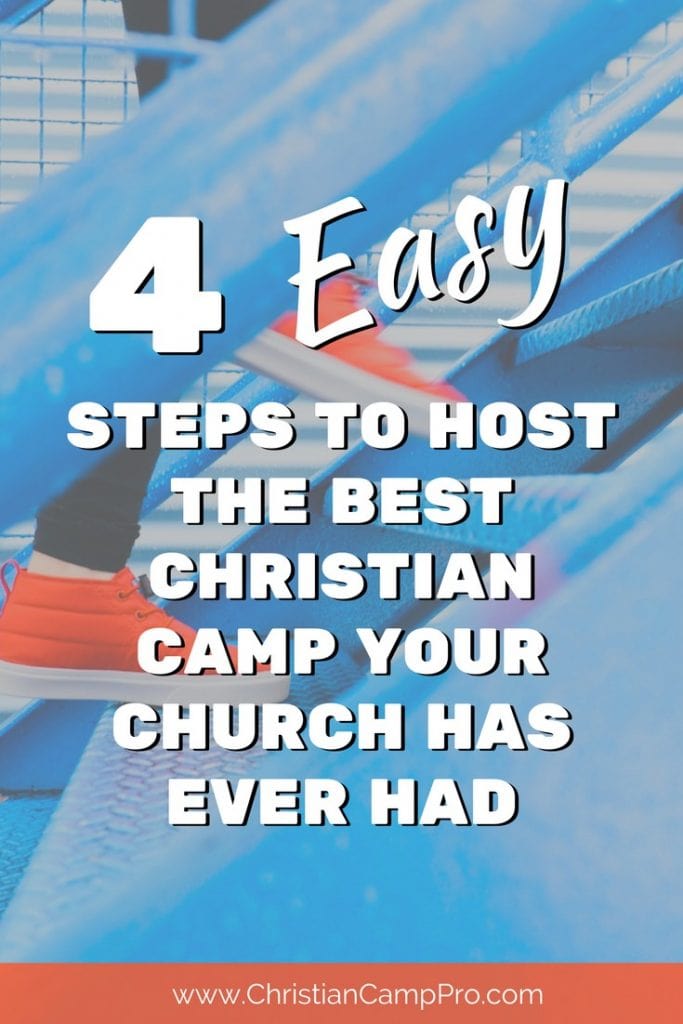 The toughest job of any Christian camp falls on the shoulders of the camp coordinator. This person is responsible for four main areas of the Christian camp.
To ensure each camper has adequate lodging needs met.
To ensure each camper achieves certain goals or milestones in their walk with Christ.
To ensure each camper has a great time
To follow up with campers after the event is over.
How to ensure each camper has adequate lodging needs met.
There are numerous Christian campgrounds across America. Each one offers different services that may or may not be beneficial to your needs. Researching your Christian campground is one of the most important tasks when prepping for your event.
Accommodations to keep in mind when looking for the perfect campground include comfortable beds, plenty of restrooms and showers, heating and air in the buildings, flexible schedule times, indoor game room, outside game areas, indoor chapel, multiple meeting areas, etc.
With a little searching, you can find the perfect Christian facility that will meet all your needs. They are usually very affordable too.
If you are looking for a Christian retreat center in Kentucky or Tennessee try Oasis Christian Center and Retreat.
How to ensure each camper achieves certain goals in their walk with Christ.
The first fact to understand is that each person that attends your camp comes for different reasons. Usually, the Christian based theme will let you know why, but that is not always the case.
It is essential to tailor your curriculum to your church's specific needs. For example, you may wish to rekindle your youth with a sports summer camp theme or help married couples with one of these 10 best marriage retreat themes.
It is important to have a Christian leader placed in every camp team too. You never know when that child or adult will plan on coming to Christ. Make sure you are ready!
How to ensure each camper has a great time.
Did you know that everyone loves playing a good Christian camp game? Having fun is contagious. We naturally want to be involved with a community and playing games are no exception.
Remember your first game is the most important. It should be some type of introduction game to allow campers to open up to new and veteran attendees.
The funnier the introduction game the better here. This disarms attendees who come with baggage and allows everyone to start off on the right foot.
How to follow up with campers after the event is over.
Campers probably filled out a registration form at the beginning of the camp. These registration forms should have a physical mailing address, phone number, and email address area for the campers to fill out.
Depending on the age range of your event you may choose any of the methods above to contact them after the camp. Receiving a personal phone call or email from a Christian camp leader immediately makes the person feel important and takes them back to their great camp experience.
Use this personal contact to encourage them further in their walk with Christ.
In Summary
Christian camps always have unpredicted occasions that happen, but by adhering to these four main responsibilities you can ensure that your Christian camp meeting will go off without a hitch.
Last update on 2023-11-23 at 07:35 / Affiliate links / Images from Amazon Product Advertising API