Whether your men's ministry is booming, just getting started, or has been dragging along for years, you've likely wondered at some point: How can I make it better? Too much of the same thing can get boring, almost like a weekly routine.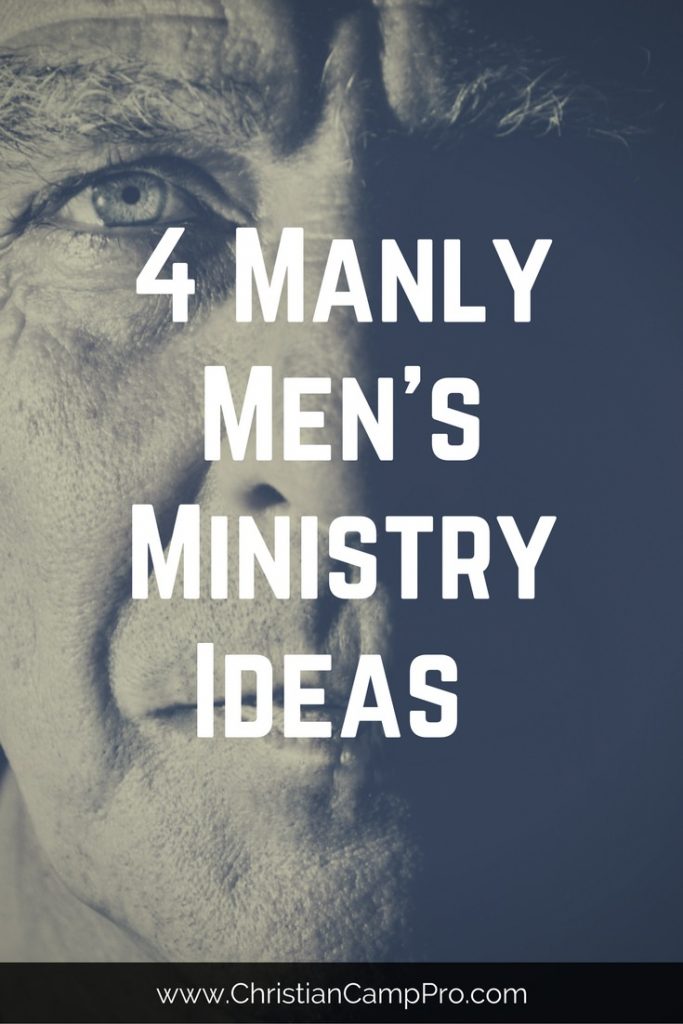 Fortunately, there are plenty of great ideas you can use to fill your men's ministry with fun and passion for God once more. If you're ready to break out of the old routine and try something unlike anything you've ever done, this article is for you.
Men's Breakfast
All humans love to eat, and men are no exception. Throughout history, all kinds of tightly-knit groups have bonded over food; in fact, Jesus and disciples often shared a meal together. Breakfast is the ideal time for men to get together and talk and learn, as it happens before the start of the workday. You can have it every week, every month, or anywhere in between- you decide.
Men's Campout
Camping is always a great experience; what kind of person doesn't like to camp? It exposes you to the beauty of God's creation and creates memories that you will never forget. Whether you camp in tents, trailers, or cabins is up to you. You also get to pick how long you stay and what you do while you're there. No matter what you pick, you and the guys will be sure to have an awesome time.
Men's Hiking Trip
Hiking, like camping, is an excellent way for you to get outdoors and build relationships with your buddies. One unique aspect of hiking is that it provides a physical challenge. And if you're like most men, you love a good challenge. If your men's group likes nature, exercise, and new experiences, a day's hiking trip is definitely worth looking into.
Men's Skeet Shooting
A men's group with a lot of sportsmen will undoubtedly love this idea. Wild game hunting is a great activity, but it would be terrible for fellowship among a lot of people (you have to be quiet, after all). So why not try the next best thing? Skeet shooting is a safe, fun way to shoot guns competitively with friends. It's enjoyable and easy to learn, not to mention the fact that it is relatively cheap.
These are only a few of the many options you have when it comes to spicing up your men's ministry. You may be reluctant to jump into something new and different, but once you try it, you may find yourself wishing you had done it sooner. You may even find your group's new favorite activity.
Ultimately, the purpose of introducing activities like these is to bring your men closer to each other and to God. It doesn't matter if things don't go as planned or if not everyone has a knack for whatever you're doing. If the guys go home feeling loved by their brothers and by Christ, your activity has served its purpose.