A spiritual retreat is an integral part of the Christian community. A retreat is an ideal way to get closer to God. It can help a person to rediscover his/her faith. A retreat shouldn't necessarily be a solo affair.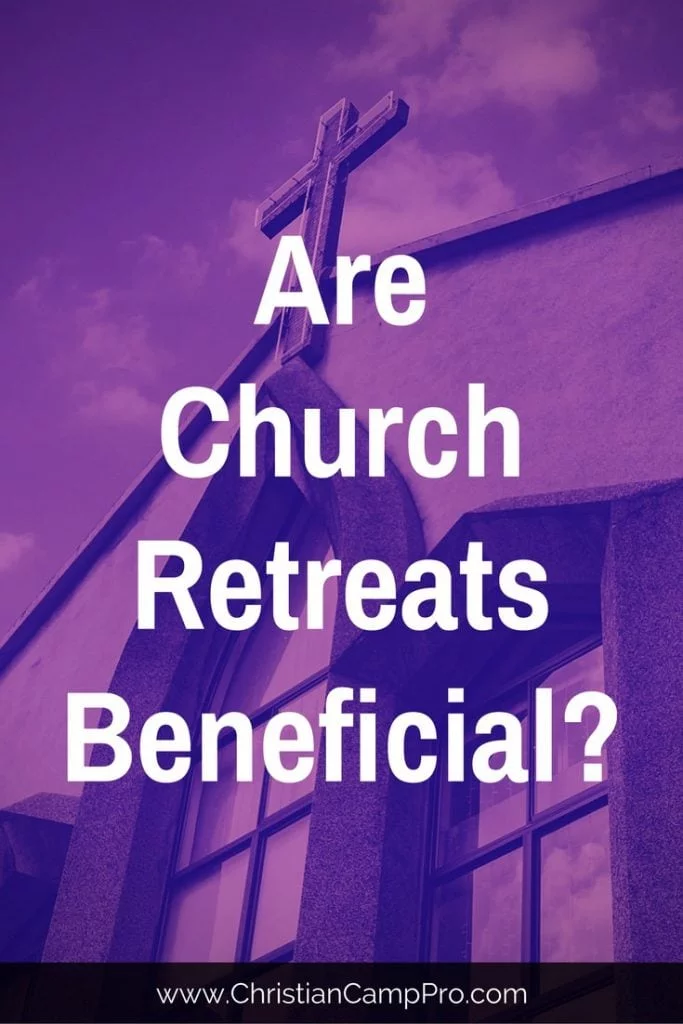 Group church retreats can bring the faithful together, it can help them bond with each other, and with the church itself. There are many church retreats where you can simply get together and discuss faith.
Group retreats often include a number of group activities to bring everyone together. A properly planned church retreat can be very beneficial for the faithful and the church itself.
4 key benefits of church retreats
A retreat takes you away from the confines of day-to-day living, it takes you away from your busy, stressful life. The only way to get closer to God is via prayer. In a retreat, that is exactly what you will be doing. Being closer to God will help you to achieve inner peace. Inner peace will help you to eliminate all the stress. This is very beneficial for your health.
Retreating with your family/friends will help you to spend quality time with each other. You will be able to interact with each other freely. This will help to improve relationships.
A retreat will help you to connect with nature. As a person of faith, it is important that you appreciate and enjoy the many things God has given you. Connecting with nature will help you to be more environmentally conscious, it will prompt you to step back and appreciate everyday things we may take for granted.
A retreat will help you to focus on yourself. In your busy life, most often, you neglect to take care of yourself. Eating good food, eating on time, having food with good company, all will refresh and rejuvenate you.
Different types of church retreats and their benefits
A couples' retreat will help couples to improve their relationship with each other. Men's/women's retreat targets specific aspects of a man's/woman's life and helps them to become a better person in life, a better marital partner, a better fellow employee, and a better family person.
Youth retreats target young people, it teaches them the importance of faith in their lives. Pastoral retreats help the church leaders and pastors to re-energize spiritually, as well as physically.
Why planning retreats are beneficial and even essential for churches
Retreats can bring people closer to God. It can help us understand the importance of prayer and why it is important to attend church services on a regular basis.
In this age of rapidly dwindling faith and people becoming more and more reluctant to attend church services regularly, it is a responsibility of the church to help guide members from straying the path of faith, and one of the most practical ways to do this is via a church retreat.
The main appeal of a church retreat is that it is not just a serious affair, it is a fun affair as well, with food, games and fun activities.
It is important that a church retreat is well planned. You can do this easily with our easy to follow retreat planning checklist and retreat planning guide. The idea of a retreat is to bring people closer to God, church, and each other.
A poorly planned retreat will not help in achieving this. From seating arrangements to food, the event has to be planned carefully.
It is also important that the retreat begins on time and ends on time. If the retreat is for more than a day, then proper accommodations need to be arranged as well.
Last update on 2023-09-01 at 16:03 / Affiliate links / Images from Amazon Product Advertising API