Affiliate Disclosure: As an Amazon Associate I earn from qualifying purchases.
The "Ultimate Youth Camp Coloring Book" is a camp coloring book that I released on Amazon a few years ago to give camp coordinators fun coloring activities for kids at summer camp.
Now it's FREE!
This free camp coloring book contains 27 hand-drawn images displaying fun aspects of youth camp. These images are easy to color and perfect for:
Getting your child excited for camp
Creative activities during camp
Remembering fun times at camp
All images in this book are copyrighted and cannot be duplicated for any reason without the written consent of Andy McClung from Christian Camp Pro. Email [email protected] for more information.
Please take a picture of your completed images and post it on our Facebook page at https://facebook.com/christiancamppro.
Below is an example of all the images found in the FREE Camp Coloring Book. Don't worry, a FREE high-resolution PDF version is available to download at the bottom of the post.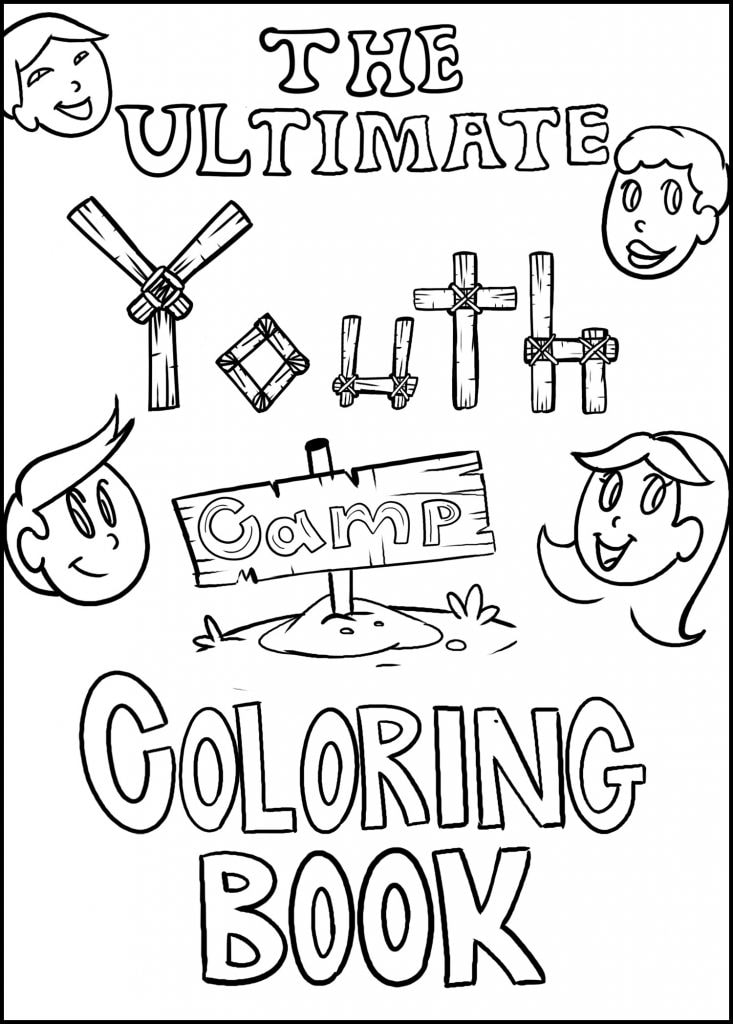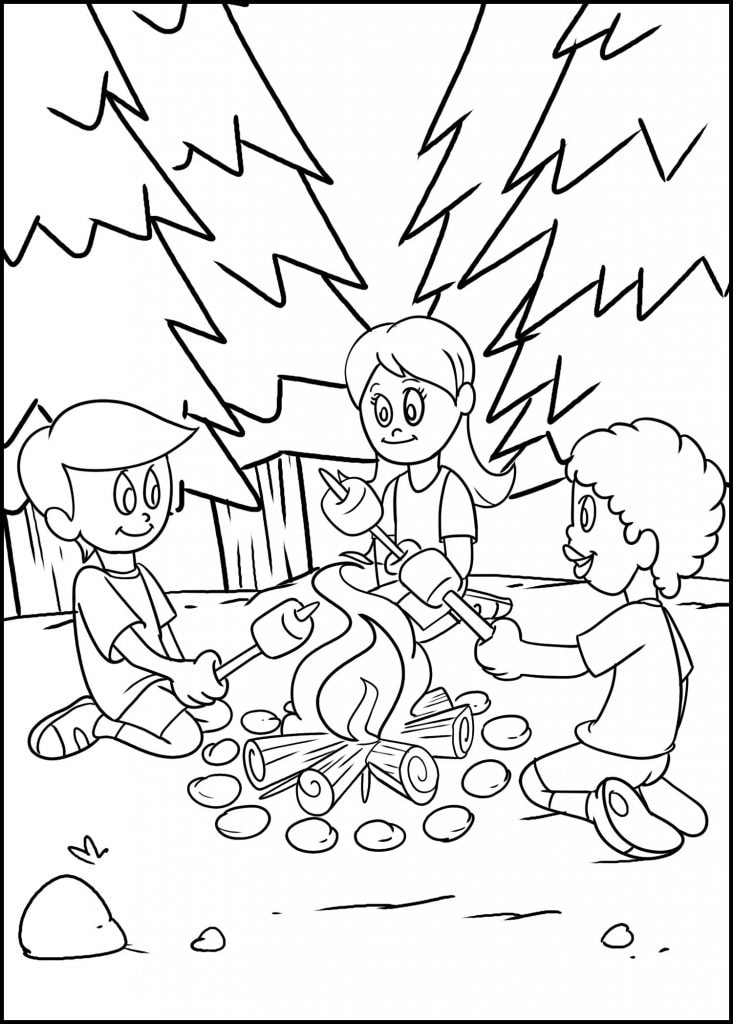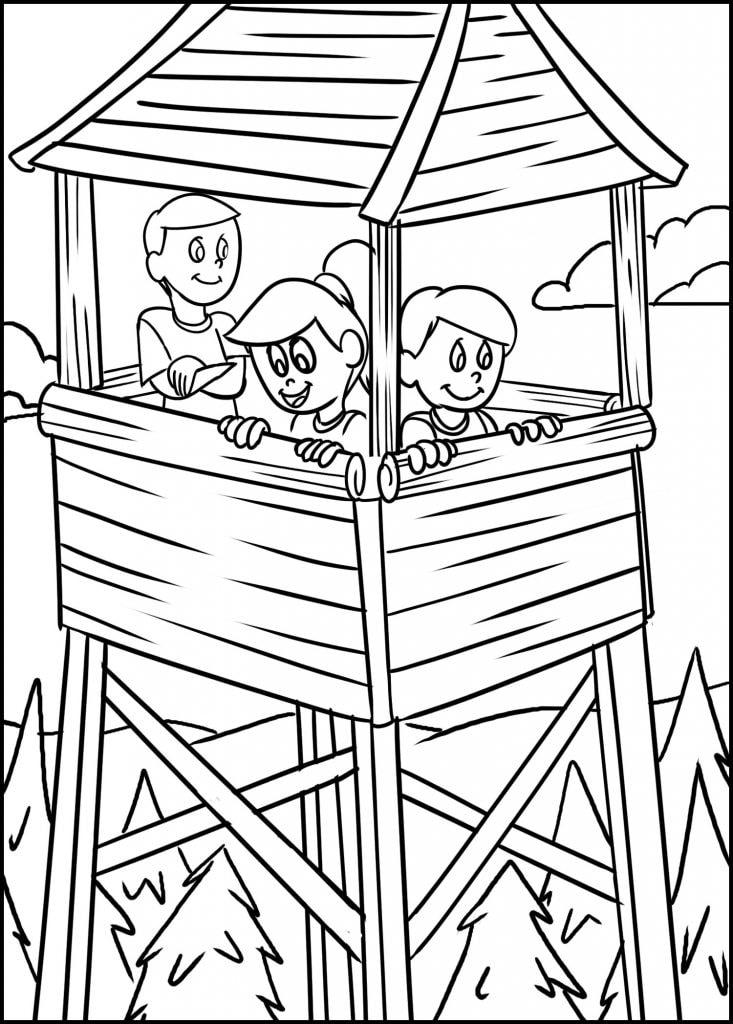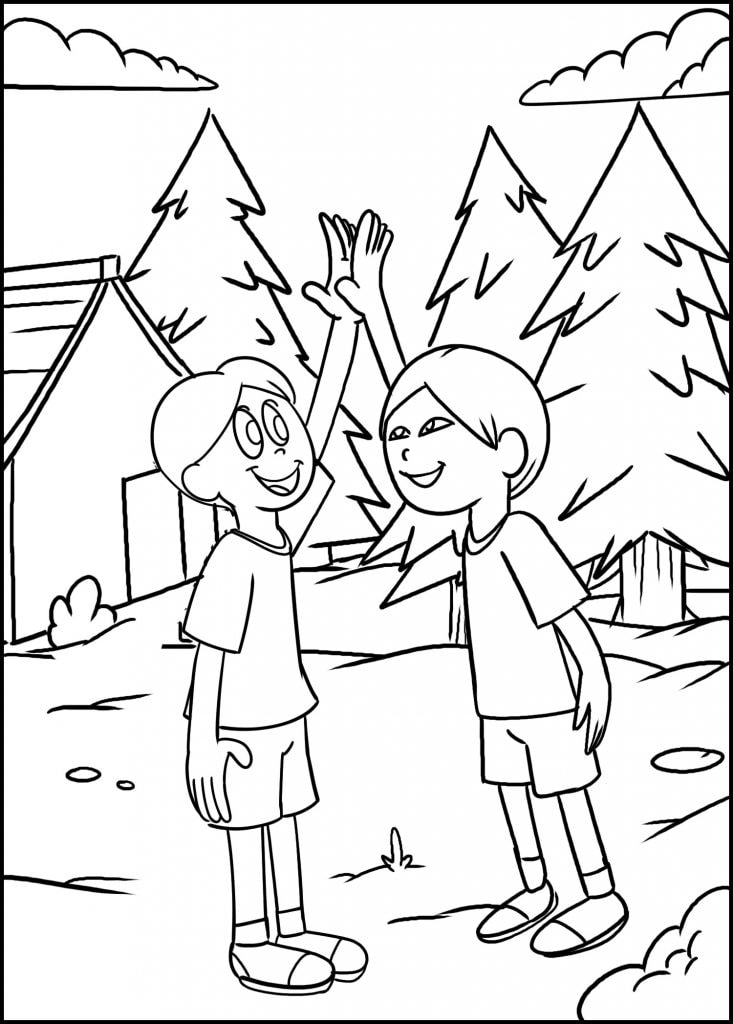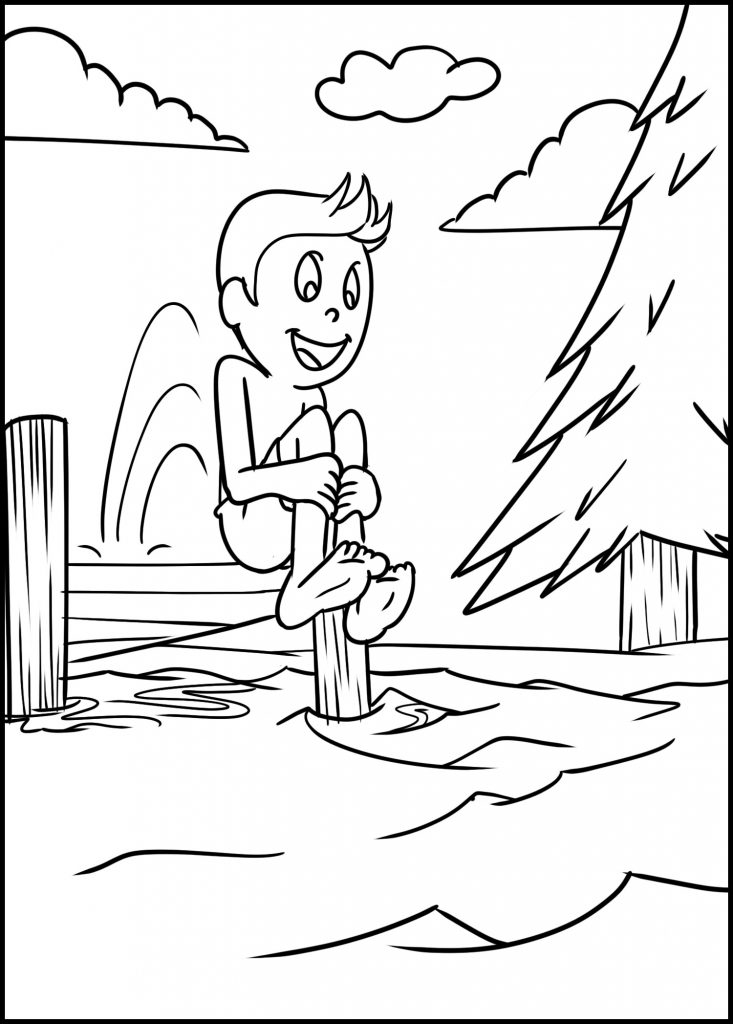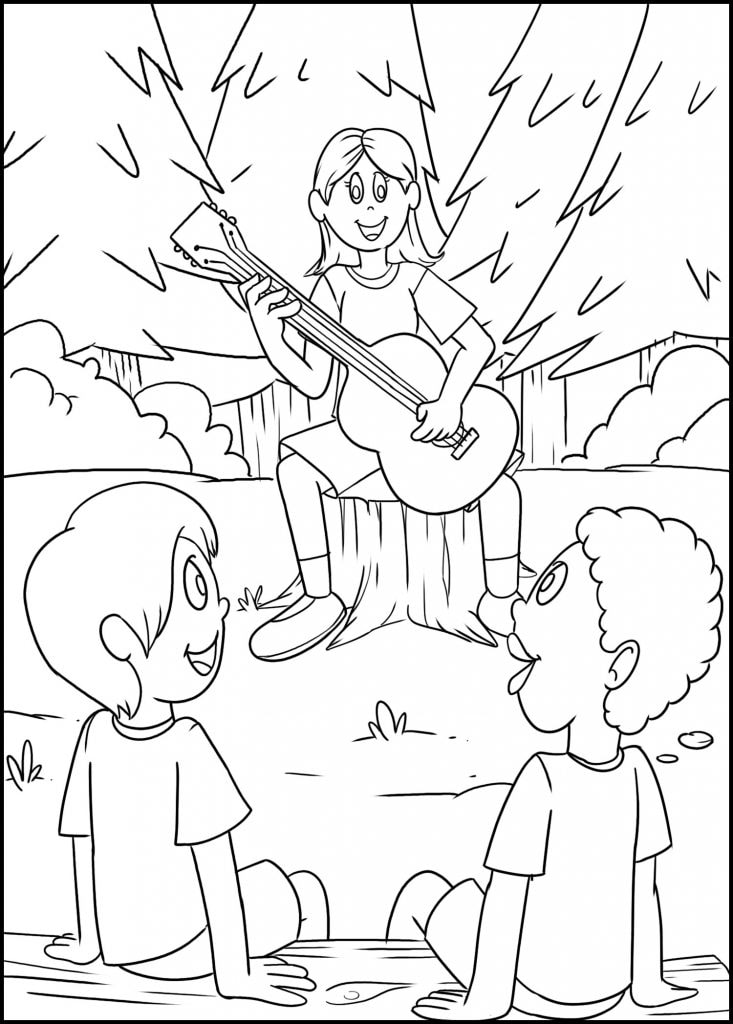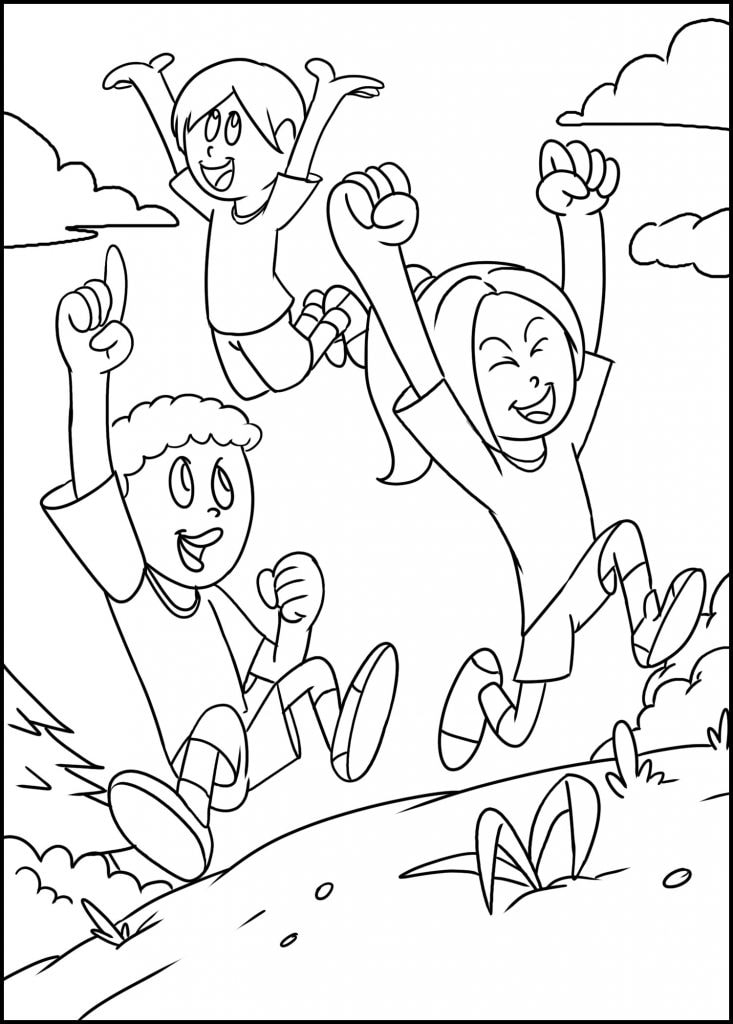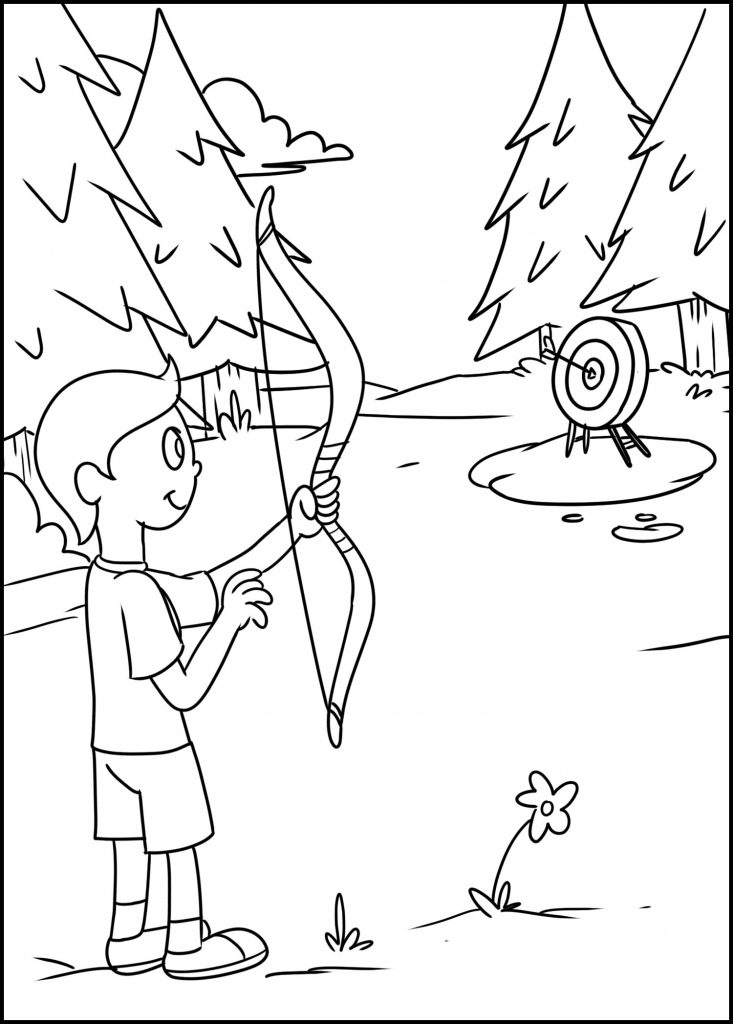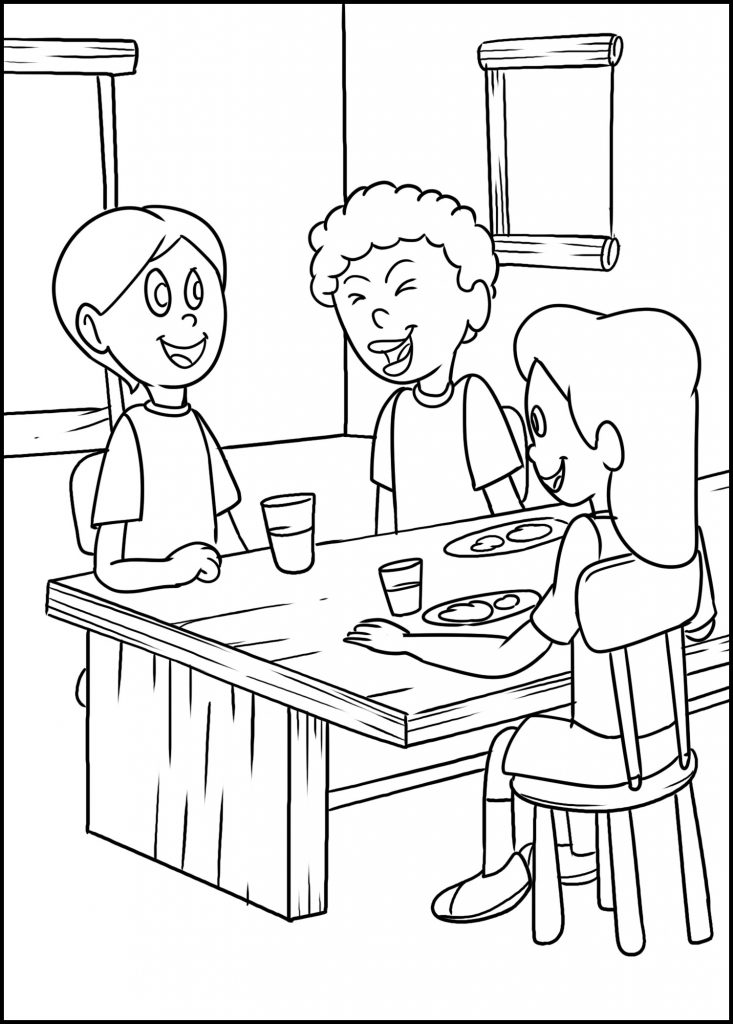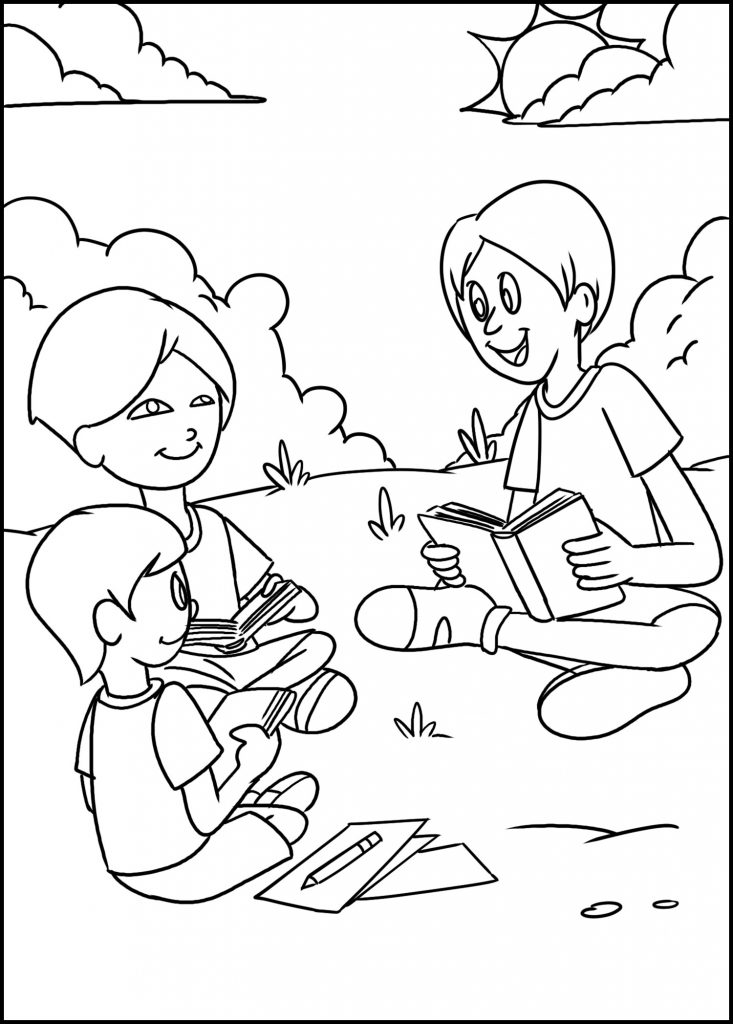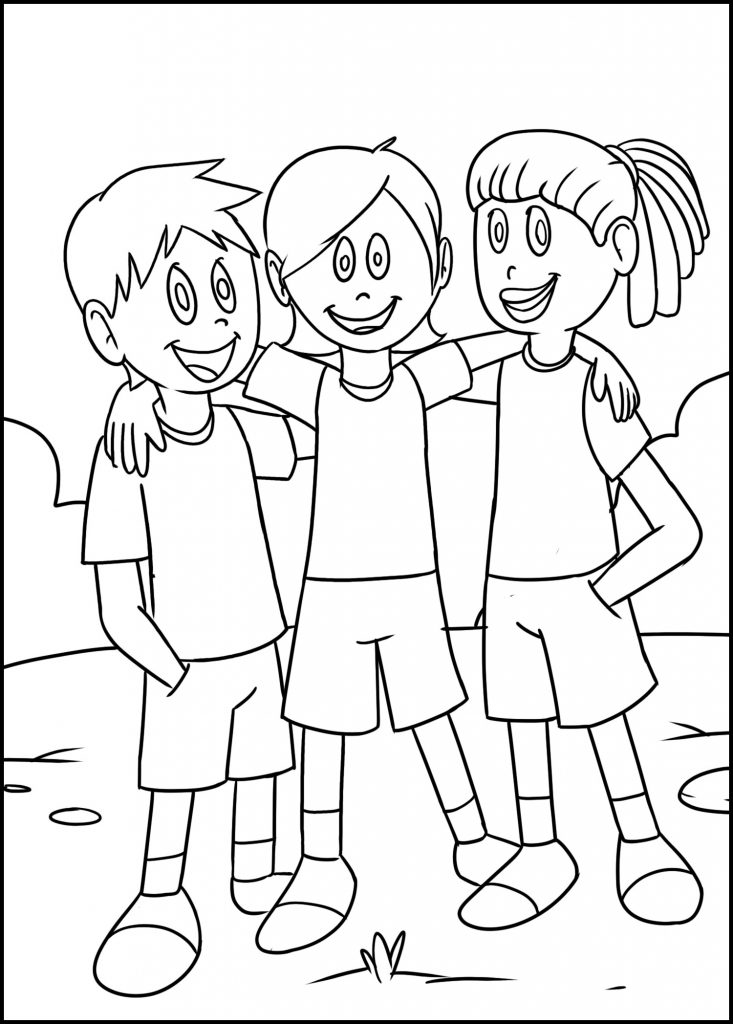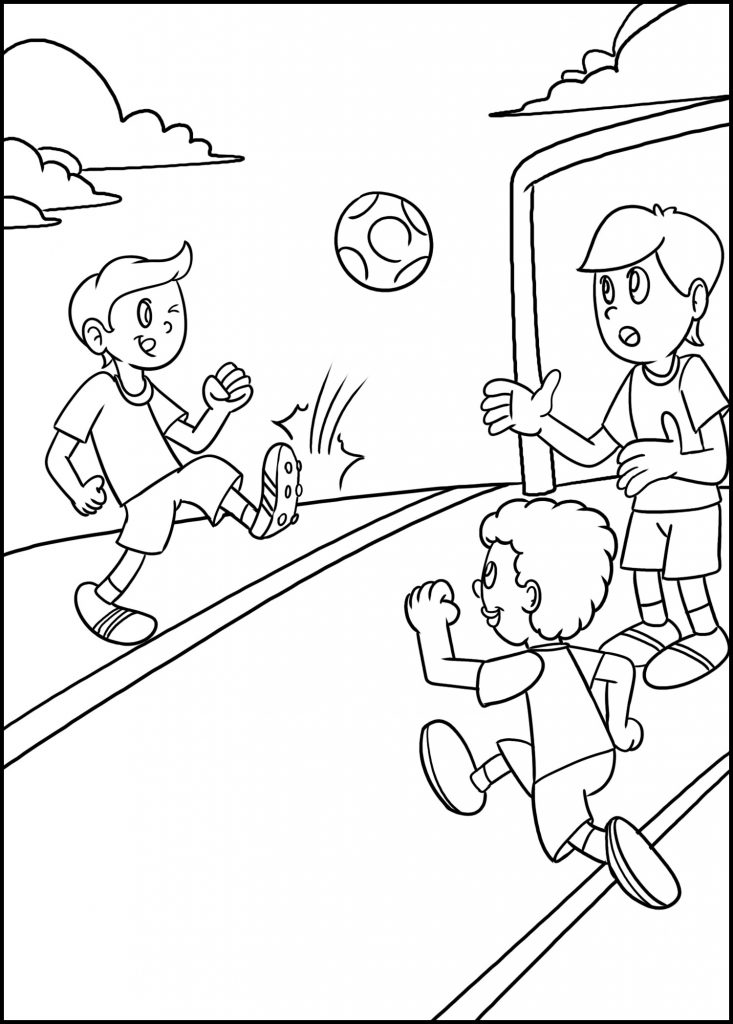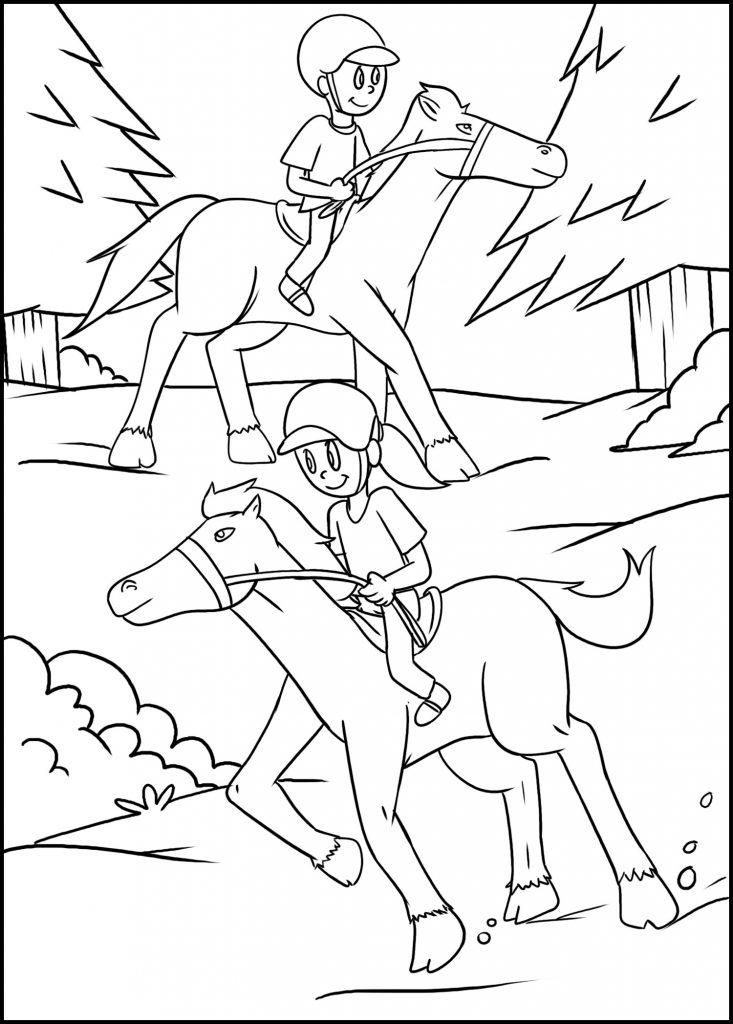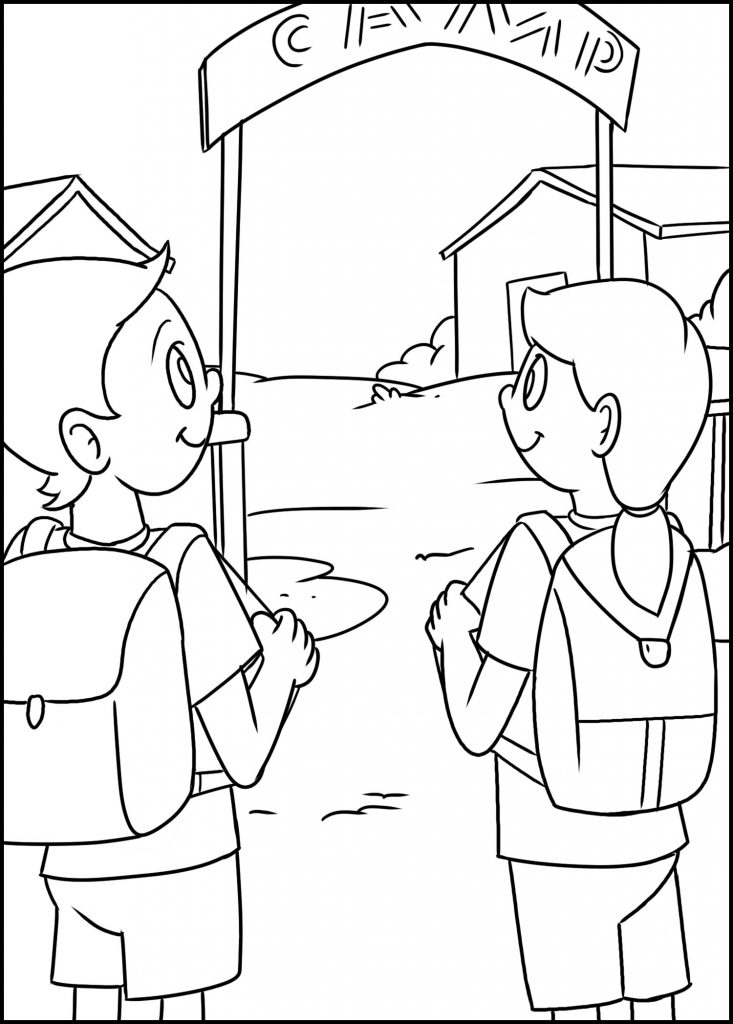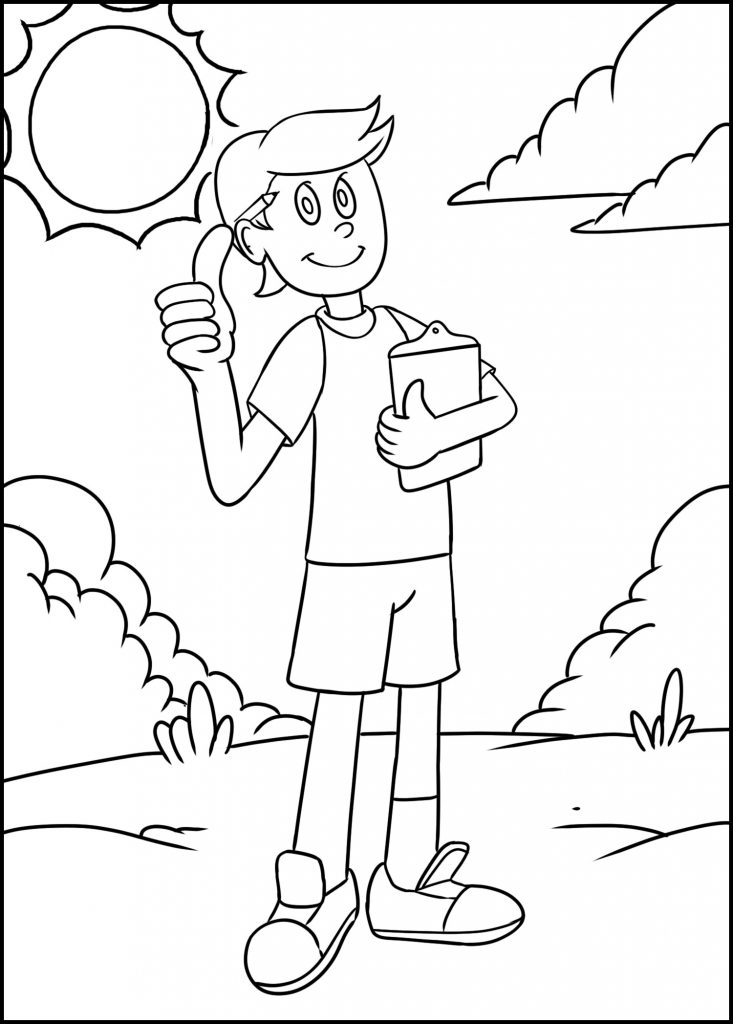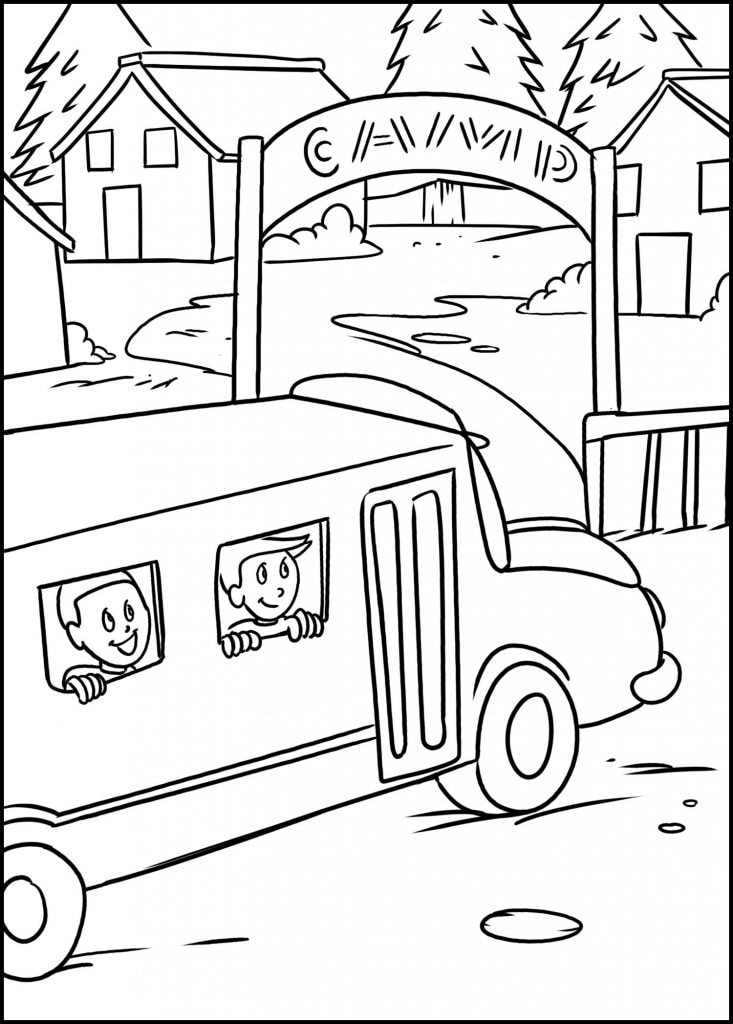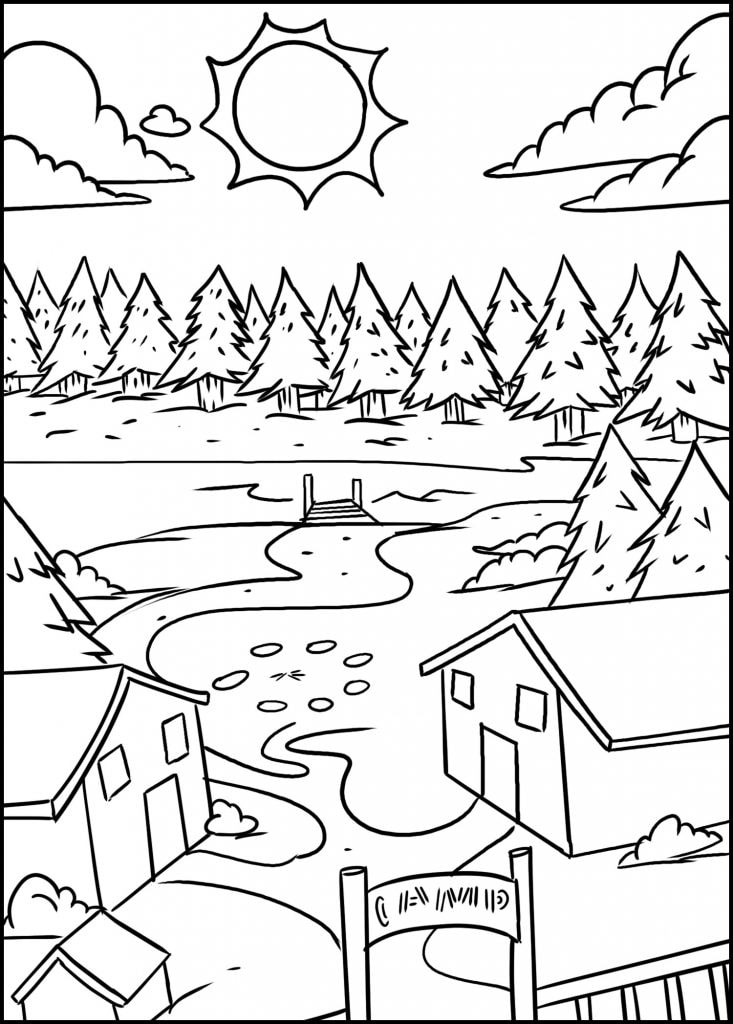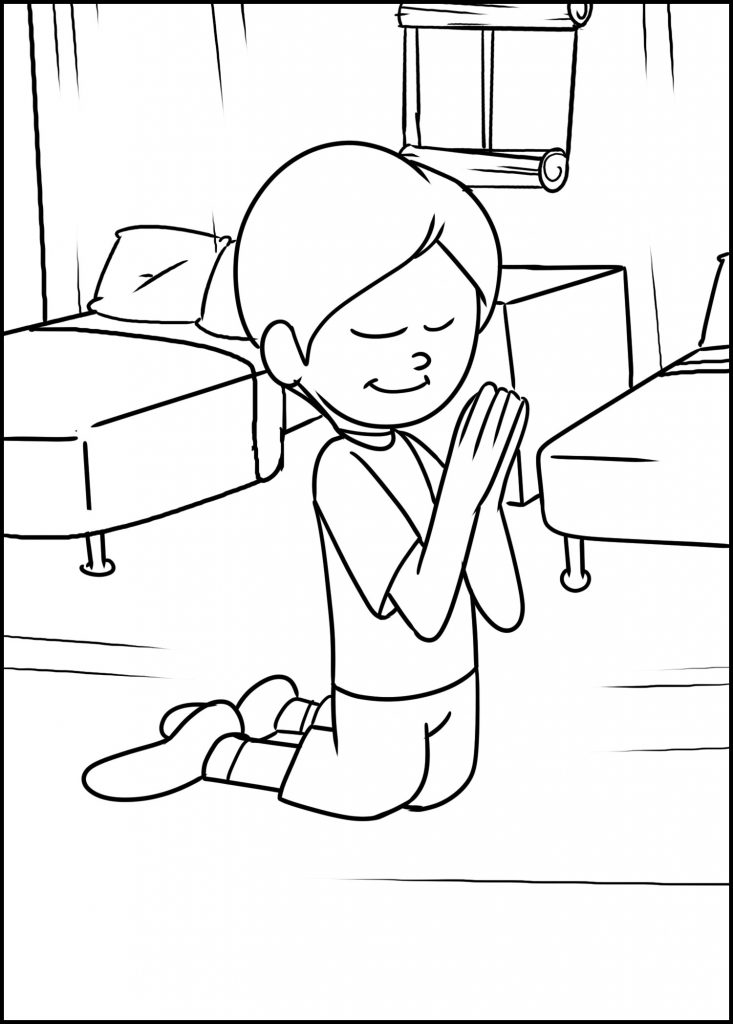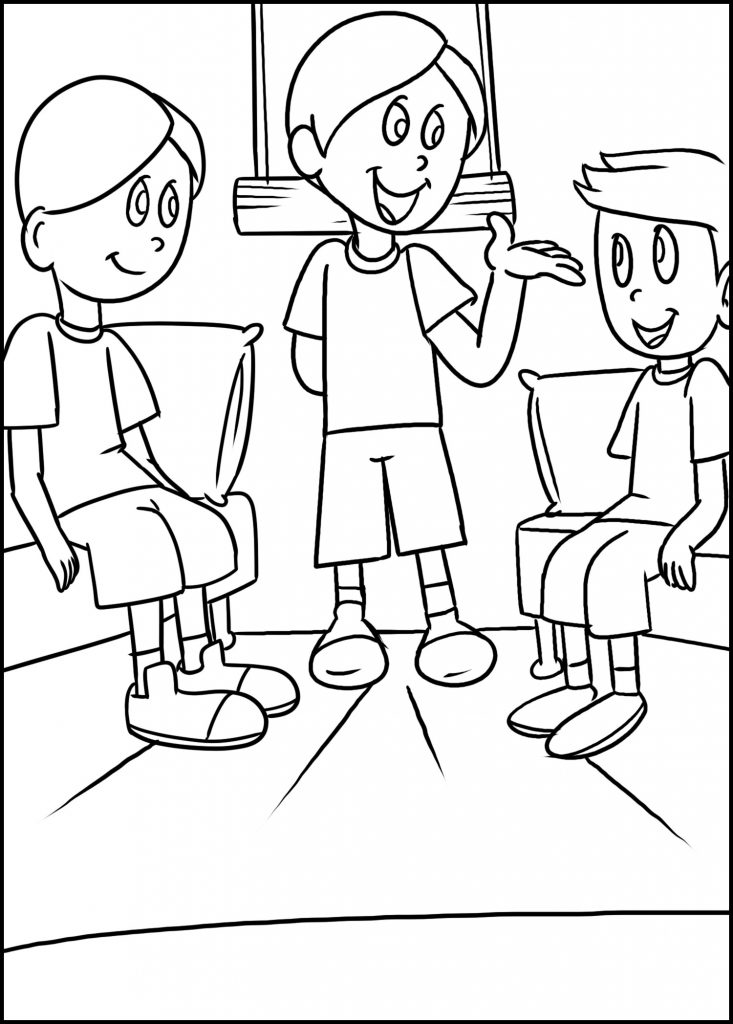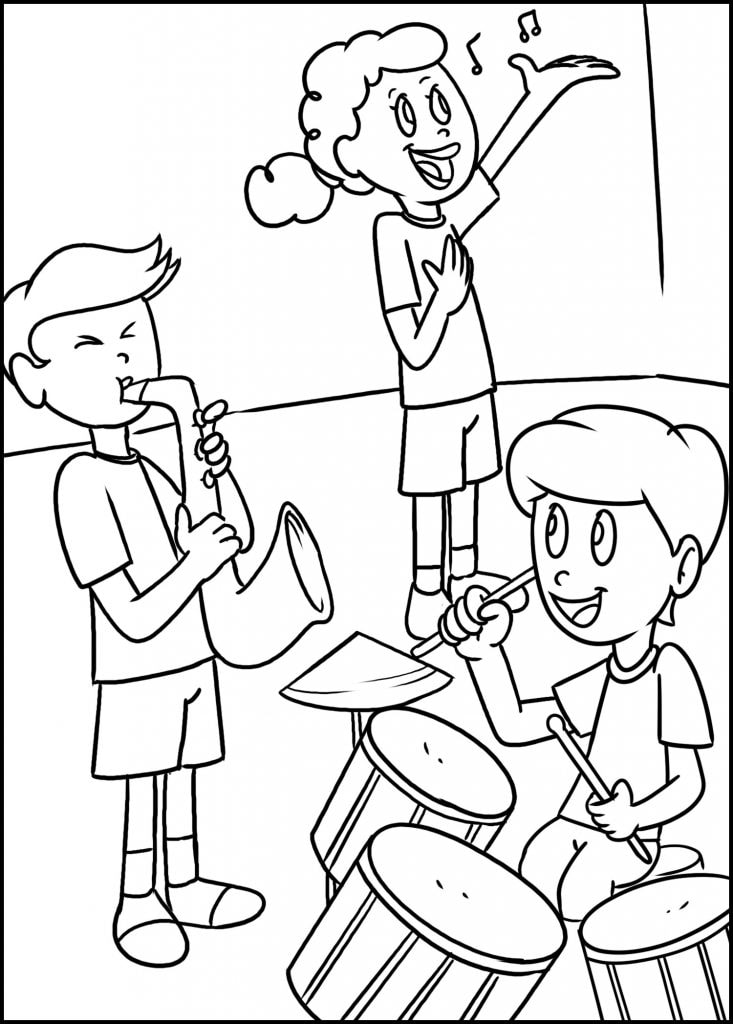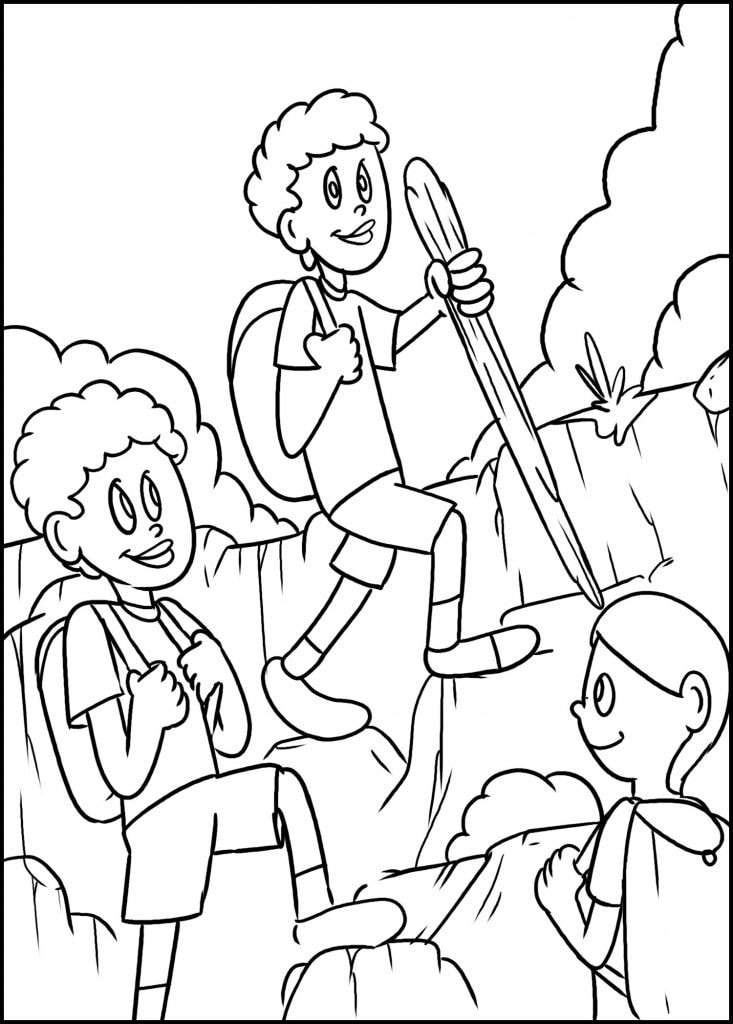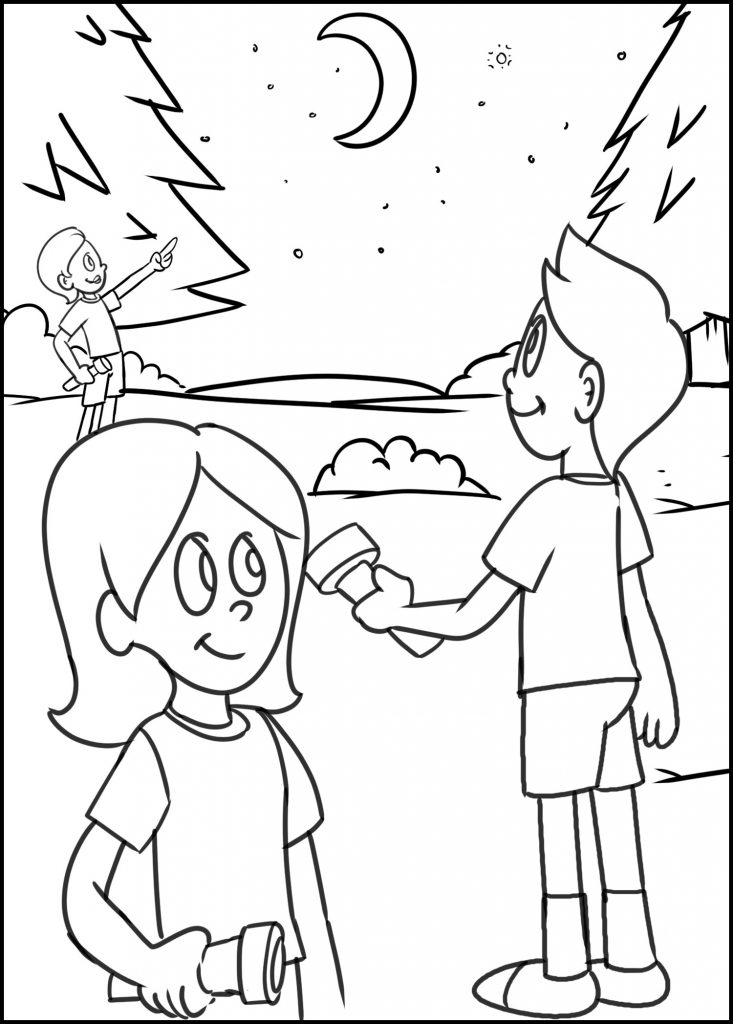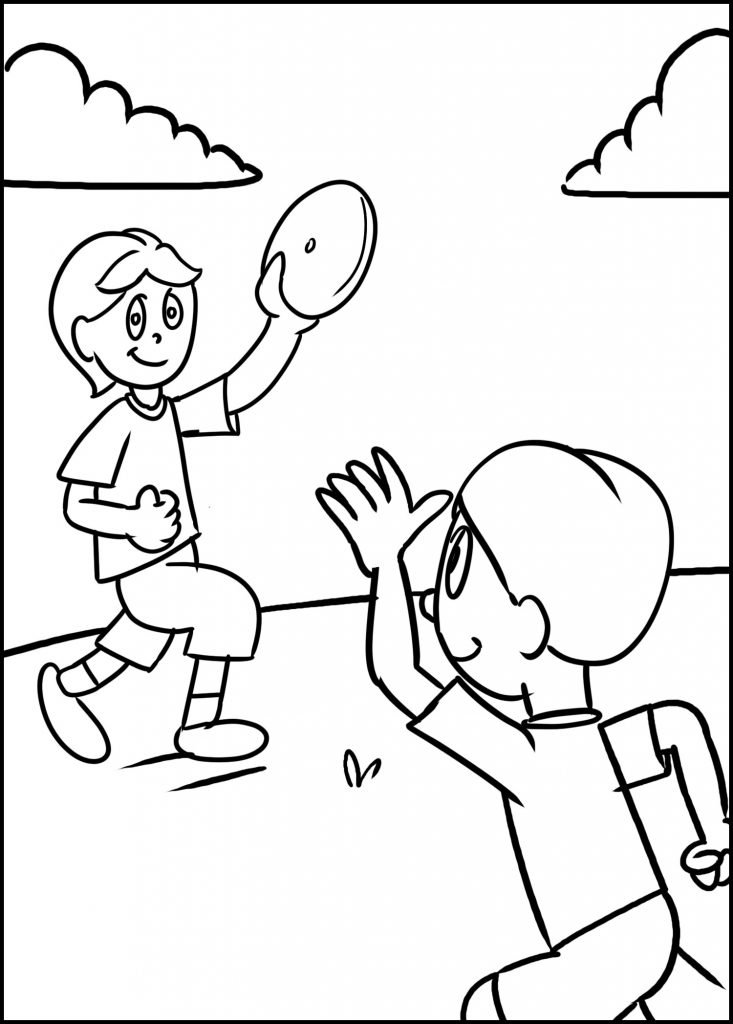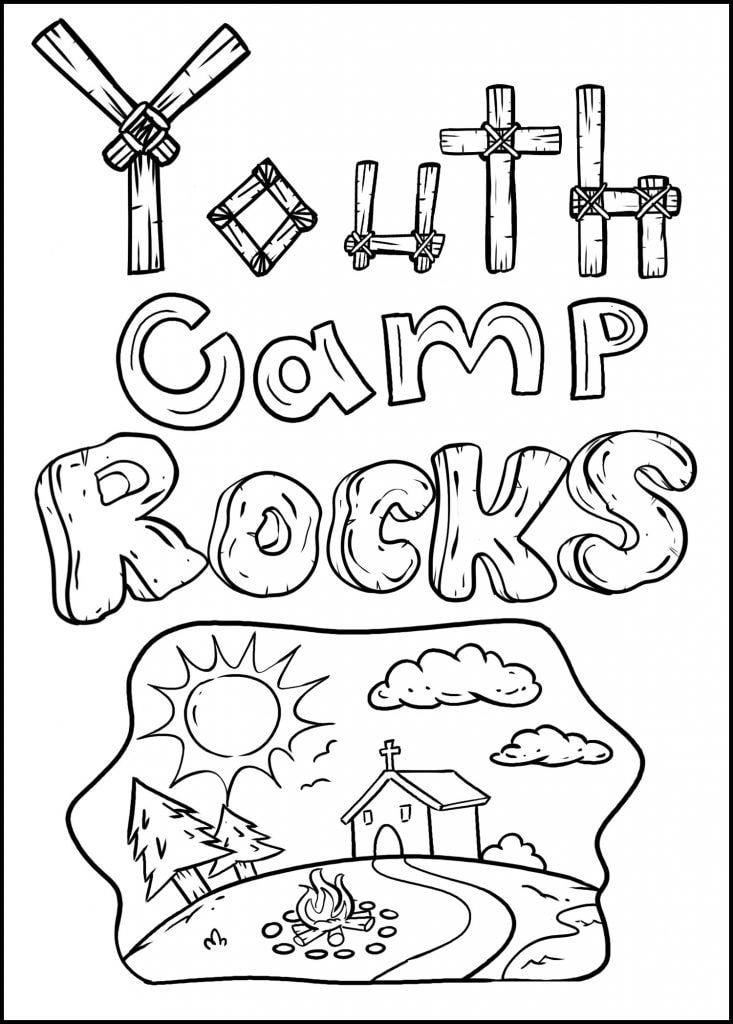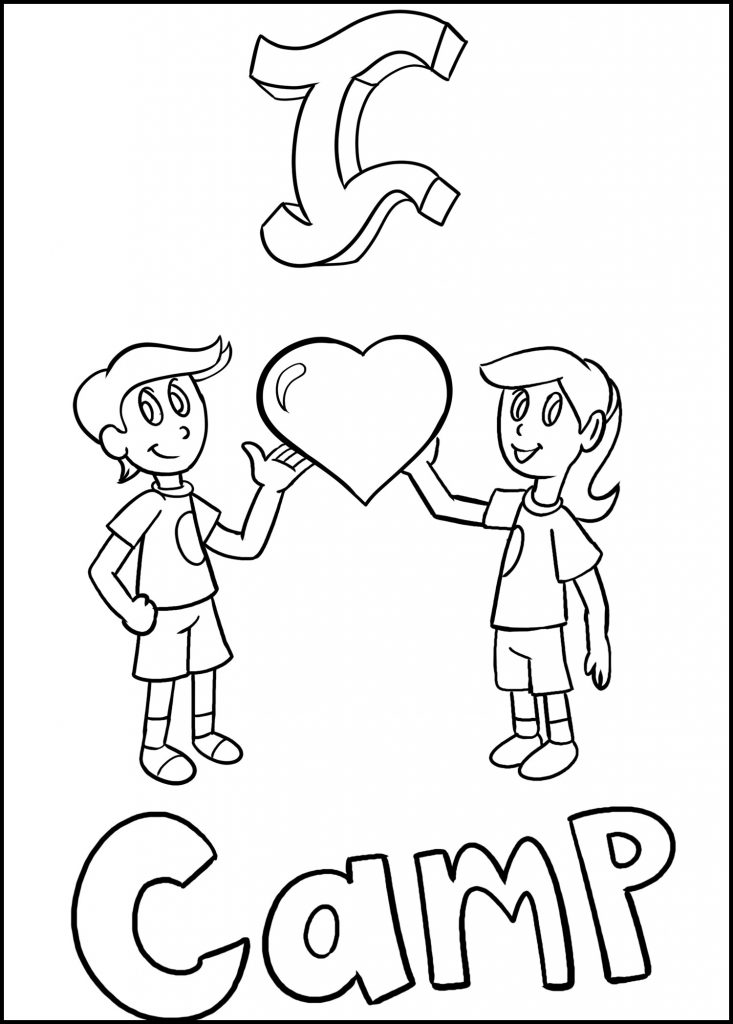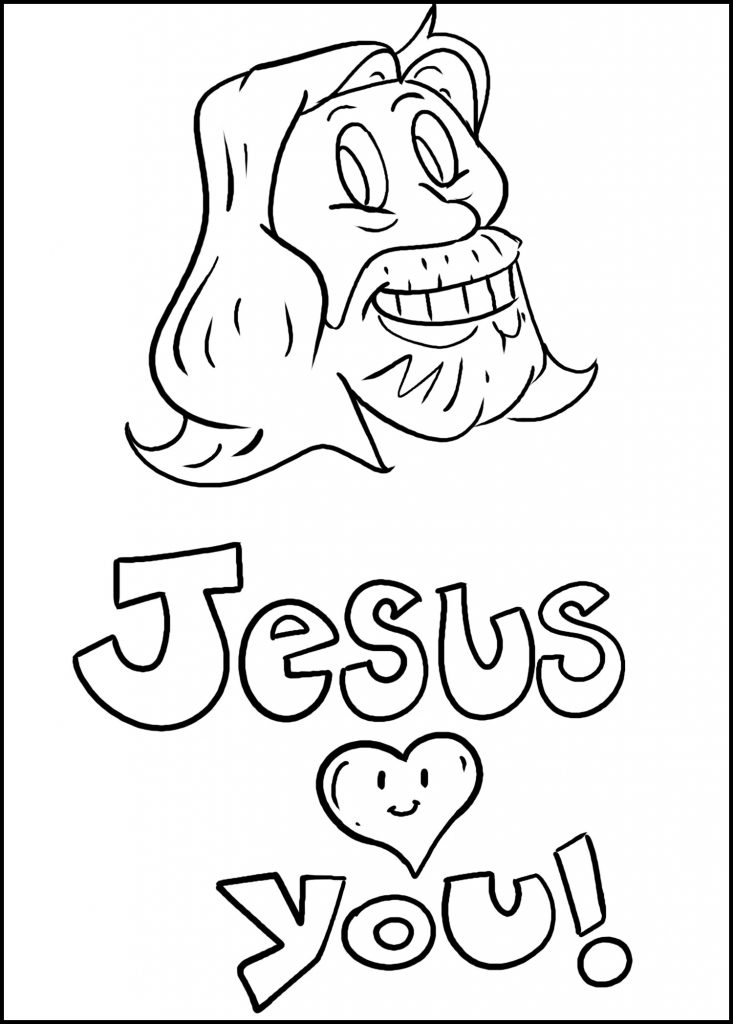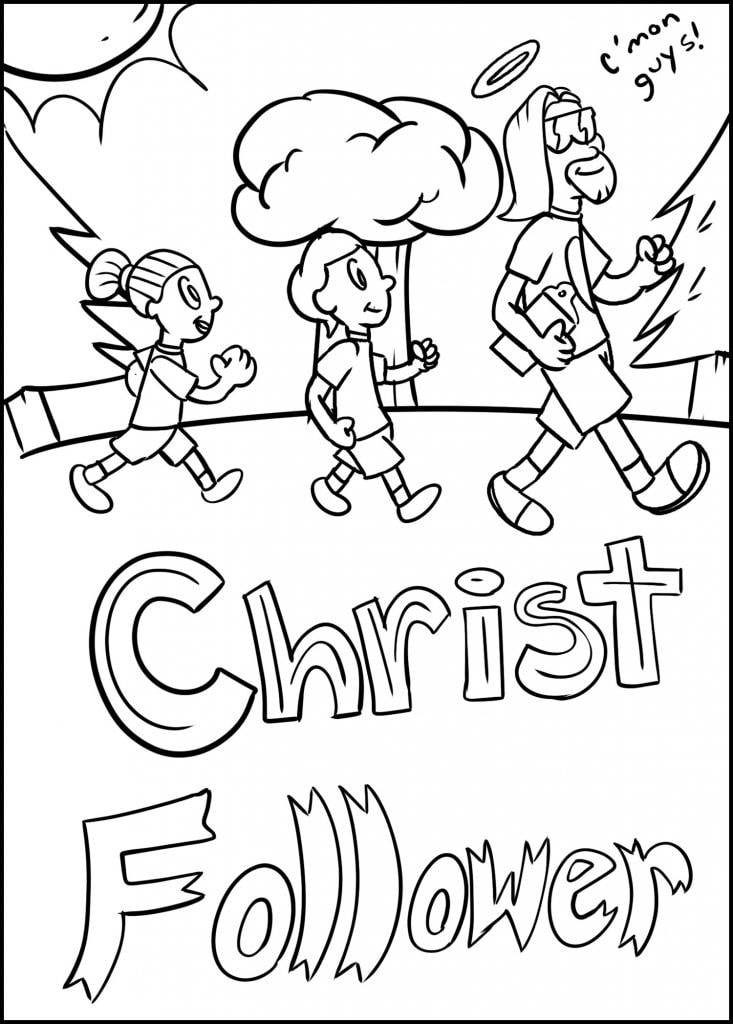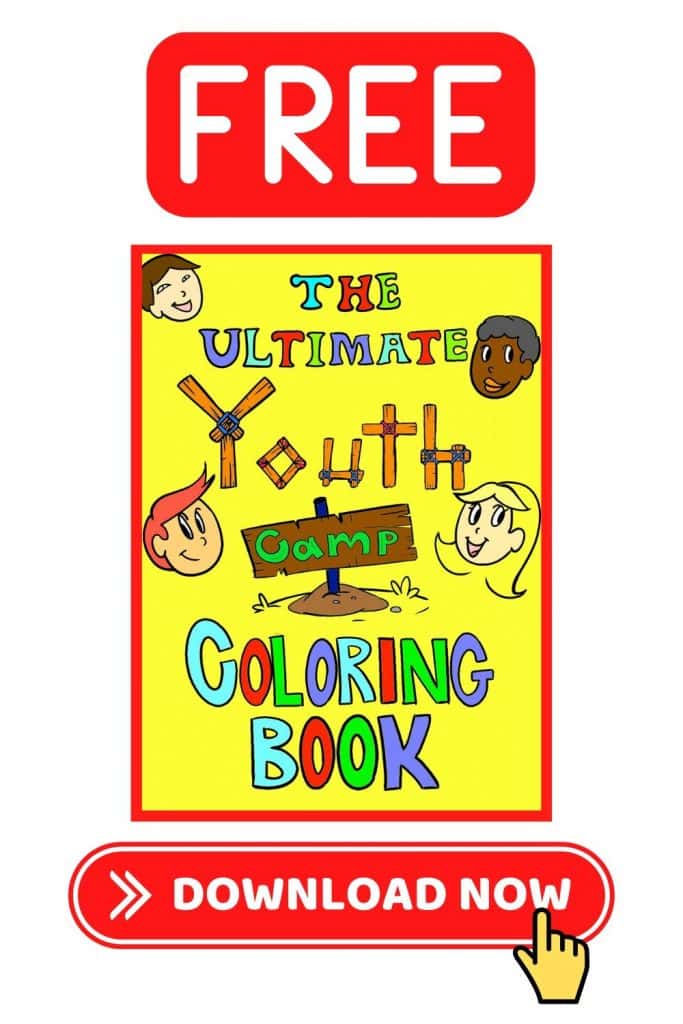 If you enjoyed this free camp coloring book:
Join for free!
Sign up now and join 25,000 other subscribers who receive weekly camp and retreat related content! This is provided 100% free to you! Don't worry, we won't spam your inbox and you can unsubscribe at any time.