If you've ever tried planning a Christian retreat, you know that finding a great Christian venue for your event can be difficult. Sometimes locations look great online but aren't that great once you get there. Others may seem very affordable but have hidden costs.
After running a Christian retreat facility for 12+ years with my family and meeting hundreds of retreat planners from all over, finding a great place for Christian retreats comes down to a few simple tasks that when followed can make your selection much easier.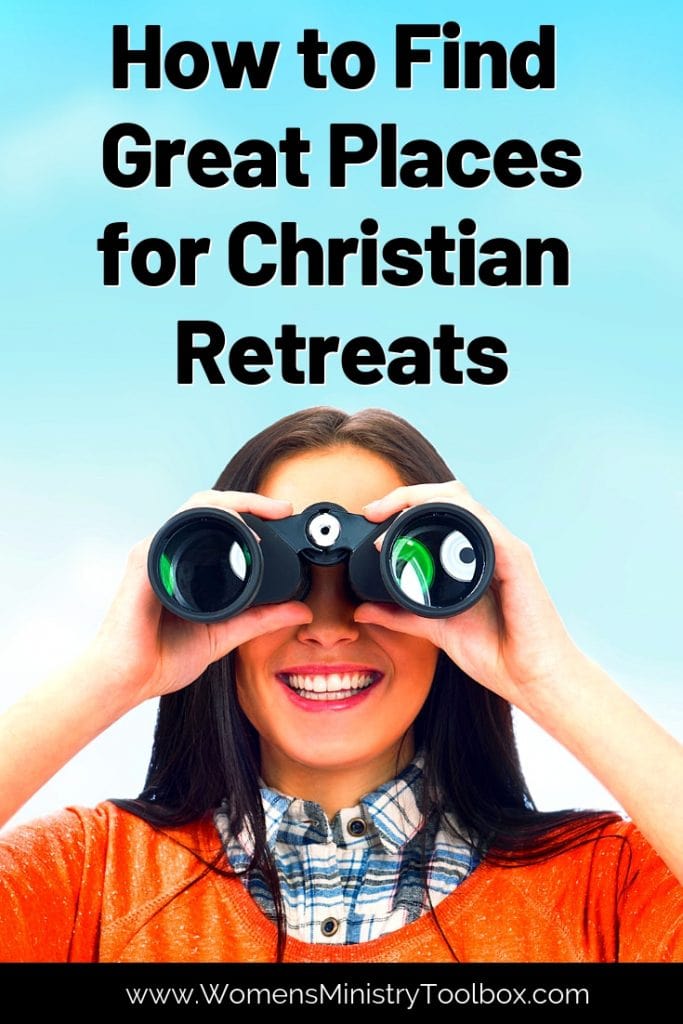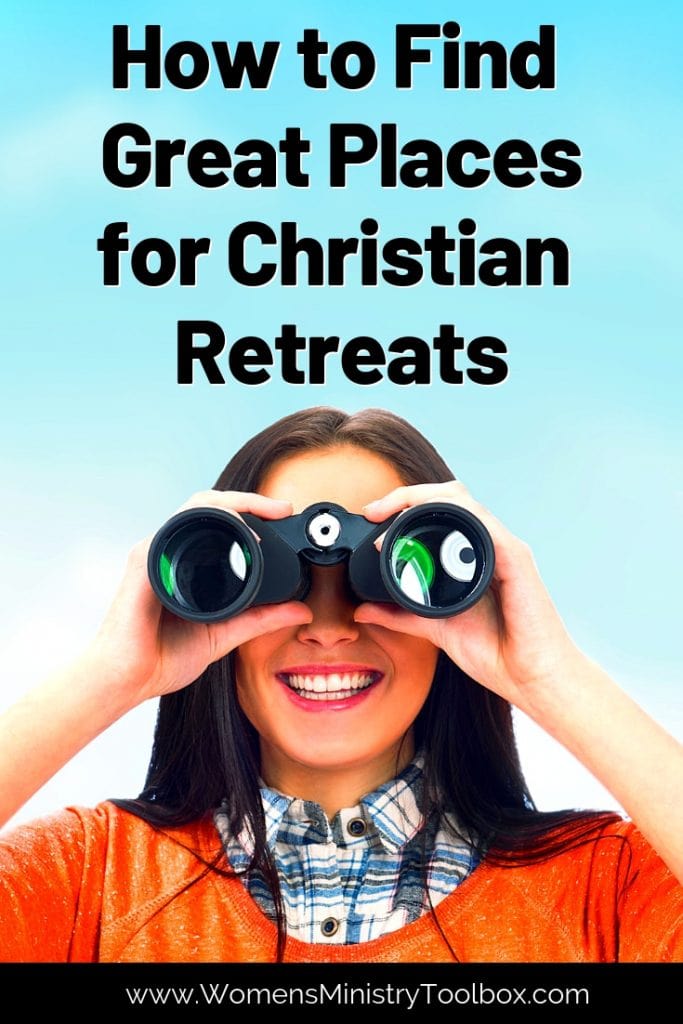 This is an excerpt of a guest post I published on Women's Ministry Toolbox.
Has your church group been on a Christian retreat offsite lately? Have you tried planning a Christian event only to discover that no one wants to sign up due to a bad experience they may have had in the past at someone else's "camp"? Maybe you've been praying and searching for the perfect place for your women's ministry to visit only to hit a dead end.
Not anymore! Today, we're going to show you exactly how to find great places for Christian retreats and why choosing the right place is so important.