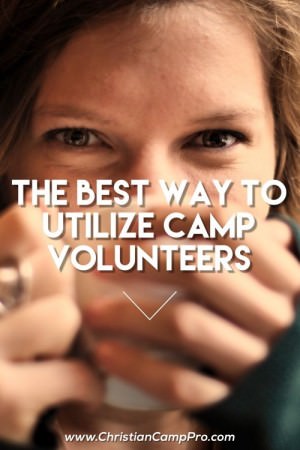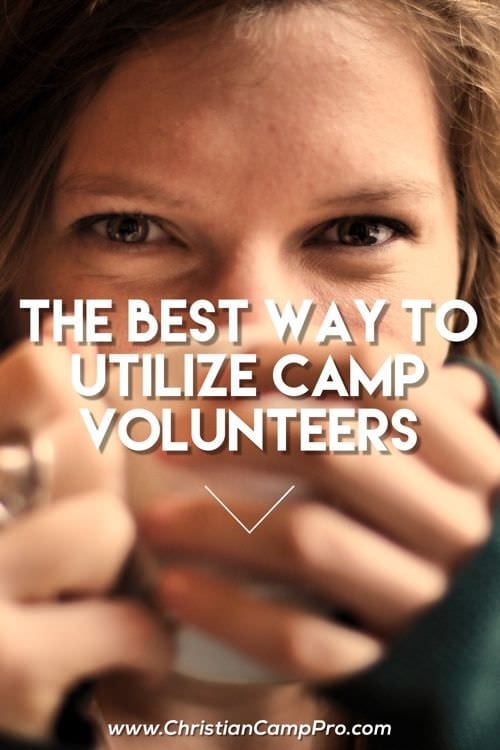 A successful camp or retreat is one that is well-organized and well-staffed. Much of the staffing for camps and retreats comes from volunteers. Usually these are people who have signed up for tasks that interest them, or they have been specifically asked to do tasks that the leaders and organizers think suits them. Each volunteer brings their own individual strengths and talents, but putting them to proper use can often be difficult for leaders and/or organizers.
In order to get the most from the volunteer staff, the event's coordinators must be well-organized. If everything is clearly mapped out, it will be easier to place the volunteer staff. It will also be easier to give them clear instructions. Things tend to run much more smoothly when everyone understands what is expected of them and feels confident about what they are supposed to do.
Planning
Volunteer workers can be utilized early on in the planning stages of the camp or retreat to brainstorm ideas, offer suggestions and help organizers make sure every situation is covered. Having a team insures that ideas are considered carefully from a number of sides, problems are addressed and solutions are offered. An event "think tank" of volunteers could be very useful when planning a large scale event.
Set-up & Tear-down
Set-up and tear-down requires a lot of manpower and volunteers can be great in dealing with these tasks. Grouping volunteers into teams and designating a specific set-up or tear-down task for each team will make sure that everyone knows what to do and all tasks are covered. It may also be helpful to make checklists for the teams and tasks to make keeping track of the work easier.
Registration
Registration is also a large task for which it may be helpful to have a team of volunteers. Set up tables grouped by age, last name, or other category to divide up the work load and speed up the registration process. Assign one or more volunteers to man the registration tables and use other volunteers to serve as guides to point attendees to the table that corresponds to their category.
Activity Organizers
Another great way to utilize volunteers is in the activities. There will be a need to have leaders to give demonstrations, judge contests and referee games. Volunteers will also be needed to guide attendees to and from activities. There should also be volunteers on hand to run errands, perform on-demand tasks and take care of non-life-threatening emergencies.
Guest Relations
Volunteers are very useful for guest relations. Having a team in place to take care of guest needs is important for having a successful event. Many first-time attendees will have questions and having volunteers ready to answer those questions will make sure the organizers and leaders are free to do the important things necessary to the function of the event. It will also make attendees feel more comfortable and at home if they know there is someone to which they can go if they need anything.
Supervising
Safety supervision will be needed for children's and youth camps and retreats. Such events will require multiple adult volunteers to be on hand so that the young attendees are supervised at all times. Often this will just mean having an adult volunteer standing around where the activities are taking place and keeping watch for potential injuries, disputes between attendees, or other possible hazards. The adult volunteers can also act as mediators and mentors for the young people at the event.
Having a strong group of volunteers for a camp or retreat event is a smart step to take in the planning process. Volunteers can insure that things run smoothly and that all tasks are covered. Volunteers can also be used to make sure guests are safe and have everything they need. Volunteers can offer great ideas and then be present to put those ideas into action. A group of hard-working individuals led by a well-organized coordinator will go a long way toward making an event successful and fun for everyone involved.