Alabama is a beautiful state of diverse natural wonders. The topography ranges from forested mountains in the northeast to vibrant marshland in the southwest. There are pristine lakes, tumbling waterfalls and open plains covered in a wide array of plant life. Alabama's southern coast is bordered by soft, sugar-white sand and picturesque beachfront.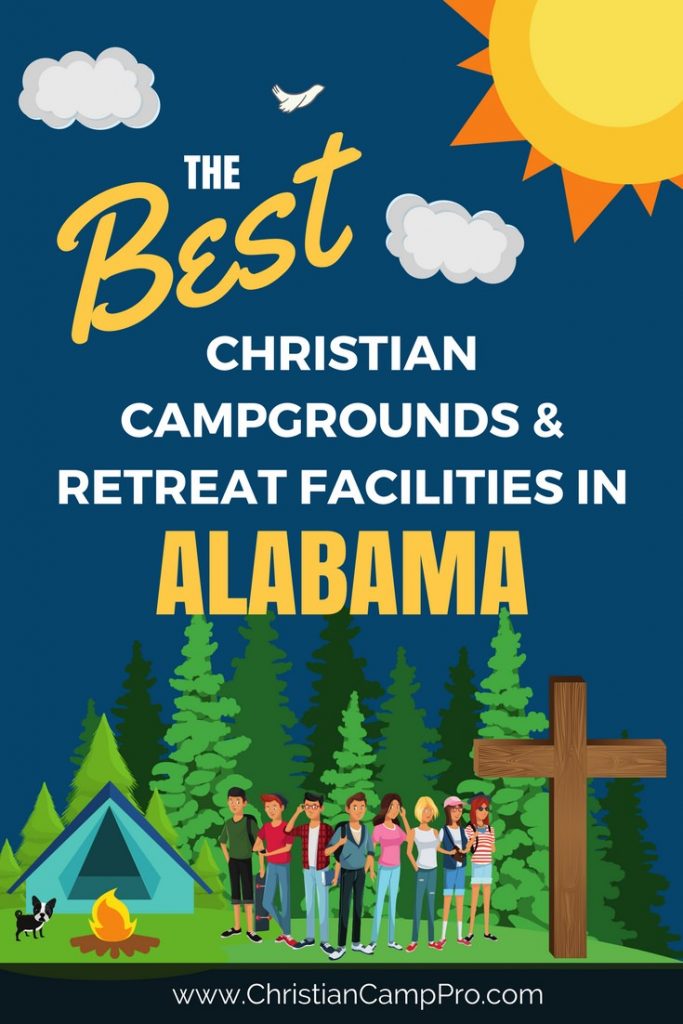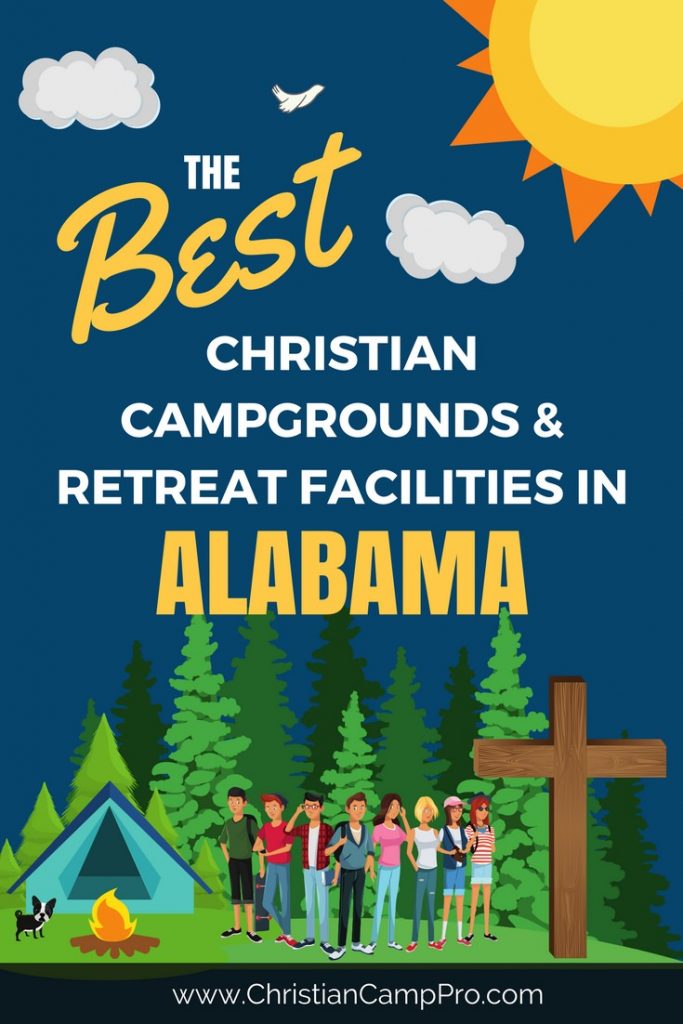 The state offers unlimited opportunities for adventure and enjoyment both indoors and out. From numerous roadside attractions to parks and museums, Alabama offers something to suit every taste. As the buckle of the Bible Belt, Alabama also plays host to many Christian-themed attractions and wonders.
Some interesting Christian attractions your group may enjoy include:
Ave Maria Grotto– See Jerusalem in miniature at this beautiful park in Cullman, AL.
Shrine of the Most Blessed Sacrament– Witness the beauty and grandeur of an Italian church and monastery located in the small town of Hanceville, AL.
Cathedral Caverns– This cave takes its name from its cathedral-like appearance and is the home of "Goliath," one of the largest stalagmites in the world.
Little River Canyon– Take in the natural beauty of God's creation in this unique preserve that hosts a wide variety of recreational activities.
Gulf Shores/Orange Beach– located on the breathtaking Gulf of Mexico, Gulf Shores and Orange Beach offer numerous locations for camps, retreats and beach ministries.
Alabama's wide variety of landscape and environment makes it a wonderful place for youth camps and adult retreats. There are activities and attractions for every mood and personality. With its diverse selection of natural wonders and man-made marvels, there is enjoyment to be had around every bend of the road.
The best Christian youth camps and adult retreat facilities in Alabama are:
Name
Address
Phone
Camp Baldwin
8749 Baptist Camp Road 
Elberta, Alabama 36561
(251) 987-5100
Camp Boothe
3111 Grayhill Road 
West Blocton, Alabama 35184
(205) 938-2444
Camp Ney-A-Ti
768 Camp Ney-A-Ti Road 
Guntersville, Alabama 35976
(256) 582-2437
Camp Skyline Ranch
4888 Alabama Hwy 117 
Mentone, Alabama 35984
(256) 634-4001
Camp Whispering Pines
7740 Union St. 
Citronelle, Alabama 36522
(251) 866-7868
Cornerstone Ranch
4300 Powder Mill Road,
Mount Olive AL 35117
(205) 527-3531
Marannook, Inc.
10425 Veterans Memorial Parkway 
Lafayette, Alabama 36862
(334) 864-7504
Marshall Baptist Retreat Center
271 Baptist Camp Rd. 
Guntersville, Alabama 35976
(256) 582-4994
Ponderosa Bible Camp
& Retreat Center
1018 County Road 734 
Mentone, Alabama 35984
(256) 634-4397
Poplar Point Camp
35 Poplar Point Camp Road 
Rockford, Alabama 35136
(256) 377-2606
Riverview Camp for Girls
757 County Road 614 
Mentone, Alabama 35984
(256) 634-4043
Rolling Hills Camp
& Retreat Center
521 Highway 304,
Calera AL 35040
(205) 668-1168
Servants in Faith
and Technology
2944 County Road 113 
Lineville, Alabama 36266
(256) 396-2015
Shocco Springs Baptist
Conference Center
1314 Shocco Springs Rd. 
Talladega, Alabama 35160
(256) 761-1100
Springville Camp
3886 Mountain View Road 
Odenville, Alabama 35120
(205) 629-6279
WorldSong Missions Place
1200 WorldSong Camp Road
Cook Springs, Alabama 35052
(334) 288-2460
Register your youth camp or retreat center for FREE and learn more about how you can receive a featured listing here.