Arizona's natural wonders go from the snowcapped Humphrey's Peak, a dormant volcano, to the Colorado River slicing its way through the Grand Canyon. The arid climate makes Arizona a perfect setting for outdoor adventures nearly year-round.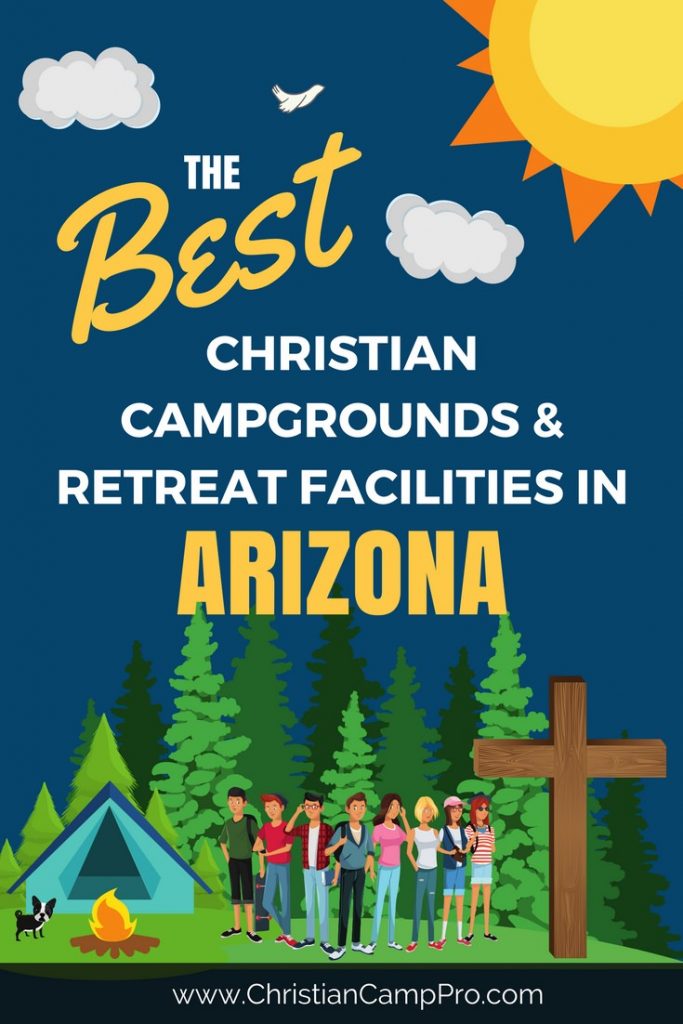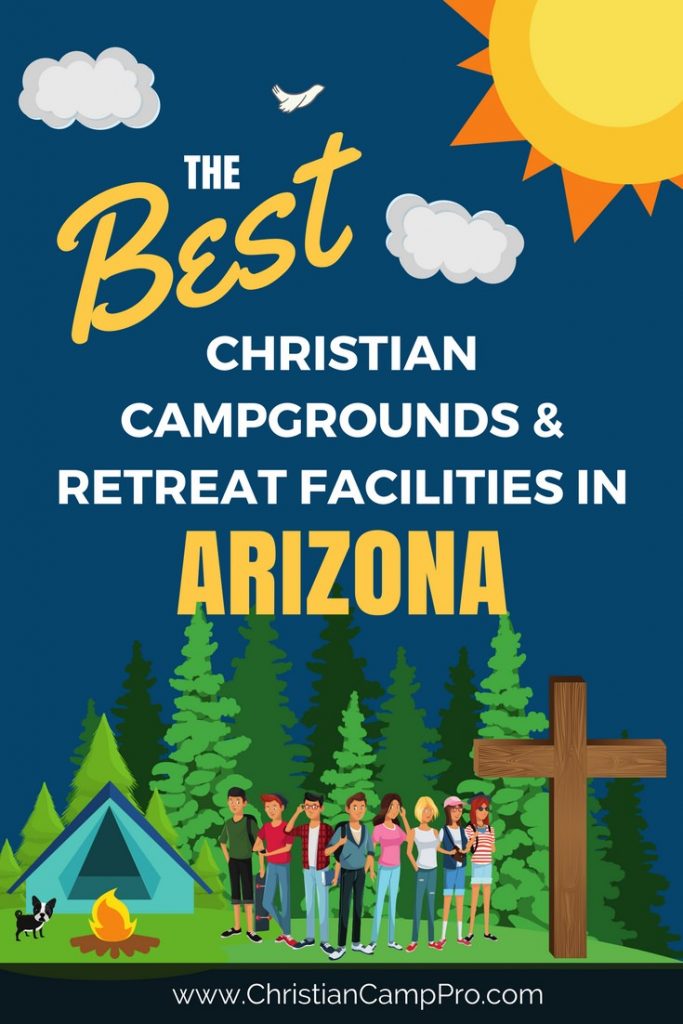 Visitors to the state can hike the many canyon trails, enjoy snow sports on the mountains, adventure biking on desert trails, and superb fishing and hunting. Visitors come from all over the world to see the Grand Canyon, hundreds of rock formations and the tribal lands still inhabited by Native American communities. Arizona is an exceptional place to marvel at the amazing wonders of Creation.
Some places that Christian retreat and camp groups might enjoy include:
Chapel of the Holy Cross– Built right into the red rocks of Sedona, Arizona, the Chapel of the Holy Cross is a beautiful point of interest for Christian groups.
Christian Canyon Tours– Explore the Grand Canyon from a Christian perspective. These tours include trips down the Colorado River and along the canyon rim to explore evidence of the Genesis Flood.
Christian Crater and Volcano Tours– These faith-based excursions explore natural wonders and the evidence of interstellar events. There are trips to dormant volcanoes, canyons and meteor craters.
Arizona offers many geological wonders and attractions that can be explored in a variety of ways. It serves as a great place for youth camps and adult retreats with its many outdoor activities and historical points of interest. The wild wonders of Arizona are not-to-be-missed visual evidence of God's workings.
Some of the best camps and retreat venues in Arizona are: