Affiliate Disclosure: As an Amazon Associate I earn from qualifying purchases.
Arkansas is called "The Natural State" and it lives up to its nickname, playing host to numerous natural wonders and a myriad of geological points of interest. The state enjoys a relatively mild climate with cold, but brief winters and hot, humid summers.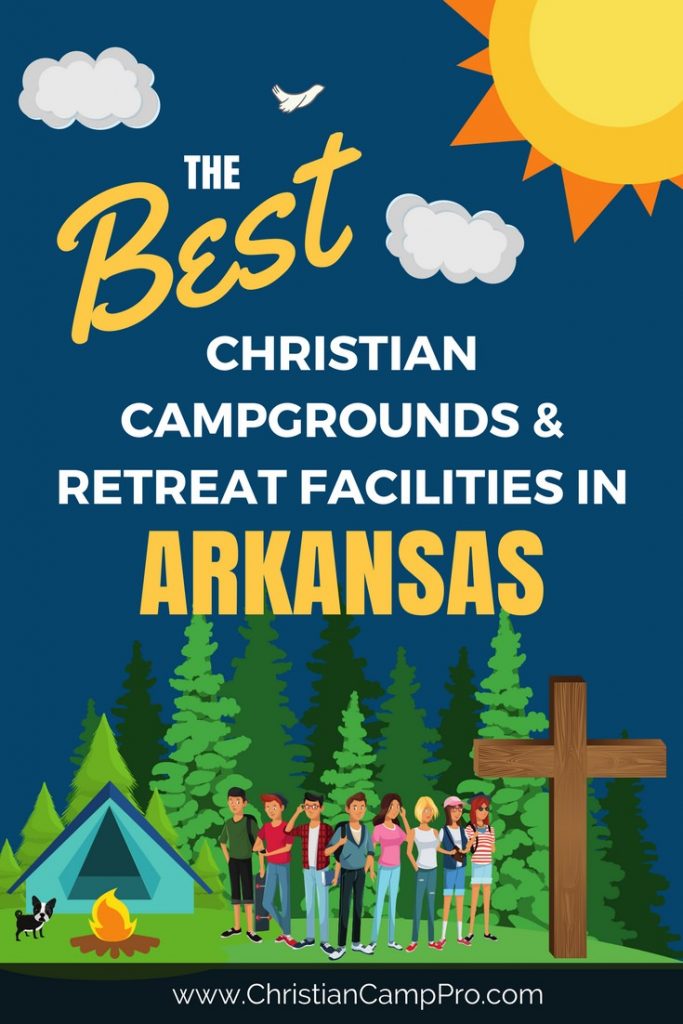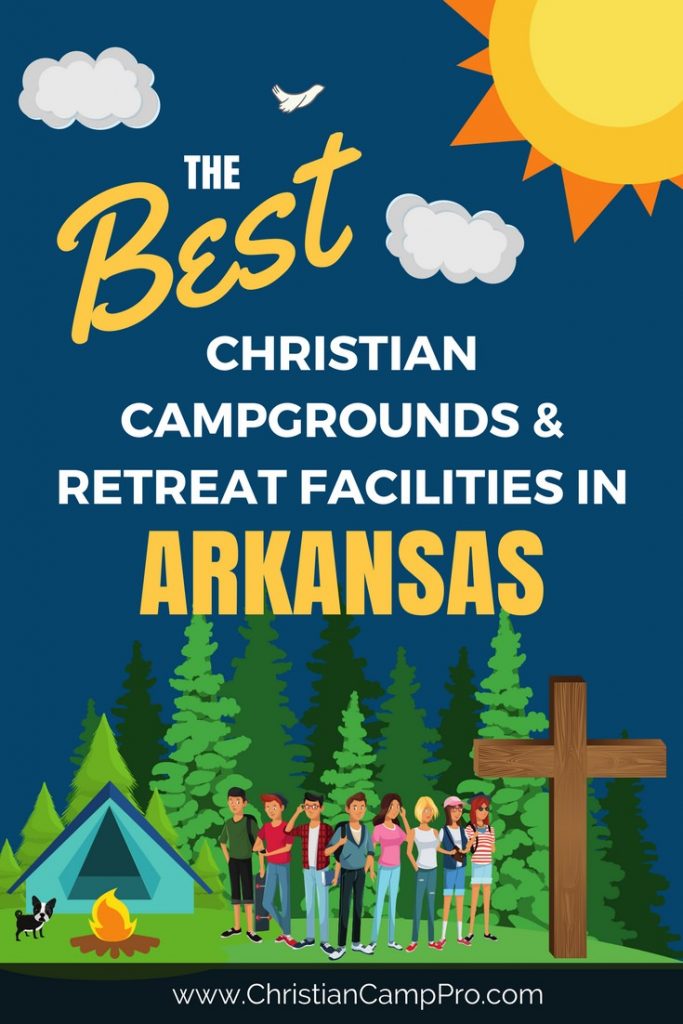 It serves as an ideal place for outdoor recreation and exploration for all ages. Arkansas is also a place of historical significance and offers many museums and monuments for groups to enjoy.
There are many faith-based activities and sites for Christian groups to enjoy, such as:
Mildred B. Cooper Memorial Chapel– This awe-inspiring glass and steel church sits among the trees overlooking Lake Norwood in Bella Vista, Arizona.
Christian Park Tours- The Arkansas State parks over faith-based tours of many parks including Mount Nebo State Park, The Falls at Lake Catherine State Park and Petit Jean State Park.
The Great Passion Play– Billed as "America's Number One Attended Outdoor Drama," the passion play in Eureka Springs, Arkansas has been running for 50 years.
Greers Ferry Lake– Take a trek up to the top of Sugar Loaf Mountain which sits on an island in the middle of the lake and offers stunning views of the surrounding area.
Arkansas is a wonderful location for Christian groups looking for youth camps or adult retreats. The vast array of natural spectacles provides boundless opportunities for exploration and adventure. Rich in raw beauty and historical importance, Arkansas is a state that offers enjoyment for every taste and preference.
Some of the best camps and retreats in Arkansas are:
Camp Peniel
(479) 285-2360
83 Camp Peniel Ln, Solgohachia, AR 72156
LINK
Camp Siloam
(479) 524-4565
3600 S. Lincoln Street Siloam Springs, AR 72761
LINK
Camp Yorktown Bay
(501) 767-1336
361 Camp Yorktown Lane Mountain Pine, AR 71956
LINK
Heath Valley Cabins
(903) 643-2186
1210 Polk 61, Mena Arkansas
LINK
Pinecrest Camp
(479) 292-3753
258 County Rd. 5560 Ozone, Arkansas 72854
LINK
Ponca Bible Camp
(870) 861-5560
Hwy 43 S Ponca, Arkansas 72670
LINK
Shepherd of the Ozarks
(817) 310-0280
1343 Shepherd Lane Harriet, Arkansas 72639
LINK
Woodland Acres Bible Camp
(870) 437-2852
54 County Road 8052 Green Forest, Arkansas 72638
LINK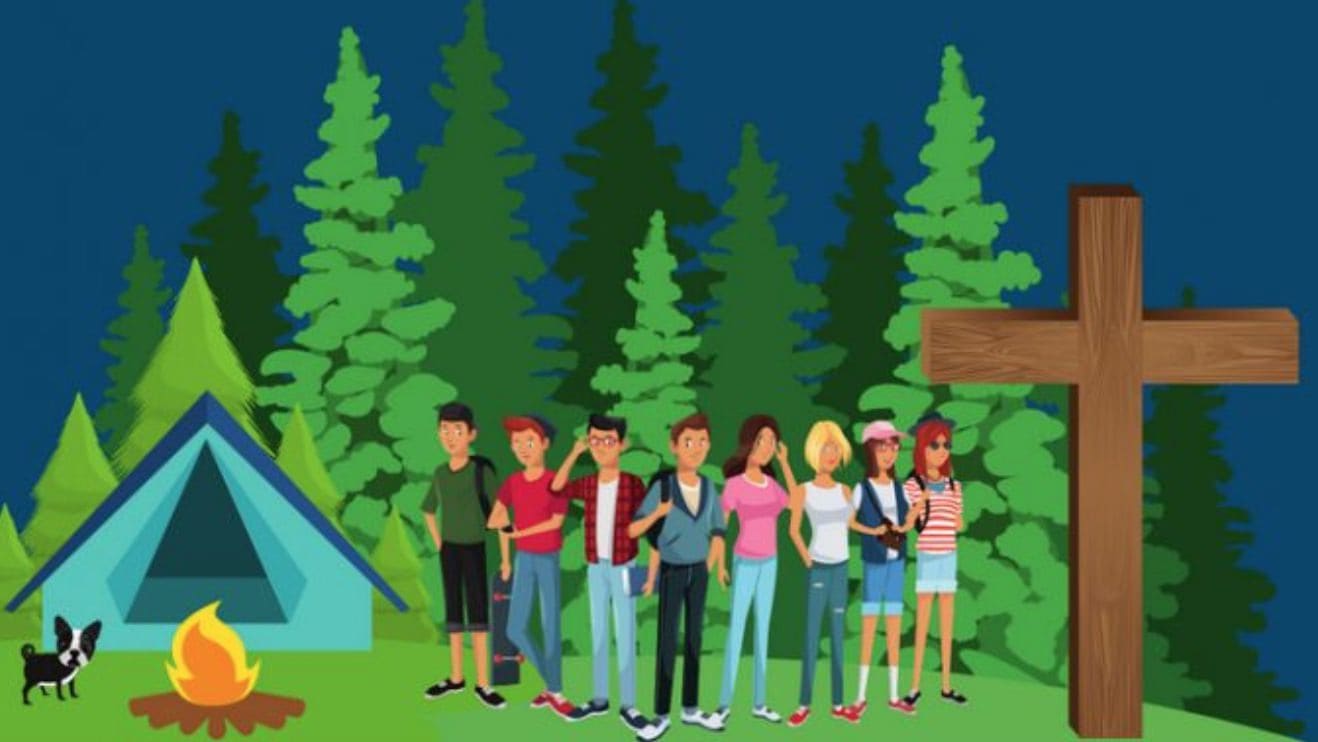 Join for free!
Sign up now and join 25,000 other subscribers who receive weekly camp and retreat related content! This is provided 100% free to you! Don't worry, we won't spam your inbox and you can unsubscribe at any time.