Affiliate Disclosure: I receive a small commission for purchases made via affiliate links.
California is famous for its beautiful weather and laid-back atmosphere. This large state is home to a myriad of beautiful natural features as well as man-made marvels. California's pleasant climate and diverse landscape make it a top destination for those looking for unique adventures.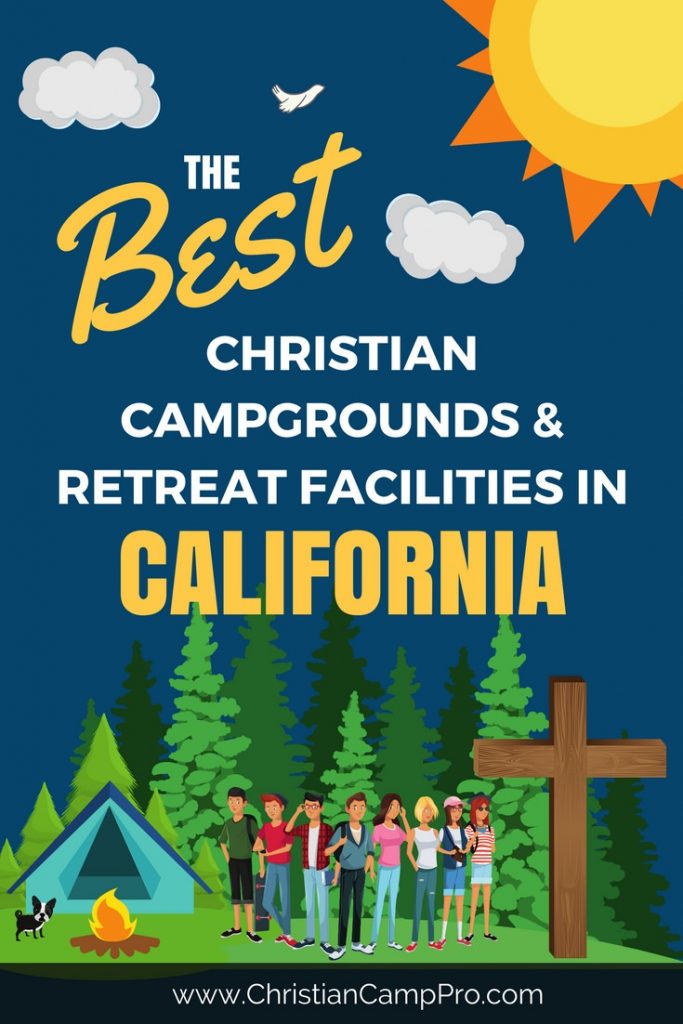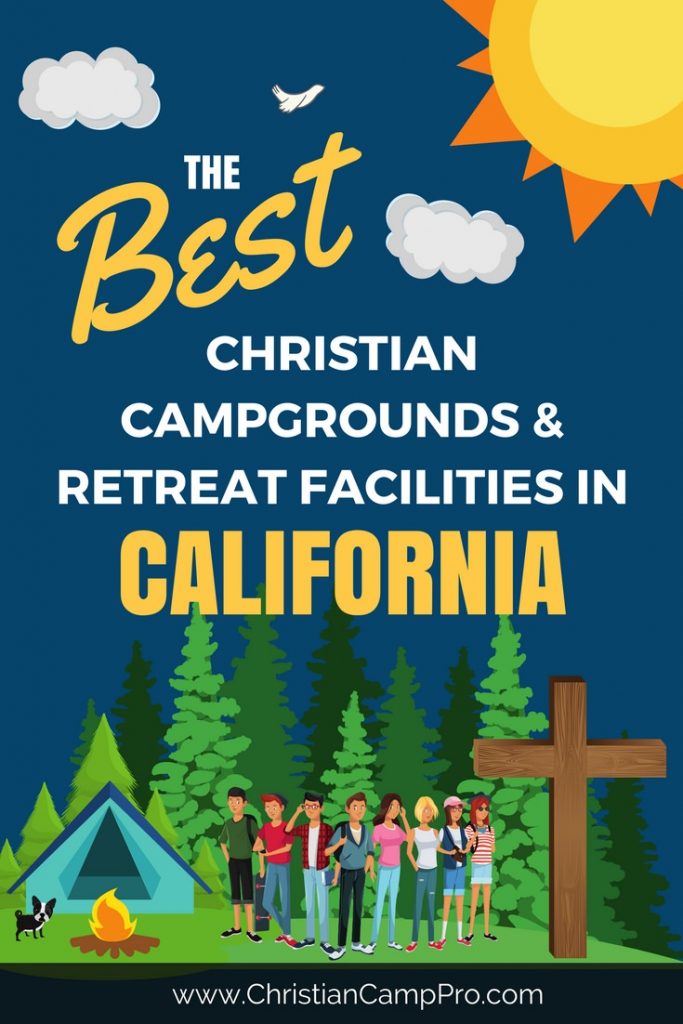 California offers snow-covered mountains for skiing, deserts and caverns for hiking and miles of pristine coastline for surfing and swimming. California's historical significance also makes it a hotspot to enjoy museums, preserved Gold Rush-era towns and numerous Christian missions dotting the desert landscape.
Some points of interest for Christian groups include:
Salvation Mountain– Created by artist Leonard Knight as a tribute to God, this 50-foot-high adobe art piece is a colorful declaration of God's love for mankind.
San Diego de Alcala Mission– The first of hundreds of Christian missions across California, this church marks the birthplace of Christianity on the West Coast. Other Christian missions include San Gabriel Arcangel, San Juan Capistrano and San Luis Rey de Francia.
Wayfarers Chapel– Designed by renowned architect Frank Lloyd Wright, the class and stone church sits among the redwoods near the Pacific coast. The chapel offers scenic wedding services and holds regular worship services.
The huge expanse of land that makes up the state of California is markedly diverse and unique. As such, California is a perfect place for adult retreat groups and youth camps. The variety of outdoor activities and historic sites offers something to please everyone and makes California a great destination for Christian groups.
Some of the best camps and retreat venues in California are:
The Oaks Camp and Conference Center
We make planning a retreat easy so you can focus on helping your group thrive!
This means we streamline the whole planning process and provide tons of resources to help you along the way. We also take the stress out of finding the right venue by providing a large selection of high-quality lodging, meeting rooms, and dining options to choose from! And of course, we make having fun easy by providing tons of exciting recreation options like archery, laser tag, and much more! See how The Oaks can be your place to thrive: www.theoakscamp.org
Rock-N-Water Christian Camps
Experience God while playing in His Creation! Go whitewater rafting, outdoor rock climbing, canyoneering, or backpacking–our summer trips can be customized to fit your group's unique needs, and we offer camps for students, families, teams, schools, or individuals. Founded in 1989, Rock-N-Water Christian Camps desires to help people see, know, and experience God. We focus our program on biblical principles and we use nature, friendship, and challenge to develop character. We also offer a 49er Fun (Gold Rush) Living History Program geared towards 4th grade students in the Spring. www.rocknwater.com