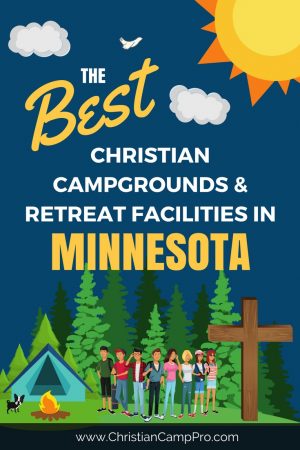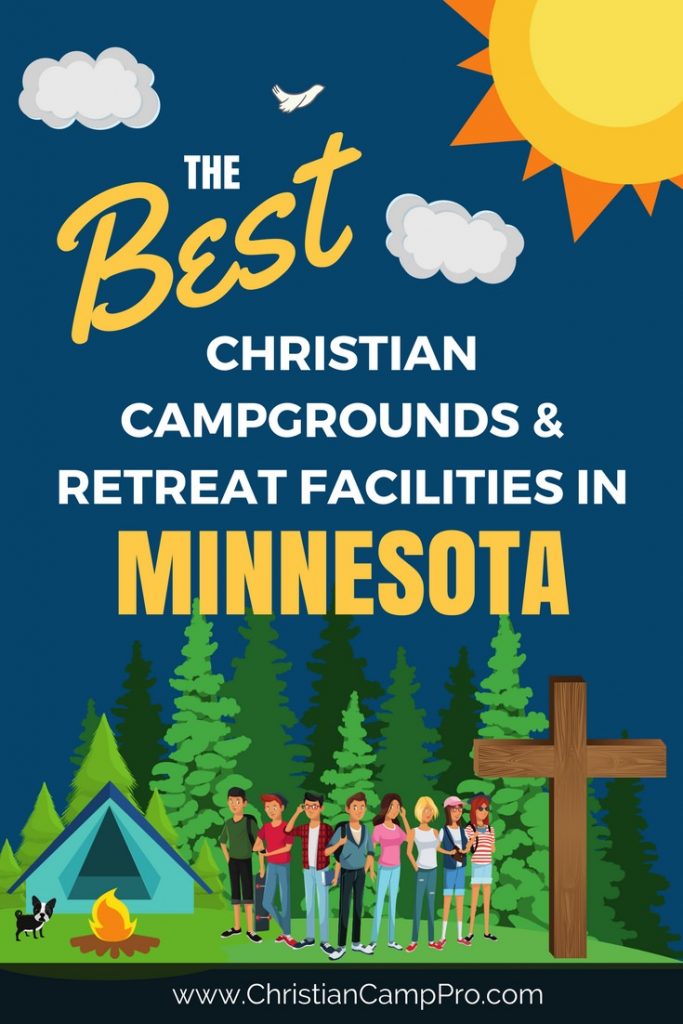 Minnesota is one of the most northern states in the United States, second only to Alaska. Minnesota is also one of the Great Lakes States and is bordered to the northeast by Lake Superior. The state has four distinct regions, each with a unique landscape. The southwest region is comprised of rolling prairie grasslands, the southeast is mainly broadleaf forest and the northeast area is a mixed forest. The northwest region of Minnesota is made up of a mixture of tall grass prairie land, woodland and meadow wetlands. Minnesota's climate is as extreme and varied as its landscape, with hot summers and bitterly cold winters. This great diversity of climate and land make Minnesota a great place for a wide range of activities all year long. There is a vast array of winter sports available during the long snowy months, like snow-shoeing, cross-country skiing, ice-climbing and ice-fishing. The warmer months are perfect for taking advantage of the beautiful state parks for camping and hiking or the waters of Lake Superior for water-skiing, fishing and boating.
Some points of interest for Christian groups include:
Churches of St.Paul- Known as "The Saintly City," St. Paul, Minnesota is home to many beautiful and historic places of worship such as: The Cathedral of St. Paul, Church of St. Agnes and St. John's Church
Father Baraga's Cross– Father Baraga, nicknamed the "Snowshoe Priest" made a wooden cross as an offering of thanks for a safe landing after a difficult crossing of Lake Superior. The spot is now marked by a beautiful granite cross at the mouth of the Cross River.
State Parks- Minnesota is rich in parkland that is perfect for camping and outdoor adventures. Bear Head Lake State Park, Glacial Lakes State Park and Lake Vermilion-Soudan Underground Mine State Park are just a few places that offer picnicking, geocaching and cave and mine tours.
Minnesota is a great place for adult retreats and youth camps. The variety of landscape and the distinct seasons make it perfect for year-round adventure. Minnesota is sure to offer a thrilling experience for every taste.
The best camp and retreat venues in Minnesota are:
Name
Address
Phone
Website
Big Sandy Camp & Retreat Center
52511 185th Place
McGregor, Minnesota 55760-4590
(218) 426-3389
http://www.bigsandycamp.com
Camp JIM
1026 Camp Jim Road SW
Pillager, Minnesota 56473-2225
(218) 829-6767
http://campjim.org
Camp Lebanon
1205 Acorn Rd
Burtrum, Minnesota 56318
(320) 573-2125
http://www.camplebanon.org
Camp Nathanael
39564 Wilbur Way
Hinckley, Minnesota 55037
(888) 869-4334
http://www.campnathanael.com
Camp Oak Hills
1696 Oak Hills Road SW
Bemidji, Minnesota 56601
(218) 444-4085
http://www.campoakhills.org
Camp Victory
58212 403rd Avenue
Zumbro Falls, Minnesota 55991-9732
(507) 843-2329
http://www.campvictory.com
Covenant Pines Bible Camp
43696 245th Place
McGregor, Minnesota 55760-5542
(218) 768-2610
http://covenantpines.org
Green Lake Lutheran Ministries
9916 Lake Ave South
Spicer, Minnesota 56288
(320) 796-2181
http://www.gllm.org
Inspiration Point
13207 Inspiration Trail
Clitherall, Minnesota 56524
(218) 998-4572
http://ipoint.org
Ironwood Springs Christian Ranch
7291 CR 6 SW
Stewartville, Minnesota 55976
(507) 533-4315
www.ironwoodsprings.com
Koronis Ministries
15752 County Rd. 181
Paynesville, Minnesota 56362-9377
(320) 243-4544
www.koronisministries.com
Lake Beauty Bible Camp
25766 Hummingbird Trail
Long Prairie, Minnesota 56347-5478
(320) 732-3218
http://www.lbbc.com
Lake Geneva Christian Center
605 Birch Ave
Alexandria, Minnesota 56308-8514
(320) 763-3680
http://www.lakegenevacamp.com
Laketrails Base Camp
PO Box 25
Oak Island, Minnesota 56741
(218) 223-8281
http://www.laketrails.org
Living Word Bible Camp
36186 Baker Road
Grand Rapids, Minnesota 55744
(218) 999-5433
http://lwbcmn.org
Lost Timber Bible Camp
466 Valley Road
Chandler, Minnesota 56122
(507) 677-2555
http://www.losttimber.org
Miracle Bible Camp
4389 Timber Drive NE
Hackensack, Minnesota 56452
(218) 682-2714
http://www.miraclebible.com
North Central Camp Cherith Inc.
32884 Camp Cherith Rd.
Frazee, Minnesota 56544-8913
(218) 334-8454
http://www.camp-cherith.com
Pine Haven Christian Assembly
16508 State 87
Park Rapids, Minnesota 56470-2698
(218) 732-9419
www.pinehavencamp.org
Prairie River Camp
52792 80th St.
Bricelyn, MN 56014
(507) 383-9989
www.prairierivercamp.org
Sand Hill Lake Bible Camp
1046 250th Ave.
Fosston, Minnesota 56542
(218) 435-6100
http://www.sandhilllakebiblecamp.com
Shamineau Ministries
2345 Ridge Rd.
Motley, Minnesota 56466-0244
(218) 575-2240
http://www.shamineau.org
Shetek Baptist Camp
1641 175th Ave.
Slayton, Minnesota 56172
(507) 763-3449
http://www.campshetek.com
Timber Bay Camp & Retreat Center
18955 Woodland Road
Onamia, Minnesota 56359-9542
(320) 532-3200
http://www.timberbay.org
Trout Lake Camps
10173 Trout Lake Drive
Pine River, Minnesota 56474-2555
(218) 543-4565
http://troutlakecamps.org
Register your youth camp or retreat center for FREE and learn more about how you can receive a featured listing here.