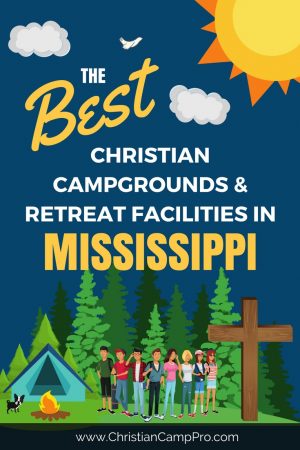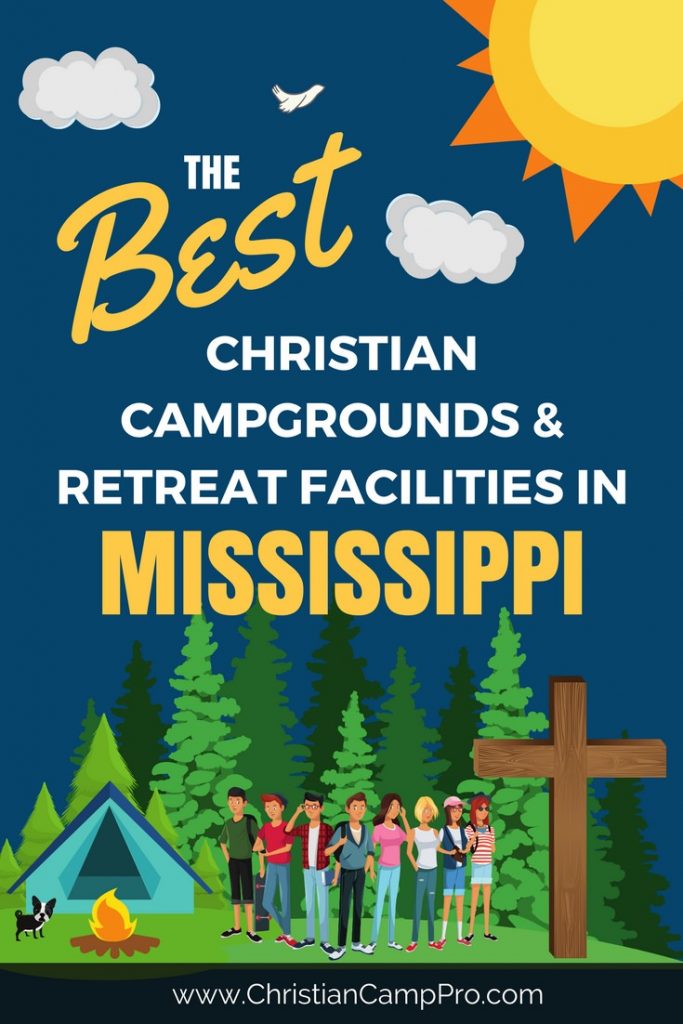 The southern state of Mississippi is bordered to the west by the great Mississippi River and to the south by the Gulf of Mexico. The state consists entirely of lowland with heavily forested areas along the Mississippi River delta. The Mississippi River is only one of several important waterways that flow through the state. The Big Black River, Pearl River, Tombigbee River and Pascagoula River are located in the state and feed its marshy coastal and alluvial plains. Mississippi enjoys a humid subtropical climate, meaning that winters are mild and short and summers are long and hot. Mississippi's famous rivers and mild climate make it a wonderful place for outdoor recreation during most parts of the year. The fertile wetlands provide great opportunities for kayaking and canoeing and fishing. The warm waters of the Gulf of Mexico are perfect for surfing, swimming and paddle-boarding. The Mississippi Delta offers excellent camping, hiking and bird-watching and unique wildlife viewing.
Some places of interest for Christian groups include:
Palestine Gardens– This site is off the beaten path but worth a visit. It hosts an impressive replica of the Holy Land during the time of Christ.
The Promise Land Journey– Take a trip back in time to see tabernacle of Moses as well as Jerusalem in Jesus' day at this attraction in Collinsville, Mississippi.
Elvis Presley Birthplace– See where the gospel and rock music legend was born at this museum complex in Tupelo. Mississippi. The church where Elvis discovered his love of music is featured in the complex as well.
Mississippi is overflowing with unique adventures, making it an excellent place for youth camps and adult retreats. The mild climate and beautiful waterways, marshlands and coastal areas ensure plenty of opportunities for fun and exploration. Mississippi offers plentiful one-of-a-kind experiences for all ages and walks of life.
The best camps and retreat venues in Mississippi are:
Name
Address
Phone
Website
Camp Of The Rising Son
444 Lake Road
French Camp, Mississippi 39745
(662) 547-6169
http://www.campoftherisingson.com
Camp Pioneer, Inc.
P O Box 6182
Jackson, Mississippi 39288-6182
(601) 939-3659
http://www.pioneerministries.org
Central Hills Baptist Retreat
6377 Attala Rd #4227
West, Mississippi 39192
(662) 289-9730
http://www.mbcb.org
Ervin Brown Training Center
9664 Hwy 304
Hernando, Mississippi 38632-7842
(662) 429-5033
http://xmn.cc
GARAYWA Camp & Conference Center
312 Camp Garaywa Road
Clinton, Mississippi 39056-5406
(601) 924-7034
http://www.garaywa.org
Lake Forest Ranch
5326 Lake Forest Rd.
Macon, Mississippi 39341-7607
(662) 726-5052
http://www.lakeforestranch.com
Pine Lake Fellowship Camp
10371 Pine Lake Road
Meridian, Mississippi 39307-9131
(601) 483-2267
http://www.pinelakecamp.com
Twin Lakes Conference Center
155 Milner Road
Florence, Mississippi 39073-7434
(601) 845-6858
http://www.twinlakescamp.org
Waukaway Springs Christian Retreat Center
189 County Road 2351
Vossburg, Mississippi 39366-9441
(601) 787-3100
http://www.waukawaysprings.com
Register your youth camp or retreat center for FREE and learn more about how you can receive a featured listing here.
Leave a comment below. We want to hear from you!