Affiliate Disclosure: As an Amazon Associate I earn from qualifying purchases.
The state of Pennsylvania is rich in natural resources, stunning beauty and American history. Divided down its middle by the Appalachian Mountains, Pennsylvania's diverse regions give the state character as well as a myriad of options for recreation and outdoor exploration.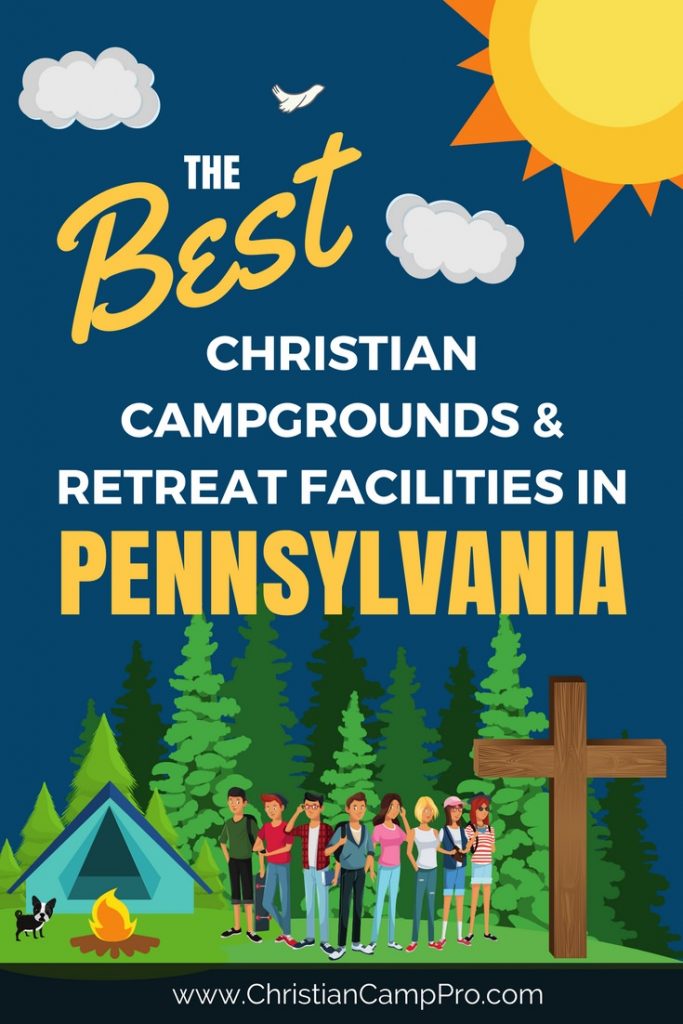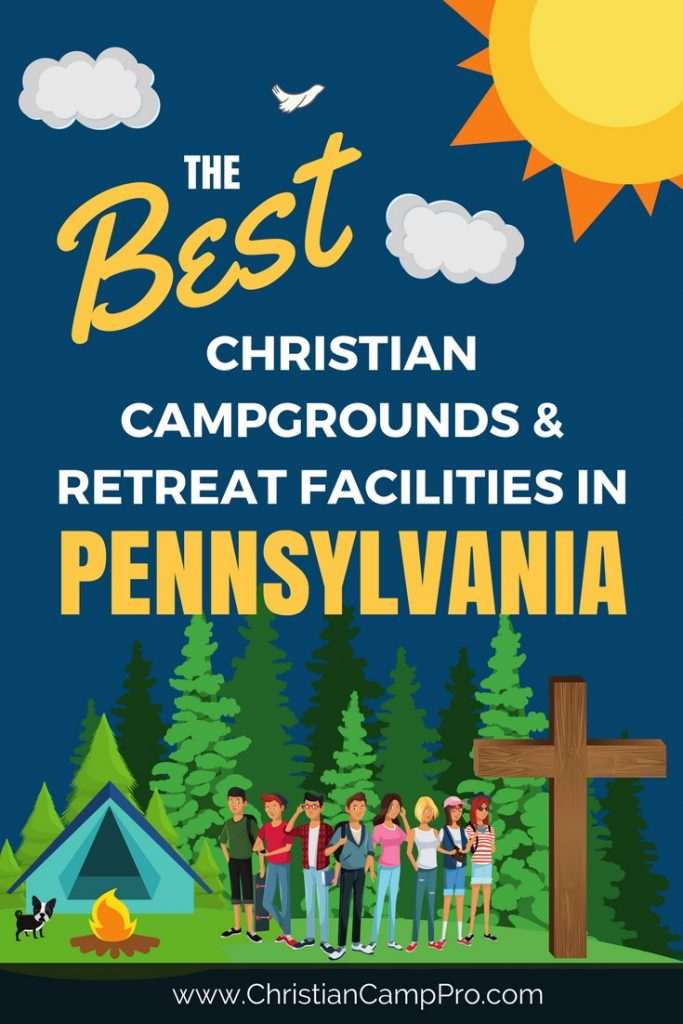 The Pocono Mountains of Pennsylvania offer world-class skiing, snowboarding and snow-tubing. The Allegheny region is home to excellent hiking trails, bike trails, fishing and boating. Pennsylvania's Erie Triangle gives the state 51 miles of coastline along Lake Erie and provides a perfect setting for summertime water sports such as swimming, kayaking and canoeing.
Some places that may interest Christian groups include:
Sight and Sound Theatres – This impressive drama company produces high-quality shows based on Biblical stories and themes. The theater incorporates top-notch special effects, music and performers to bring Bible stories to life.
Ephrata – Located in the famous Pennsylvania Dutch and Amish county of Lancaster, Ephrata is the home of America's first communal religious society. It is also renowned for its spring waters.
Historic Philadelphia – The City of Brotherly Love played an important part in the history of the United States. Philadelphia is home to a long list of historic places, monuments and memorials that were vital parts of the founding of the United States. Christ Church is where many of the signers of the Declaration of Independence worshipped on Sundays and of course, Independence Hall where the document was signed is a can't-miss site.
Pennsylvania's colorful history and diverse natural landscape make it a perfect place for youth camps and adult retreats. Distinct seasons and varied landscapes give the state an unending supply of exciting things to do year-round. From the snow-covered peaks of the Poconos to the proud history of Independence Hall, Pennsylvania has something of interest for everyone.
The best camps and retreat venues in Pennsylvania are:
Refreshing Mountain
Refreshing Mountain is a non-denominational Christian retreat and adventure center, built on 80 acres of beautiful woodland in Lancaster County, Pa. We host overnight retreats for groups of all sizes, providing lodging, meeting space, activities and recreation. We also create exciting, outdoor day adventures for individuals, families and groups with activities such as zip-lines and team building.
We offer a variety of comfortable lodging options, including community style bunkhouses, hotel-style lodge rooms and fully furnished family cabins. We have meeting rooms for groups of all sizes that can be equipped with audio/visual equipment. Our accommodations are professionally cleaned and maintained by our staff. www.RefreshingMountain.com
Jumonville
Jumonville is a premier Christian Camp and Retreat Center located about 50 miles south of Pittsburgh in the beautiful mountains of South Western Pennsylvania. Affiliated with the United Methodist Church, Jumonville has been offering life-changing experiences in an atmosphere of safety, comfort, and adventure for almost 75 years. We trust this website will help you with your summer camp and retreat planning, but there is nothing better than a personal visit to explore the campus and be inspired by The Cross of Christ on the mountaintop. www.jumonville.org
Streamside Camp & Conference Center
Streamside seeks to reach children through quality Christian camping programs geared to urban youth as well as strengthen churches by offering an affordable retreat facility with a service-oriented staff. Streamside is located in the beautiful Pocono Mountains of eastern Pennsylvania less than two hours from New York City and Philadelphia. Our facilities include dormitory-style heated cabins with interior restrooms for up to 260 people, various sized meeting rooms with sound and video along with a wide variety of outdoor activities. www.streamside.org
Join for free!
Sign up now and join 25,000 other subscribers who receive weekly camp and retreat related content! This is provided 100% free to you! Don't worry, we won't spam your inbox and you can unsubscribe at any time.