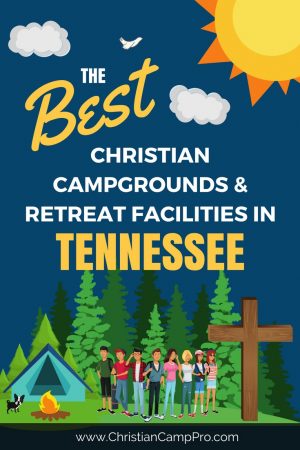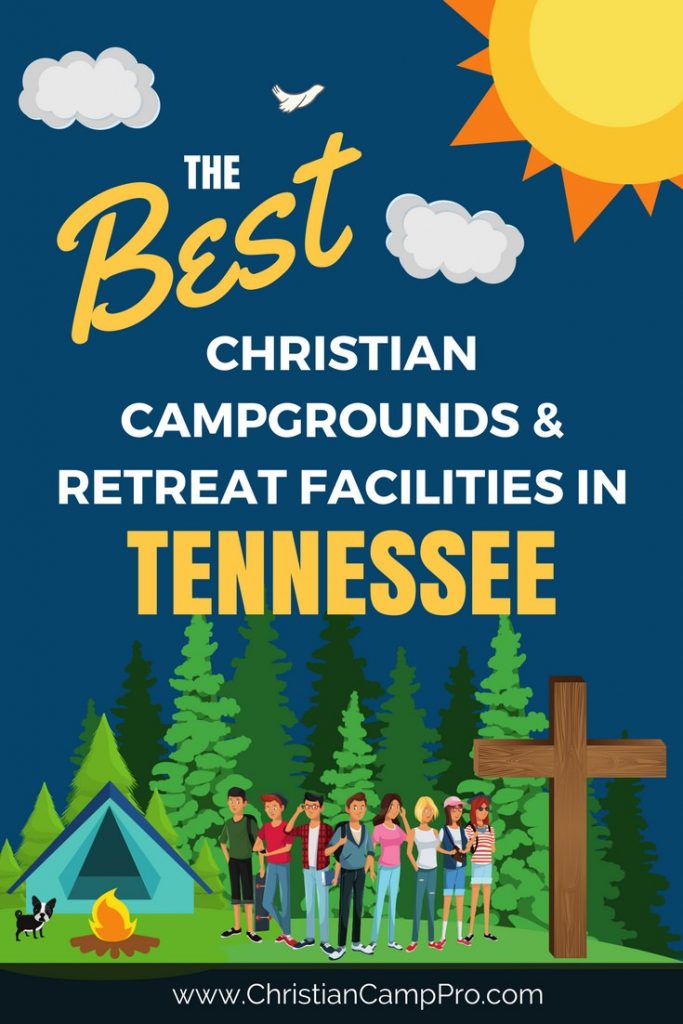 Tennessee is a state rich in natural wonder and untamed beauty. The eastern portion of the state is made up of the rugged terrain of the Blue Ridge Mountains. The Great Smoky Mountains are a subrange of this mountain chain and are home to a number of recreational areas with hiking, camping, fishing as well as popular tourist cities such as Gatlinburg and Pigeon Forge. Tennessee's capital city of Nashville is located in the central part of the state where the largest portion of the population resides. Nashville is a thriving metropolis full of music, art and food culture as well as parks with fishing, skiing, and even yachting. The lowlands of western Tennessee lie between the mighty Mississippi and the Tennessee Rivers. This area is home to beautiful cypress groves, sparkling rivers and hiking trails. It's also the birthplace of Elvis Presley and features his impressive former residence, Graceland.
Some places in Tennessee that may interest Christian groups include:
The Upper Room Chapel and Christian Art Museum
This museum and art gallery is located in Nashville, Tennessee and hosts an impressive collection of Christian artworks and artifacts.
Located in the breathtaking Great Smoky Mountains, this museum and garden feature life-like figures and dioramas that tell the story of Jesus Christ.
This unique theatre company uses live performances, 3D and holographic technology to bring Bible stories to life in a one-of-kind, family-friendly dinner theatre experience.
Tennessee is a beautiful and diverse state offering a huge variety of entertainment options, historical exploration and outdoor adventures. It is a great option for adult retreats and youth camps. With plenty to do year-round both indoors and out, everyone will have an amazing experience in Tennessee.
The best Christian camps and retreat venues in Tennessee are: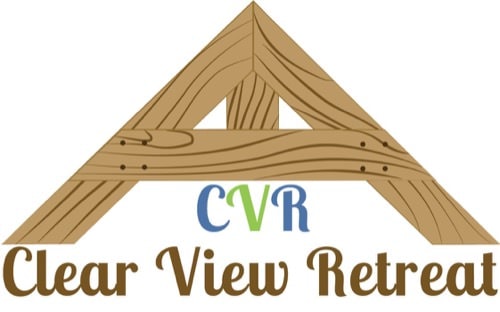 Clear View Retreat
Do you dream of something deeper and more meaningful in your family's life? Clear View Retreat, nestled on Scenic Hill in Lancing, TN, is a family retreat ministry which exists to transform the way God's people relate within families and close communities by providing relational skills and discipleship through FAMILY retreats. Our Family Camps package provides all accommodations, meals, and activities to combine your family getaway with a life-changing biblical retreat. Become the champion for your family! www.clearviewretreat.org
Name
Address
Phone
Website
Appalachian Christian Camp, Inc.
512 Cross Circle
Unicoi, Tennessee 37692-4439
(423) 743-3910
http://www.campacc.com
Bancroft Bible Camp & Gospel Ministry.
141 Bancroft Private Dr.
Kingsport, Tennessee 37660-6753
(423) 288-4532
http://bancroftbiblecamp.org
Camp Agape
355 Camp Agape Rd.
P. O. Box 466
Benton, Tennessee 37307
(423) 338-4153
http://campagape.net
Camp Arrowwood
3601 Lyon Springs Road
Sevierville, Tennessee 37862-8257
(865) 429-9105
http://www.camparrowwood.org
Cedine Bible Camp & Conference Center
333 Cedine Camp Rd.
Spring City, Tennessee 37381-6132
(423) 365-9565
http://www.cedine.org
Clear View Retreat
149 Scenic Hill Road
Lancing, TN 37770
(615) 739-0634
www.clearviewretreat.org
Coker Creek Village
12528 Hwy 68
Tellico Plains, Tennessee 37385
(423) 261-2310
http://www.cokercreekvillage.com
Cumberland Springs Bible Camp
234 Cumberland Springs Camp Rd.
Dayton, Tennessee 37321
(423) 775-3148
http://www.cumberlandsprings.org
Cumberland Youth Camp
2193 Happy Hill Acres Road
Woodlawn, Tennessee 37191-9258
(931) 647-5111
http://www.cumberlandcamp.com
Doe River Gorge Ministries, Inc.
220 Doe River Gorge Road
Hampton, Tennessee 37658
(423) 725-4010
http://www.doerivergorge.com
Eagle Rock Camp
7143 Flats Road
Tallassee, Tennessee 37878-2368
(865) 983-6688
http://www.eaglerockcamp.com
Fort Bluff Camp & Conference Center
370 Fort Bluff Camp Road
Dayton, Tennessee 37321
(423) 775-0488
http://www.fortbluff.org
Garner Creek Retreat Center
700 Sam Hollow Road
Dickson, Tennessee 37055-4327
(615) 446-3279
http://www.garnercreek.com
Higher Ground Summer Camp
329 Wesley Woods Rd
Townsend, Tennessee 37882
(919) 675-2267
www.carolinacamp.com
Hillmont Camp
975 Hillmont Camp Rd.
White Bluff, Tennessee 37187-4405
(615) 797-3616
http://hillmontcamp.com
Horton Haven Christian Camp
3711 Reed Harris Road
Lewisburg, Tennessee 37091
(931) 364-7656
http://www.hortonhaven.org
Lantern Springs Campground and Retreat & Camp Heart
414 McMahan #3
Seiverville, Tennessee 37862
(731) 632-4100
http://www.heartoutreachministries.org
Long View Ranch
190 Bledsoe Hollow Lane
Mosheim, Tennessee 37818-5634
(423) 636-0032
http://www.longviewranch.com
Oasis Christian Center & Retreat
2015 Stony Point Rd.
Franklin, KY 42134 (state line)
(270) 622-1141
www.oasischristiancenter.com
Tennessee Baptist Conference Centers
1225 Baptist Camp Road
Linden, Tennessee 37096
(931) 589-2622
http://www.tnbaptist.org
The Grove at Red Oak Lake
849 Rocky Point Road
Cordova, Tennessee 38018
(901) 729-7292
http://mygrove.org
Register your youth camp or retreat center for FREE and learn more about how you can receive a featured listing here.