Wisconsin is known as "America's Dairyland" but it has much more to offer than exceptional cheese. This Great Lakes state is home to a wide variety of geographical features, making it a haven of a large assortment of outdoor recreational activities. Aside from its rich farmland, Wisconsin's landscape features massive forests, glacial mountains and the lowlands around Lake Superior. 
These areas offer an impressive assortment of outdoor recreation. Wisconsin's northern mountains are home to exceptional snow sports during the long winter months such as snowmobiling, skiing and ice climbing. The state also has a large number of hiking and bike trails, campgrounds, and watersports, not to mention extreme sports such as ziplining, kiteboarding and rock-climbing.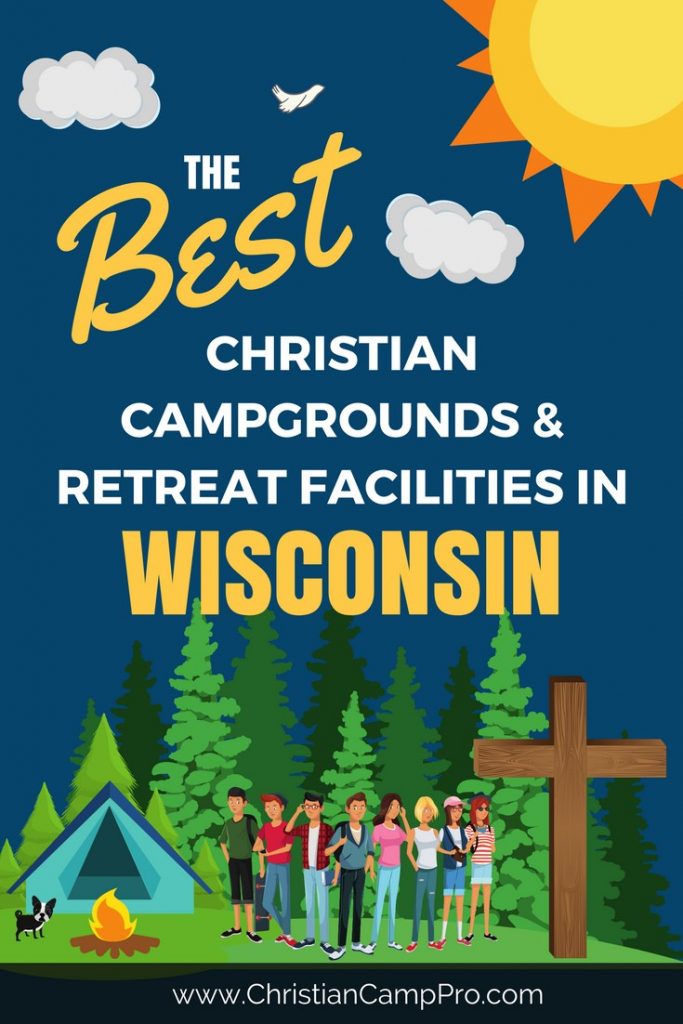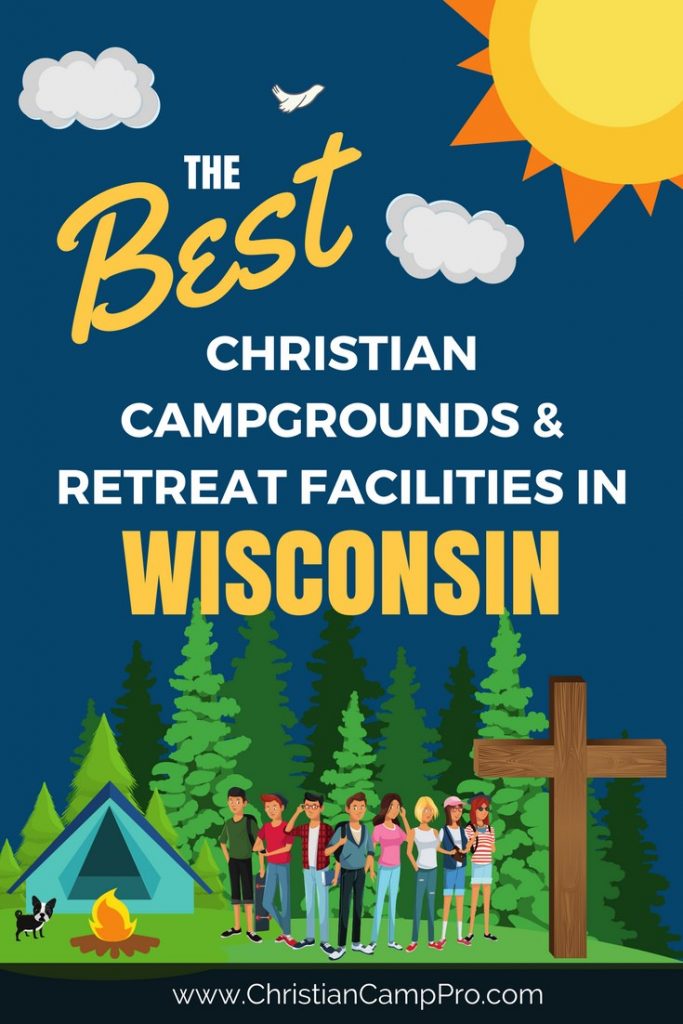 Some places that may be of interest to Christian groups include:
Museum of Woodcarving– This unique museum in Shell Lake, Wisconsin houses an impressive collection of over 100 life-sized carvings and 400 hand-carved miniatures including a full-size wooden replica of "The Last Supper."
The Fireside Theatre– Located in Fort Atkinson, Wisconsin, this theatre offers family-friendly productions of Broadway favorites as well as Christian shows and concerts.
The Chapels of St. Rose-This convent in La Crosse, Wisconsin features an exquisite Romanesque chapel with Venetian mosaics, onyx pillars and Bavarian stained glass.
Wisconsin offers an impressive array of wild adventures and unparalleled natural beauty. With everything from water sports on Lake Superior to climbing icy peaks to zip-lining over verdant forests, Wisconsin is a great place for year-round fun. Any youth camp or adult retreat group would find an exciting adventure in Wisconsin.
The best camps and retreat venues in Wisconsin are:
Mt. Morris Camp & Conference Center
Established in 1964 on 184 acres, Mt. Morris Camp and Conference Center facility is a focal point for youth camps as well as a site for family celebrations, business seminars and a place for hobbyists. We have three lodging options, main hall with dining and meeting rooms, an outdoor swimming pool and a challenge course to provide an environment for group activities. We do packages for lodging and meals.  www.mt-morris.org
Name
Address
Phone
Covenant Harbor Bible Camp
& Retreat Center
1724 Main Street
Lake Geneva, Wisconsin 53147
(262) 248-3600
Crescent Lake Bible Camp
2750 Bible Camp Road
Rhinelander, Wisconsin 54501
(715) 203-0500
Lake Waubesa Bible Camp
2851 Crescent Drive
McFarland, Wisconsin 53558
(608) 838-3335
Mt. Morris Camp
& Conference Center
W6016 Blackhawk Road
Wautoma, WI 54982
(920) 787-2861
Norman B. Barr Camp
483 Outing St
Williams Bay, Wisconsin 53191
(262) 245-5544
Arrowhead Bible Camp
30765 117th St.
New Auburn, Wisconsin 54757-5179
(715) 967-2140
Camp Awana
9025 Camp Awana Road
Fredonia, Wisconsin 53021
(262) 692-2388
Camp Forest Springs
N8890 Forest Lane
Westboro, Wisconsin 54490-9493
(715) 427-5241
Camp Phillip
W 9944 Buttercup Avenue
Wautoma, Wisconsin 54982-7032
(920) 787-3202
Fort Wilderness
6180 Wilderness Trail
Rhinelander, Wisconsin 54501
(715) 277-2587
Heartwood Conference Center
& Retreat
N10884 Hoinville Rd.
Trego, Wisconsin 54888
(715) 466-6300
Lake Geneva Youth Camp
& Conference Center
W2655 South St.
Lake Geneva, Wisconsin 53147
(262) 248-5500
Lake Lundgren Bible Camp
N18250 Lake Lane
Pembine, Wisconsin 54156
(715) 324-5457
Living Waters Bible Camp
E8932 Reo Ave.
Westby, Wisconsin 54667
(608) 634-4373
Phantom Ranch
W309 S10910 CR I
Mukwonago, Wisconsin 53149
(262) 363-6940
The Rainbow Lodge
Lodge 4666 County G Road
Ojibwa, Wisconsin 54896
(847) 692-4181
Riverside Bible
Conference Association
6355 County Road DD
Amherst, Wisconsin 54406
(715) 824-3198
Silver Birch Ranch
N6120 Sawyer Lake Rd.
White Lake, Wisconsin 54491
(715) 484-2742
Sky Lodge Christian Camp
N4855 County Road Y
Montello, Wisconsin 53949
(608) 297-2566
Spencer Lake Christian Center
N1385 County Hwy E
Waupaca, Wisconsin 54981
(715) 258-5707
Timber-lee Christian Center
N8705 Scout Road
East Troy, Wisconsin 53120
(262) 642-7345
The Salvation Army-Army Lake Camp
N8725 Army Lake Rd.
East Troy, Wisconsin 53120
(262) 642-6400
HoneyRock
8660 Honey Rock Road
Three Lakes, Wisconsin 54562
(715) 479-7474
Wonderland Camp
& Conference Center
9241 Camp Lake Rd.
Camp Lake, Wisconsin 53109
(262) 889-4305
Wood Lake Bible Camp
22460 Assembly Drive
Grantsburg, Wisconsin 54840
(715) 689-2411
Camp Zion
12701 Door Bluff Road
Ellison Bay, Wisconsin 54210
(920) 854-2790
Leave a comment below. We want to hear from you!