Valentine's Day is often referred to as a Hallmark holiday, but it's much more than that. It's a celebration of romantic love and the belief that "love conquers all."
A Valentine's Day couples retreat can be a wonderful way to share in that celebration and explore what it means to truly love one another.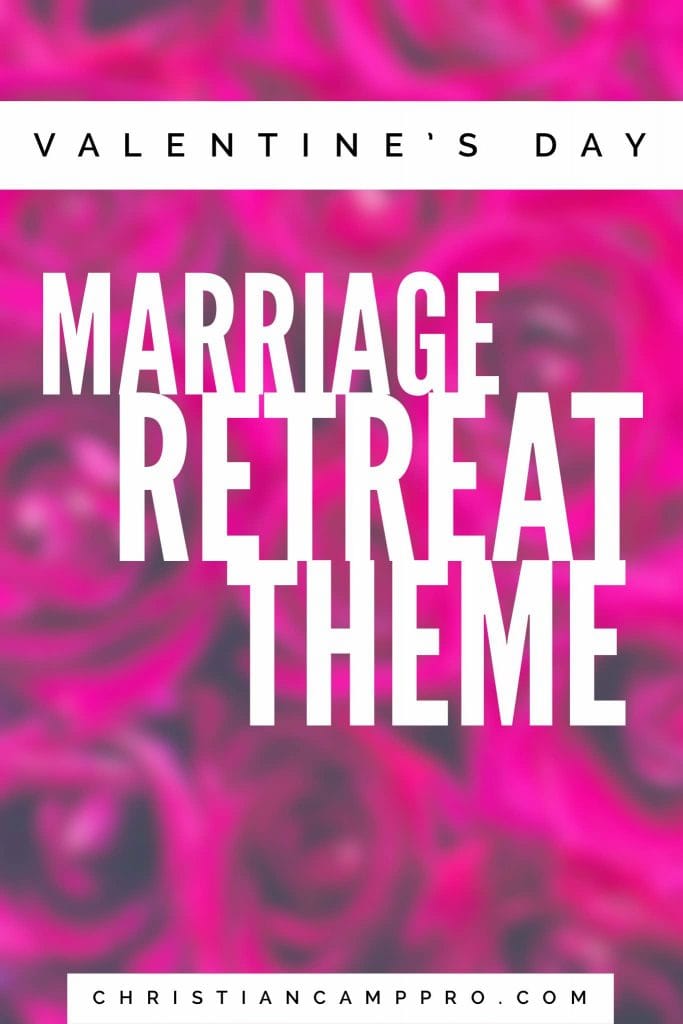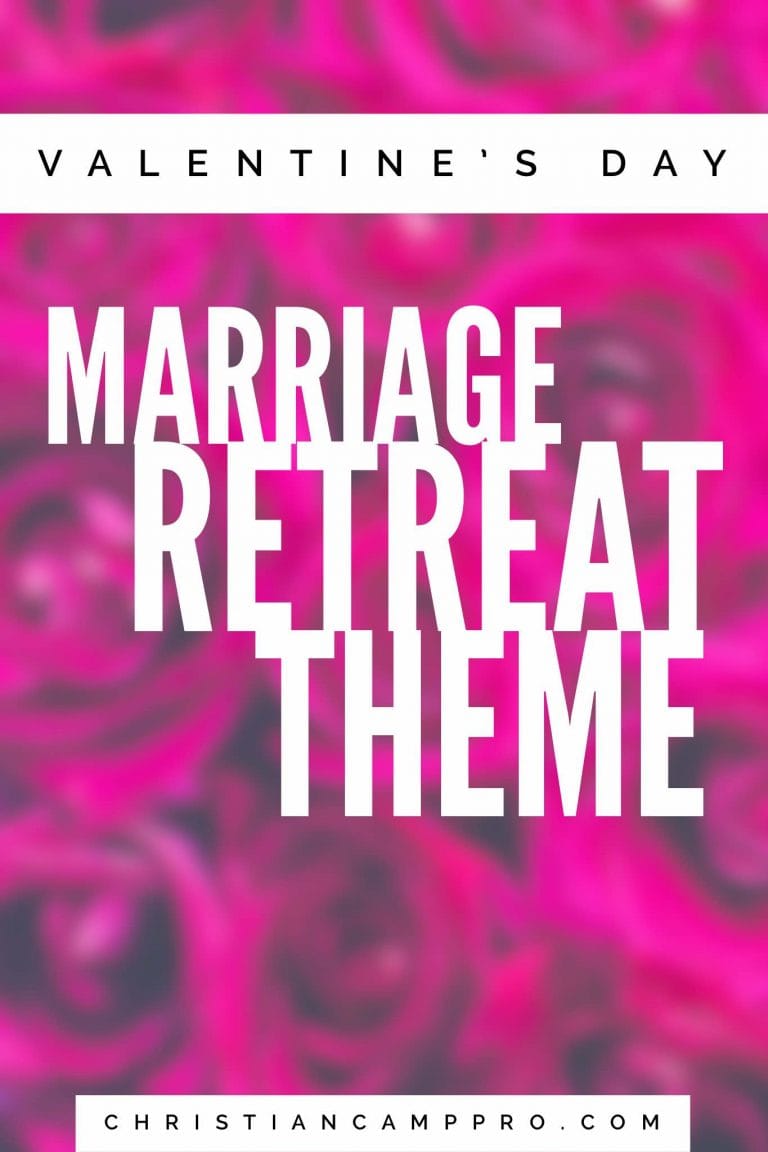 Topic 1: Burnin' Love
Love is described here as a mighty flame that cannot be put it. While couples may not always feel that fiery lovey-dovey feeling, true love always smolders under the surface.
Use the scripture below to remind couples that it's very important to feed and stoke the flames to keep that romantic fire burning bright.
6 Place me like a seal over your heart, like a seal on your arm; for love is as strong as death, its jealousy unyielding as the grave. It burns like blazing fire like a mighty flame. 7 Many waters cannot quench love; rivers cannot sweep it away. If one were to give all the wealth of one's house for love, it would be utterly scorned.

Song of Solomon 8:6-7 (NIV)
Topic 2: Two Become One
When a couple gets married they make solemn vows to one another. They begin their lives as a family unit, laying aside the old ties to their parents.
Use the scripture below to remind couples that their first duty is to God, but their next is to each other. They should act on a united front, looking to one another for support and building one another up.
24 That is why a man leaves his father and mother and is united to his wife, and they become one flesh.

Genesis 2:24 (NIV)
Topic 3: You Raise Me Up
Marriage takes compromise and selflessness. Romantic love is wonderful, but it takes more than that to build a successful marriage. Genuine love is sacrificial.
It requires us to sometimes put our own wishes aside in order to build up our spouse. It asks us to set aside our aggravation and frustration in favor of humility and kindness.
2 Be completely humble and gentle; be patient, bearing with one another in love.

Ephesians 4:2 (NIV)
Valentine's Day Marriage Retreat Theme Crafts
Key To My Heart
This sweet and simple craft uses Perler beads to make a lovely romantic design. You could have one person from each couple make one part of the craft. For example, the husband could make the heart while the wife makes the key or vice versa.
DIY Rescue Box Craft for Married Couples
Sometimes we get caught up in the distractions of everyday life and forget to make time for our spouse. Creating a "rescue box" together is a great way to work as one. Afterward, each couple would take it home and place items in it that symbolize their love towards one another.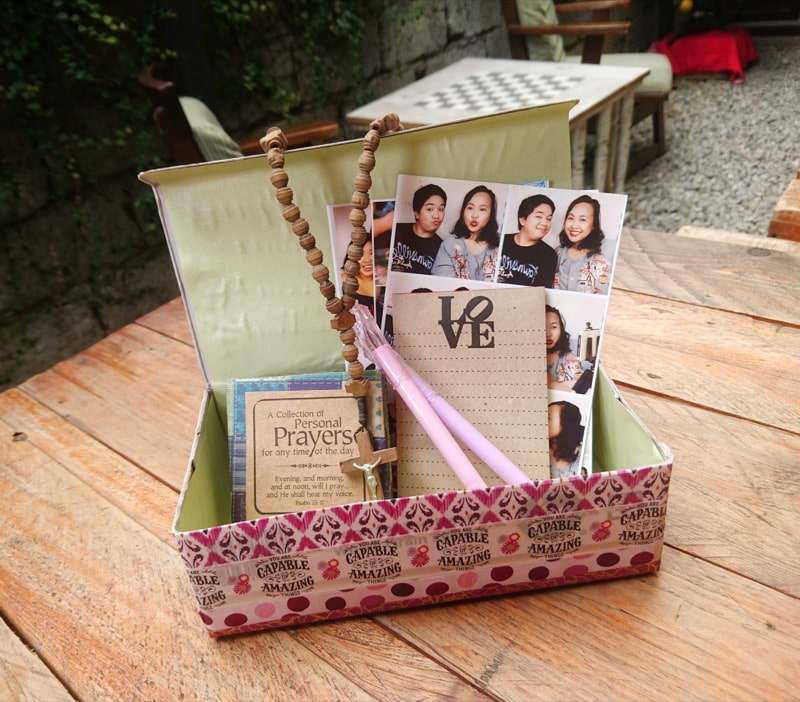 Origami Hearts
All you need for this craft is an assortment of pretty paper. Allow guests to write sweet notes to one another on the paper and then follow the easy instructions for folding the papers into pretty heart shapes. They can then exchange them as unique Valentines.
Love Lanterns
Be romantic and eco-friendly with this fun and functional craft idea. Supply each guest with a used (clean) tin can, some paint, and a drill or metal punch tool. Let guests choose a pattern to punch into the tin. Finish them off with paint, hanging wire and flameless candles.
Valentine's Day Marriage Retreat Theme Games
Love Letters – A Valentine Left Right Game
This is a go-to gift exchange style game that all the couples attending the retreat can play. It is the perfect way to distributed fun themed gifts for the weekend.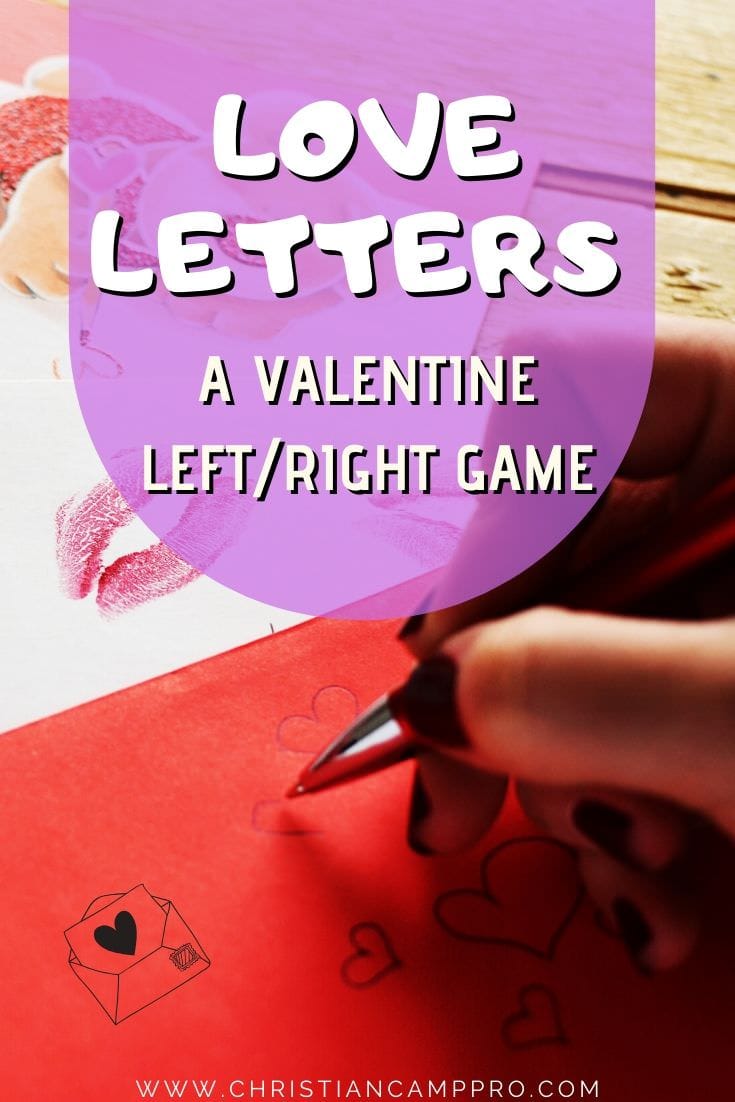 A few gifts to include in this game are:
Heart-to-Heart
For this game teams of couples must race from one end of the room with a balloon held between their chests. If they drop the balloon, they must go back to the beginning and start over. Make it even more challenging by having the couples run an obstacle course with the balloons between them!
Conversation Heart Bingo
Have some sweet fun with this candy heart bingo game. Give each guest a printable bingo card and a box of conversation hearts. Candies are drawn out one at a time and placed on the board. The first person to fill in a line (or the whole board if preferred) wins.
Valentine's Day Scattergories
Give each couple a copy of the free printable Scattergories sheet. Set a timer and allow each team to fill in the cards with one Valentine's Day-related word for each letter before the time runs out. Score as follows: 1 point for every word that no one else chose for that letter. The highest score wins.
Other Valentine's Day Marriage Retreat Theme Ideas
Devotionals For Couples (link)
You may consider including a few different devotionals specifically aimed at helping married couples. These devotionals are the perfect size to include in a welcome packet or departing gift bag.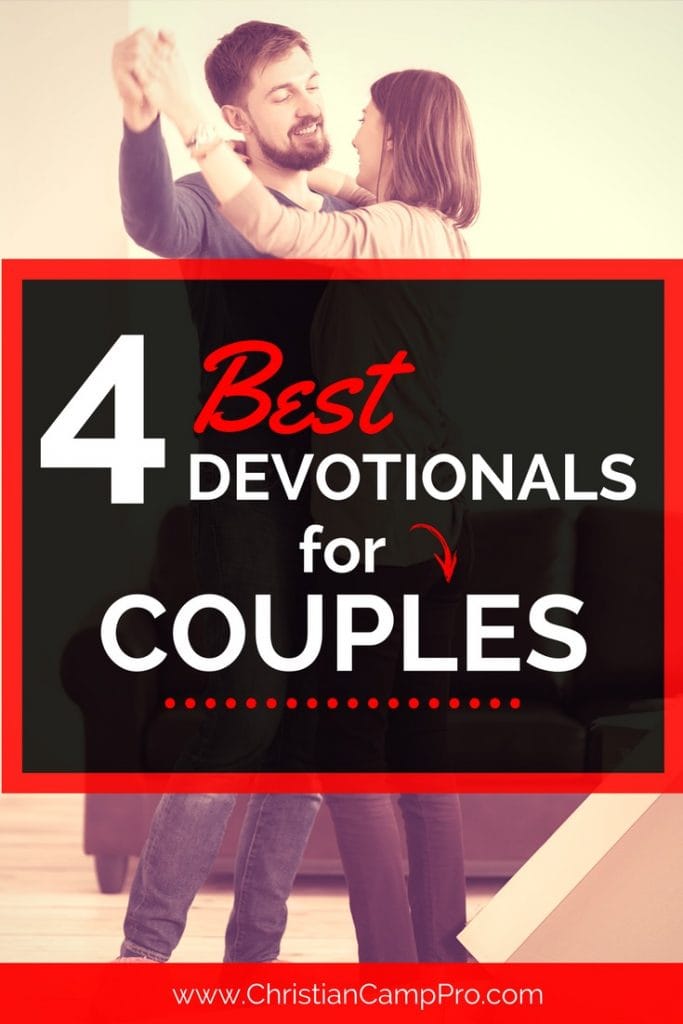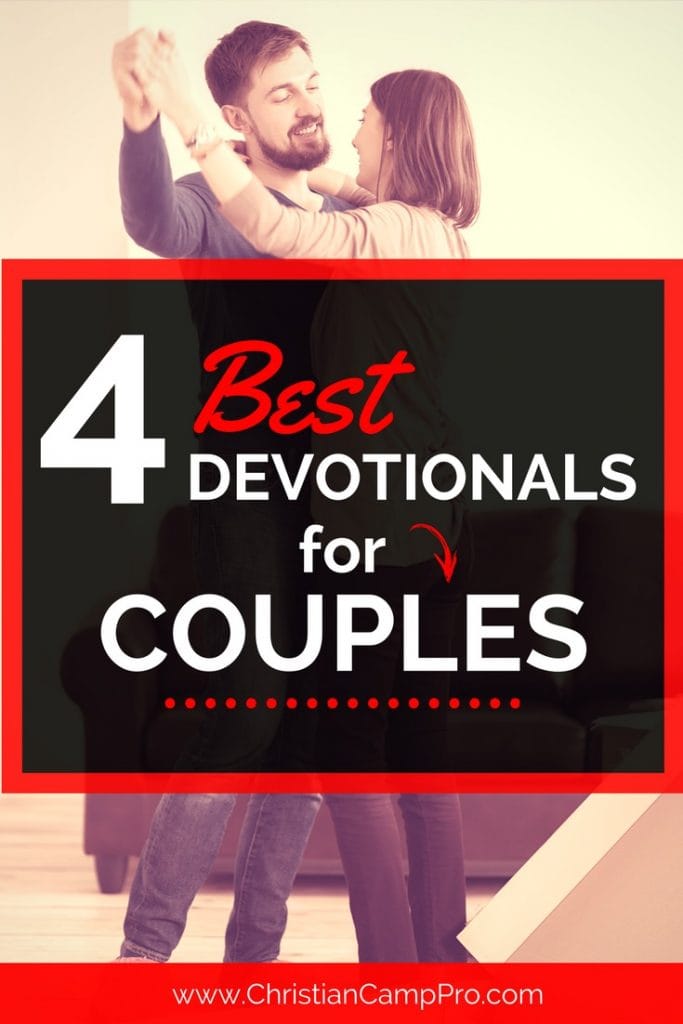 Valentine Photo Booth
Shake up the photo booth experience a bit by allowing guests to choose and cut out their own props to use. Print out multiple copies of the prop sheets and let guests choose their favorite to customize their romantic (or silly!) Valentine photos.
Valentine Minute-to-Win-It
Let your couple teams compete against each other in this collection of fast-paced physical challenges. Choose three or four activities and set a timer. The team to successfully complete the most challenges wins.
Valentine's Day is just one day of the year set aside to focus on and celebrate romantic love. However, couples can celebrate their love every day by cherishing each other and offering patience, support, and kindness to one another.
A Valentine's Day couples retreat can help married partners honor their bond and remind them of why they first fell in love.
Last update on 2023-11-23 at 13:25 / Affiliate links / Images from Amazon Product Advertising API