Affiliate Disclosure: As an Amazon Associate I earn from qualifying purchases.
Christmas for most of us is the perfect time to spread generosity and sharing towards our neighbors, friends and of course to our family. This is why during these days, we usually hold family celebrations inviting everyone to have an amazing celebration that will be truly unforgettable.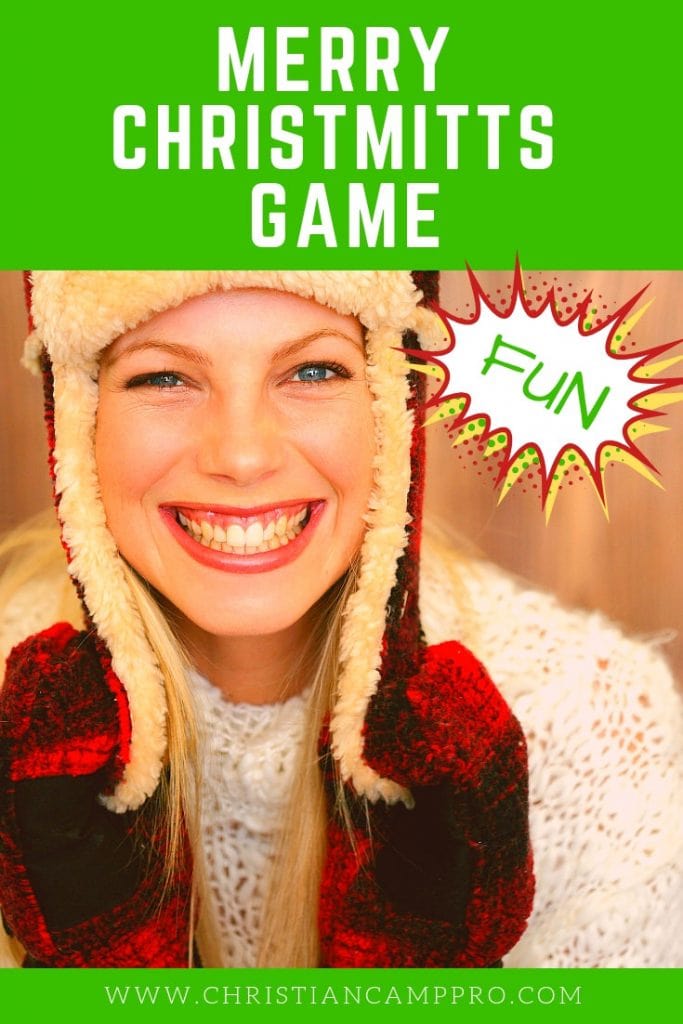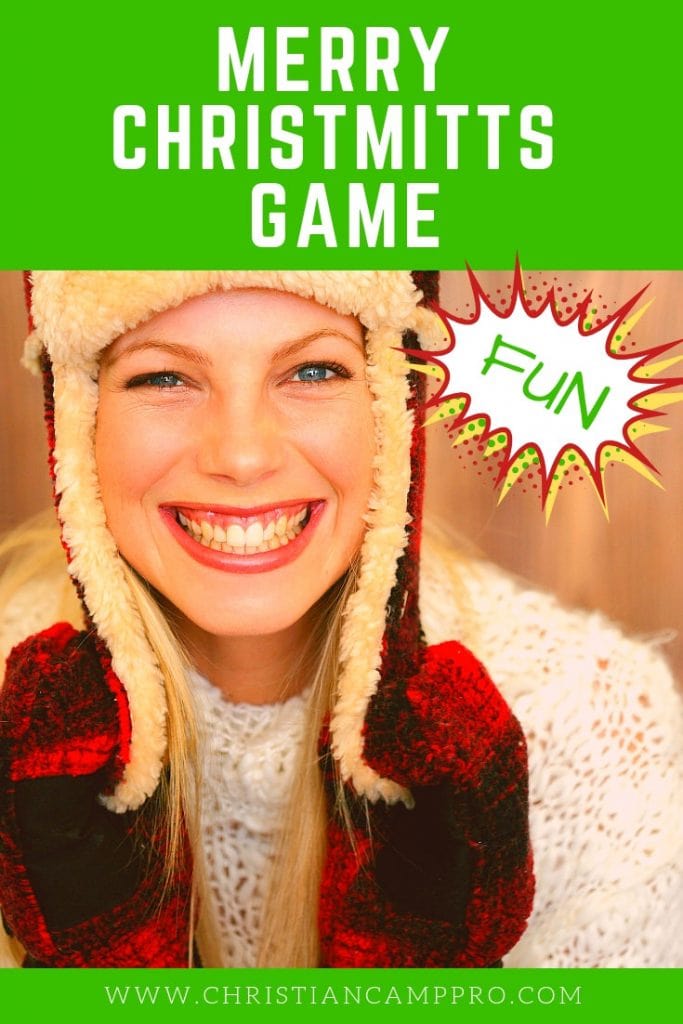 Every family has their different ways of celebrating the Christmas season, and for our family what we usually do before our Christmas Day celebrations is ask everyone to prepare one gift that will be collected during the party for a gift exchange game. We've played many including the famous TWAS the Night Before Christmas gift exchange.
During the party itself, we make sure to spend some time to celebrate Jesus' birthday by singing a few Christmas songs and by having a family prayer. And for the fun part, we often play Christmas games that will brighten up and will definitely bring laughter to the family.
If you have no idea on what game to play or host on Christmas day, then we're here to give you an awesome idea! Let's play the Merry Christmitts Game! From the name itself, this game will make use of two oven mittens!
But since its Christmas time, cute themed mittens can be used as well. The Merry Christmitts Game is very simple and easy to prepare. Just follow the instructions and you're ready to have a good time with your family!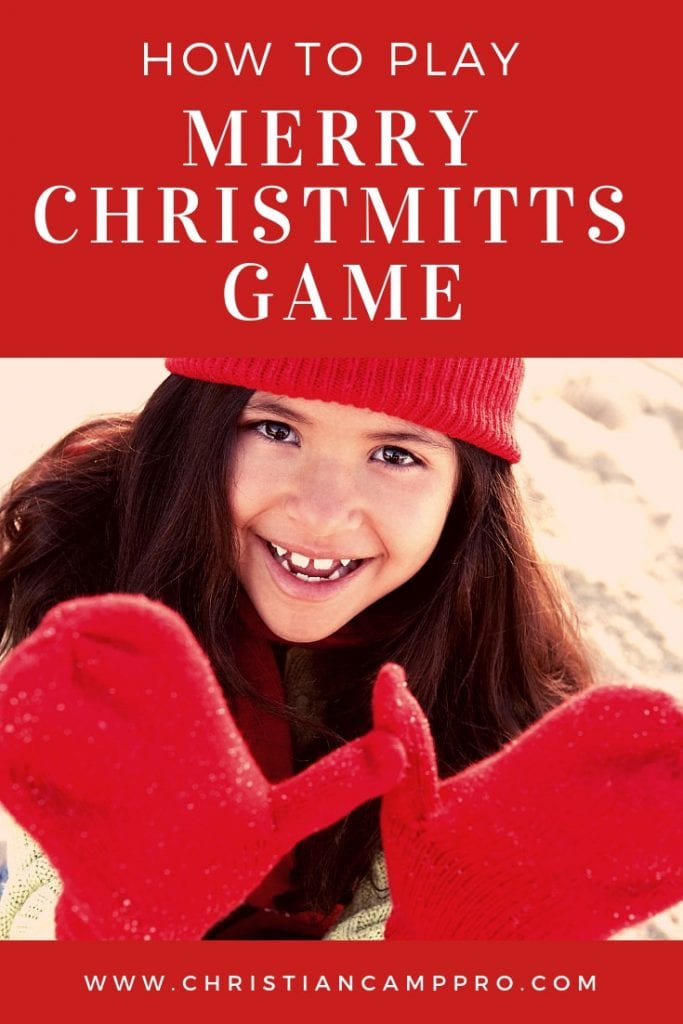 How to play the Merry Christmitts Game
Prepare the following items: 2 Christmas oven mitts, 1 pie tin (or plate), 1 dice and 1 small gift. Wrap the gift securely. Put it in a box and wrap again. Repeat the process up to 4 to 5 times or until you run out of boxes and gift wrappers. (It's really up to you, the more wrappers, the challenging the game will be.)
Have everyone seated in a wide circle. Now ask the youngest member of the family to pick a number from 1 to 6. That will be the Merry Christmitts Game number!
Place the dice on the plate and put the gift at the center of the circle.
Pass the plate around the group and have everyone roll the dice to get the assigned number.
As soon as someone gets the number, he/she will wear the oven mittens and will approach the gift to open it as fast as they can.
Once another player gets the assigned number, they get the mittens and the chance to open the gift.
This will continue until someone successfully unwrapped the gift and will receive it as his/her prize.
If you'll think about it, the game is really simple but fun! Plus the excitement of unwrapping the gift under time pressure will result to that happy panic vibe that can drive everyone jumping at their seats waiting for their chance to unwrap the prize.
Since the game is easy, you can personalize by adding extra instructions like adding small gifts in between the boxes of the gift or using two dice to make the game more challenging.
All in all, any gift will make any celebration unforgettable as long as you're with your most loved persons.
The Merry Christmitts Game is actually very versatile as you can play it in any kind of occasion. Since it doesn't really require lots of preparation, the game is also perfect for any age group. If you can't think of a game that will make your party exciting, then this game is the perfect game to play!
Recommended Merry Christmitts Game Items
Last update on 2021-01-17 at 21:13 / Affiliate links / Images from Amazon Product Advertising API
Join for free!
Sign up now and join 25,000 other subscribers who receive weekly camp and retreat related content! This is provided 100% free to you! Don't worry, we won't spam your inbox and you can unsubscribe at any time.