Not only is Christmas the most wonderful time of the year, it is also the busiest time of the year for most!  With school out, family vacations, church events, and work engagements who has time to search the internet for fun and engaging Christmas games?  Now, you don't have to.  Below you will find two sections.  The first is filled with single games that are perfect for any Christmas event and the second is the best of the best roundup posts filled with even more games.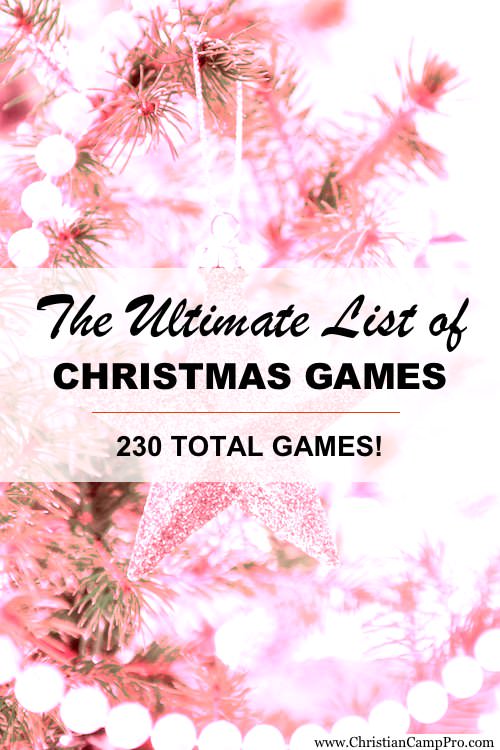 Best Individual Christmas Games
The Best Christmas Roundup Posts
Love this post and want to see more like it?  Be sure to let us know by Pinning it on Pinterest and sharing it on Facebook!
Special thanks to Pine Creek Retreat Center for sponsoring this article.