Not only is Christmas the most wonderful time of the year, it is also the busiest time of the year for most! With school out, family vacations, church events, and work engagements who has time to search the internet for fun and engaging Christmas games?
Now, you don't have to. Below you will find two sections. The first is filled with single games that are perfect for any Christmas event and the second is the best of the best roundup posts filled with even more games.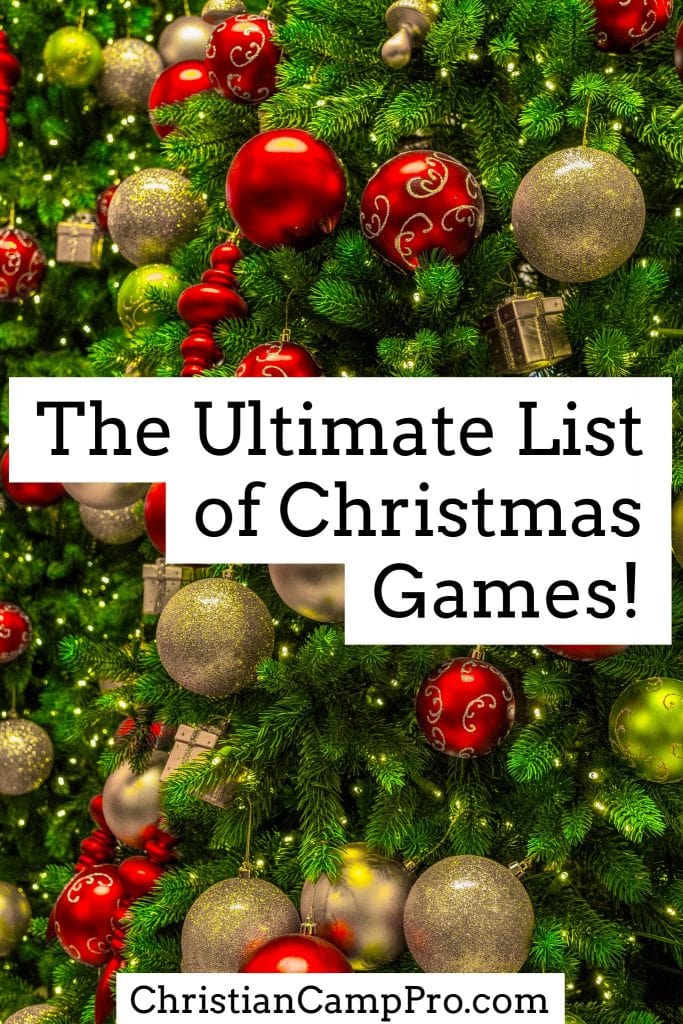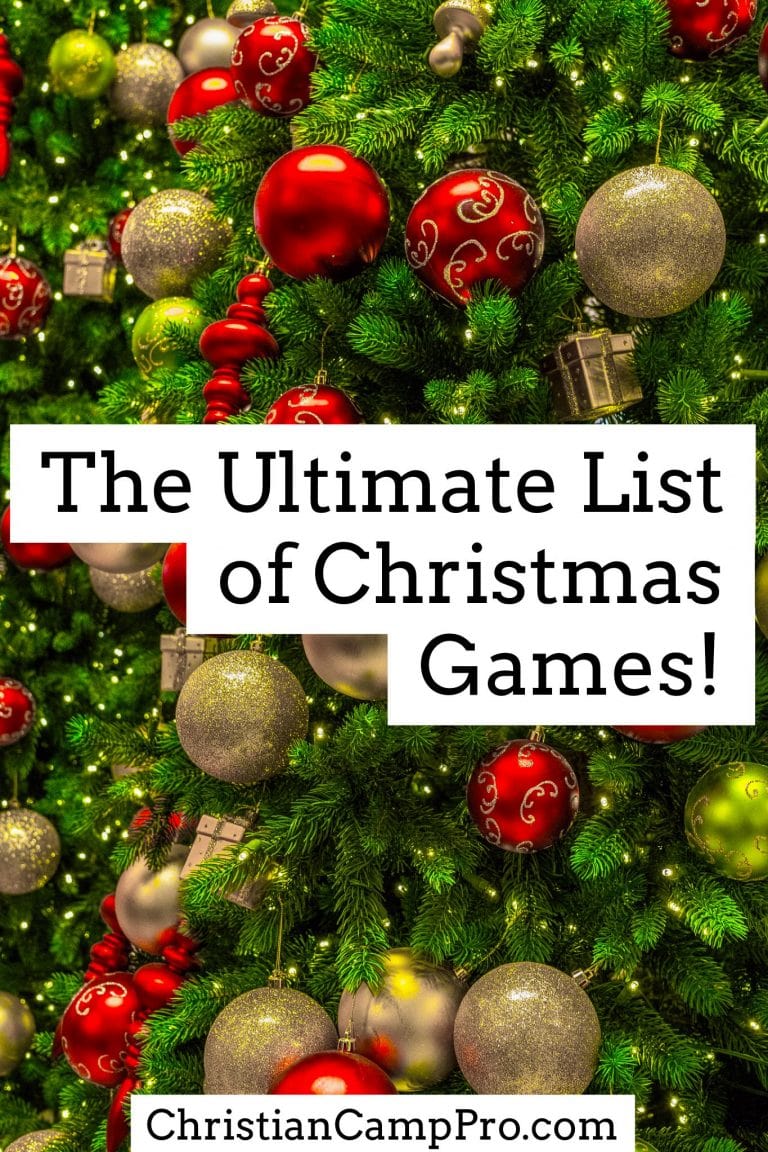 Best Right-Left Christmas Games
Right-Left Christmas Games are a Christmas staple. They are easily the most popular Christmas games due to their simplicity and affordability for people wanting to exchange gifts without buying a gift for everyone.
These are perfect for large families, company Christmas parties, school Christmas events, and anyone else looking for something new. Right left Christmas games are easy to setup and have very few rules which make them ideal to play.
Here's how to play:
Stand everyone in a circle (loop) with the gift they brought in their hand.
Print one of the Right-Left Christmas Gift Exchange Games below to read.
Instruct the players to pass the gift in their hand RIGHT or LEFT when they hear the words RIGHT and LEFT read from the Christmas story.
Once the Christmas story ends, the gift they are holding is the gift they get.
Sit back and enjoy the laughter and amusement as everyone passes the gifts along.

You may learn some people don't know Right vs Left under pressure.

Haha!
Right-Left Christmas Games List: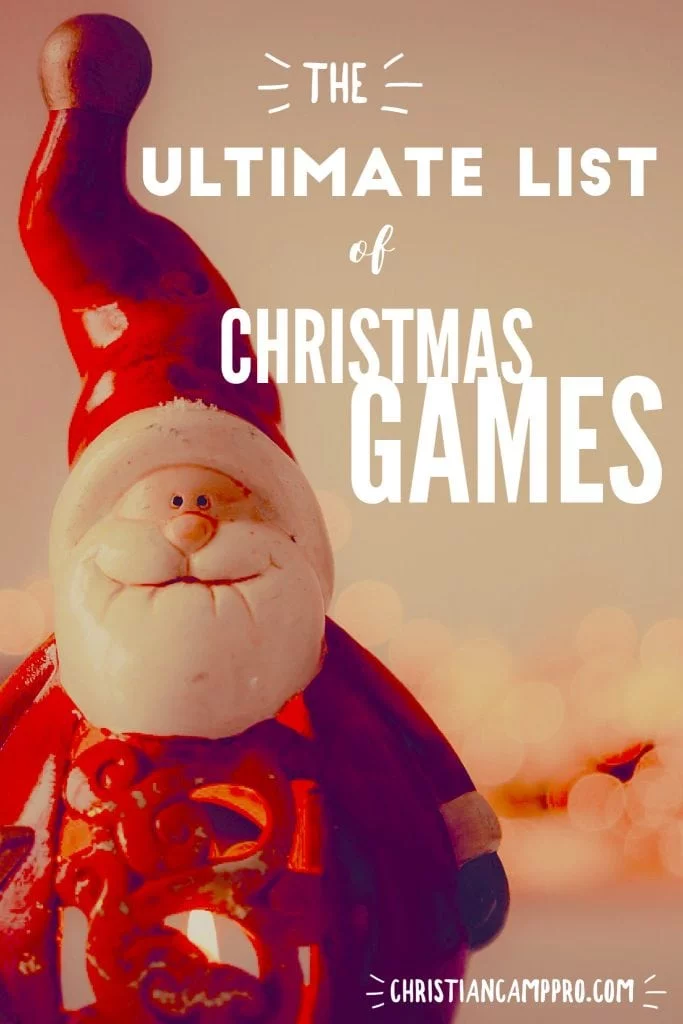 Best Individual Christmas Games
Individual (Standalone) Christmas games are ideal for families who want to change it up with their gift exchanges. They are also perfect to play before changing gifts to get everyone playing together and enjoying time with each other.
Listed below we have a wide variety of Standalone Christmas Games that can be played in very large groups to small get-togethers. You are sure to find one to fit your Christmas needs.
The Best Christmas Roundup Posts
Have you played every game above and looking for more? Below is a list of Christmas compilation posts that offer a huge library of Christmas games.
Best Christian Christmas Gifts
Now that you have a list of the best Christmas games, you may need to pick up some Christmas gifts! We've reviewed the best Bibles and Christian devotionals below for you. A Bible or devotional to compliment someone's Bible reading makes for the perfect holiday Christmas gift. After all, Jesus is the reason for the season!
The articles below feature the best Christian Christmas Gifts where we review the best Bibles for any topic.
The articles below feature the best Christian Christmas Gifts where we review the best devotionals for any topic.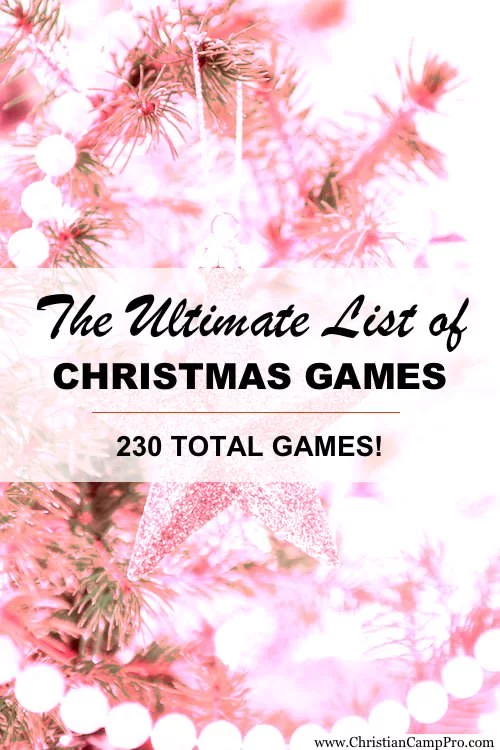 Love this post and want to see more like it? Be sure to let us know by Pinning it on Pinterest and sharing it on Facebook!