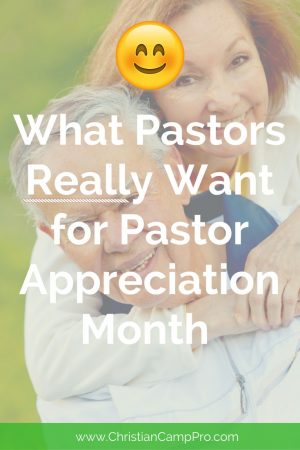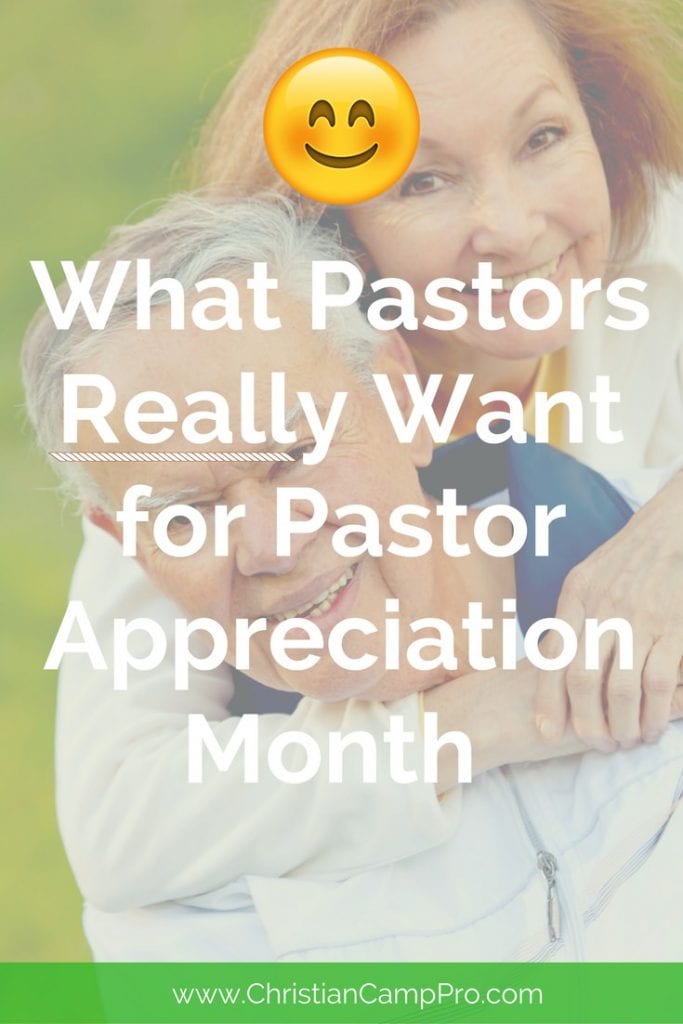 October is designated as the official Pastor Appreciation Month, and this can be a great time to express gratitude for all that your pastors have done. They work tirelessly all year long to ensure that your worship experience is as meaningful and truthful as possible. They are truly invested in your spiritual wellbeing, as well as countless others. Their responsibilities range include hospital visits, charity, missions, preaching, counselling, teaching, church administration, and so on.  As we approach Pastor Appreciation Month, we want to approach it right. And believe it or not, there are some things we should not do to celebrate.
What pastors DON'T want for Pastor Appreciation Month
Every October, pastors everywhere get showered with a plethora of useless gifts from their congregation members. Mugs, pens, and small plaques are among the biggest culprits. While these items may seem quaint and thoughtful at the time, the truth is that many of them will eventually end up on a shelf, packed away or even worse in the trash. After all, no one wants to hoard a pile of trinket gifts with no practical value. Your pastors deserve far better than the cheapest gift at your local dollar store.
What pastors REALLY want for Pastor Appreciation Month
Instead, try thinking about what your pastors would want. Chances are, your pastors have lived long enough to know that material possessions are of little value. It's best to get your pastors something with meaning and sentimental value rather than something that merely looks nice. For example, you could get them a restaurant gift card.  Now I know what you might be thinking, "gift cards are not meaningful!"  Hear me out, you are paying for an experience so they can spend quality time with their friends and families away from the demands of church.
Another thing to consider is your pastor's hobbies. Remember: pastors are people too! Outside of preaching and managing the church, your pastors all have things that they like to do in their spare time. If you don't know them well enough, learn from someone who does. Or even better – start developing that relationship now, so that every year when October comes around, you aren't completely at a loss for what to get them. Maybe your pastor is into motorcycles or RC planes. Maybe they like to paint or play an instrument. If you invest in something that specifically relates to their interests, they will not only appreciate the gift, but appreciate your thought and sincerity, as well.
In the end, it doesn't matter if you go with the hobby based item or gift card based experience option from above.  Your pastor will love both!  When giving, be sure to include a handwritten personal card telling your pastor how much they mean to you and that they are doing a great job.
Ultimately, the purpose of Pastor Appreciation Month is not to donate all your useless junk or use up the extra cards you have lying around the house. The purpose is to truly give back to those who have given you so much. During this time, we should show them the love of Christ and really get to know them – not just as mentors, but as friends and fellow believers. This October, put some thought into how to best show your appreciation for your pastors. Expect nothing in return and simply give by the grace of God.
Special thanks to Faholo Conference Center for sponsoring this article.
Leave a comment below. We want to hear from you!