Taking pictures at a retreat is a must! Through pictures, you can engage your guests on social media easily, remember past events, and even create promotional material for your next event. How in the world do you get these good pictures though? Through a Photo Scavenger Hunt Game of course.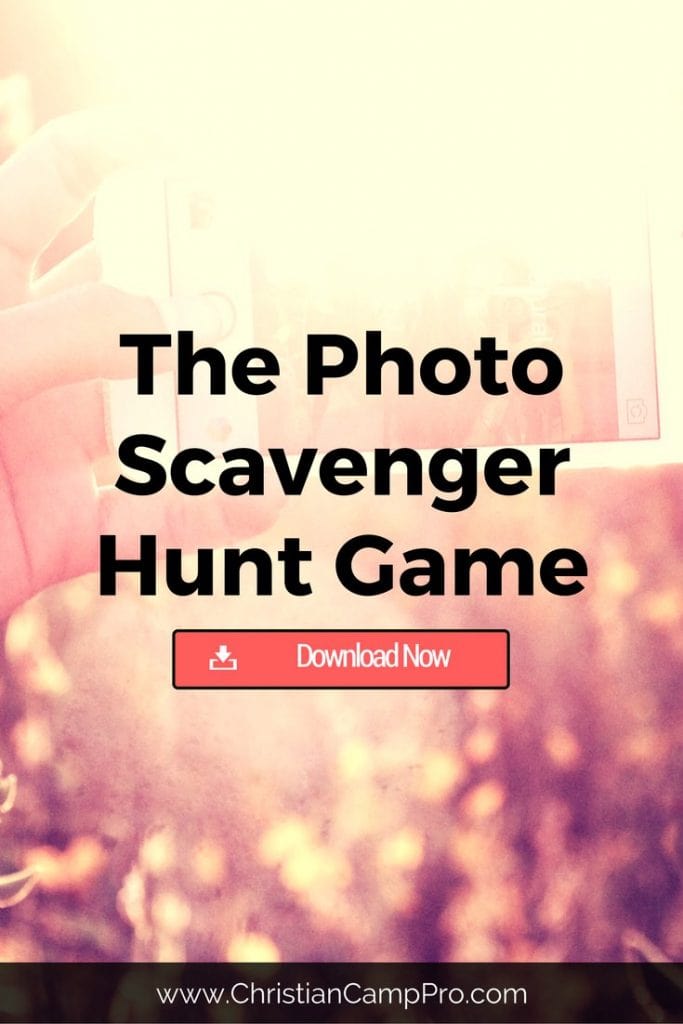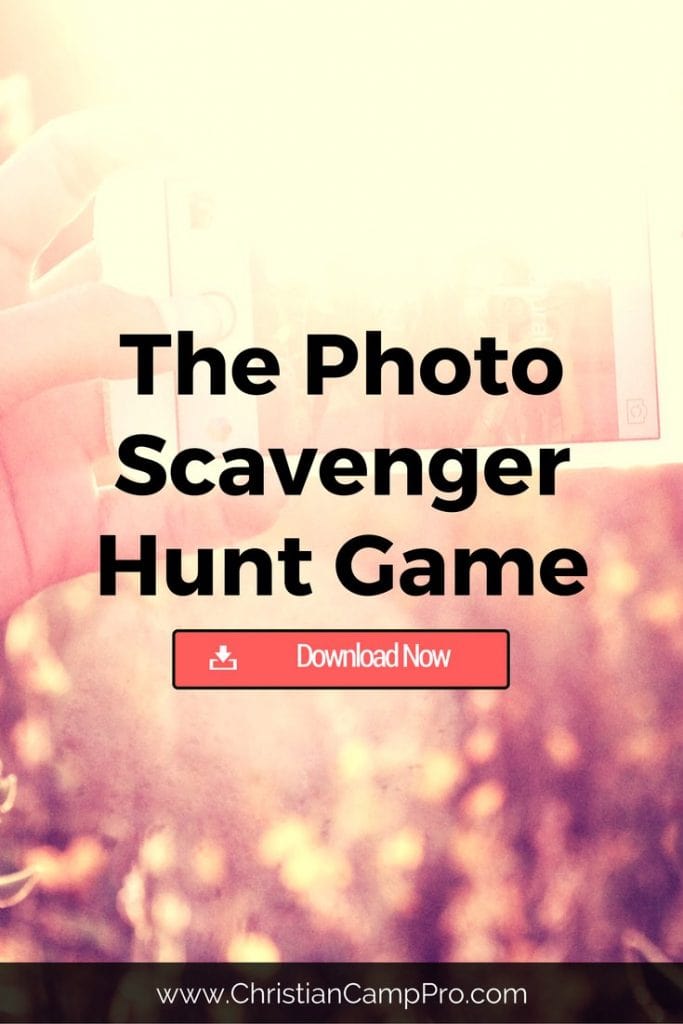 If you are anything like me, you love seeing pictures, but you rarely remember to have your camera out when something good is happening. Then, after the moment passes you think to yourself, "I wish I had a picture of that!"
Well, fret no more! By incorporating a Photo Scavenger Hunt Game for your guests you can ensure that great photos will be taken and memories will be shared. This game is easy to play and serves as a new form of traditional icebreaker games since they encourage guests to talk to and take photos with others attending the retreat.
The Photo Scavenger Hunt Game can be played individually or in small groups (recommended). The game is simple and fun, and all you need to do is use a camera phone to take photos following the photo challenges listed below. Afterward, the group will upload the photos to the event's Facebook page or tag them via a hashtag that everyone at the retreat is using such as #CCPselfiechallenge.
How to play the Photo Scavenger Hunt Game
Take a photo of yourself (group) smiling
Take a photo of yourself (group) making goofy faces
Take a photo of yourself (group) with trees in the background
Take a photo of yourself (group) jumping
Take a photo of yourself (group) with any type of water
Take a photo of yourself (group) with other types of guests
Take a photo of yourself (group) in a small place
Take a photo of yourself (group) in a large area
Take a photo of yourself (group) acting like a famous statue
Take a photo of yourself (group) pointing at something
Take a photo of yourself (group) with an event speaker
Take a photo of yourself (group) with someone else taking another picture
Take a photo of yourself (group) eating
Take a photo of yourself (group) at sunrise or sunset
Take a photo of yourself (group) with an event sign
Take a photo of yourself (group) holding a prop
Take a photo of yourself (group) relaxing
Take a photo of yourself (group) holding an object starting with the first letter of your name