These Christian youth camps in North Carolina provide some of the best faith-based communities for youth. Praise and belief in the Lord are able to flourish in ripe environments.
This article will discuss six of the many Christian youth camps in North Carolina. These camps are located all throughout North Carolina, from the majestic mountains to beautiful rolling fields.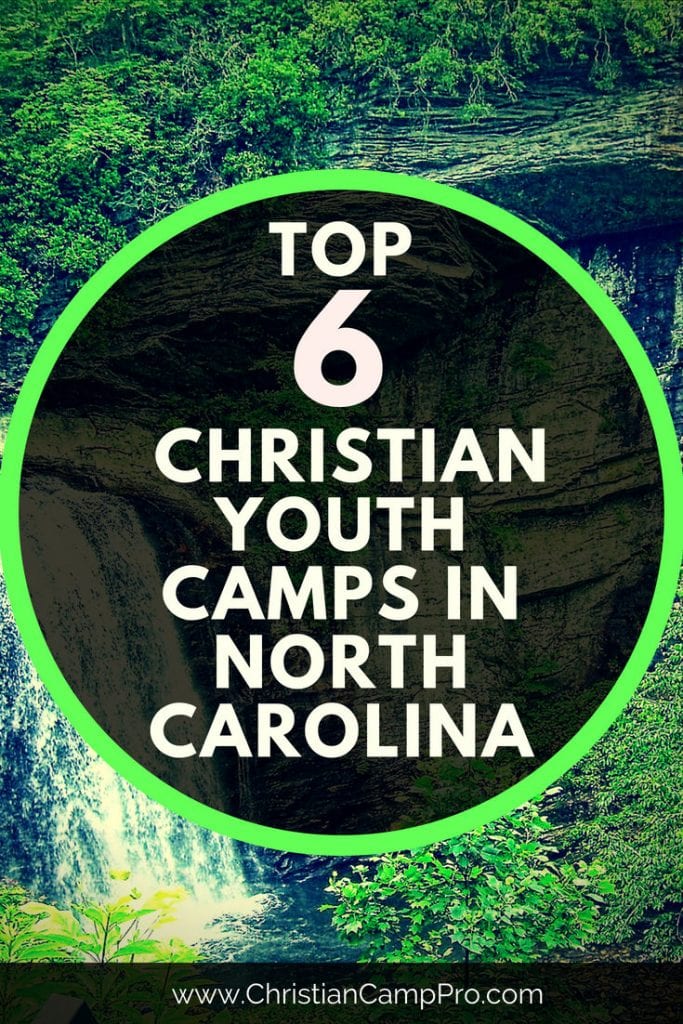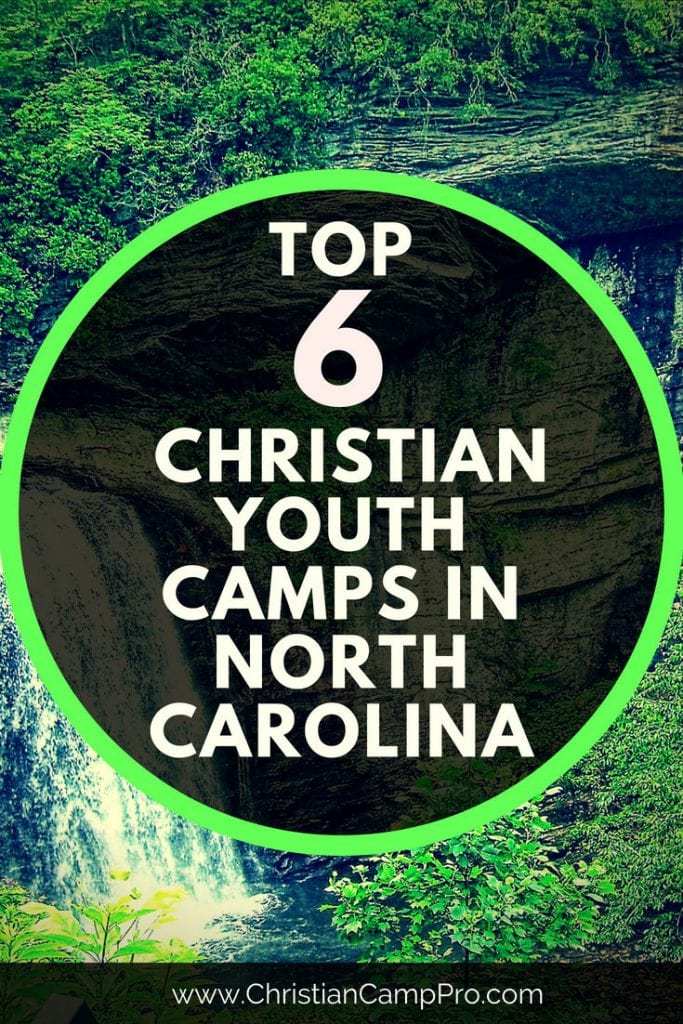 1. Camp Willow Run
The first is Camp Willow Run, which is an interdenominational, non-discriminatory Christian camp located on Lake Gaston, and was founded in 1968. The camp is built with a railroad theme, paying attention to the finer details by using actual boxcars as cabins.
They accept 3rd through 12th-grade students as campers. The purpose of Camp Willow Run is to turn youth to Christ, to help develop the faith of those who already consider themselves Christian, and to show that you can be a Christian and still have fun.
The Christian lifestyle is taught through various activities, including Bible study, devotions, and music.
2. Camp Oak Hill
The second camp is Camp Oak Hill, a co-ed Christian summer camp for children from 2nd to 12th grade, on over 100 beautiful acres located in northern Granville County. This camp -founded in 1976- prides itself on building great character to be a better individual, and living a life of Christ while developing leadership skills.
The camp is known for its retreat services for ministries, schools, and other businesses that would like to go to the countryside and praise the Lord. Most Christian youth camps in North Carolina have an overall theme of loving the Lord and Christ, and not being afraid to love Him.
3. Camp Cedar Cliff
The third camp is located near the western mountains of North Carolina. Camp Cedar Cliff is a camp that is ingrained into the natural environment of North Carolina. Cedar Cliff has various camp programs, depending on the age of the camper. The Day Camp is for those in K-6, and this is a special program.
Each week, the program has a special theme in which the activities and fun will be designed around, with influence and lessons from the Bible intertwined. For older campers, there are overnight programs, which allow more freedom and range to explore the wilderness, with a staff member on hand.
The rest of these Christian youth camps in North Carolina are located within some of the many mountainous regions of the state.
4. Camp Tekoa
Camp Tekoa is an amazing youth camp located in the Blue Ridge Mountains. The goal of this camp is to change the lives of the campers and to share Christ through that process.
The Day Camps of Camp Tekoa are divided up into Elementary aged campers, Middle School campers, and High School campers, and each program has its own unique adventure and experiences.
This camp also has a Special Needs camp program, for those with developmental disabilities, and their program includes much of the same activities as the regular camp programs, just with the extra support that these campers may need.
5. Ridgecrest Summer Camps
Also, located in the Blue Ridge Mountains is Ridgecrest Camp. It has been around for almost 150 (combined) years and has been a solid camp with lessons and activities that enrich the camper. Here, the campers grow spiritually, physically, mentally, and socially.
There are two camps, one for boys and one for girls, allowing the campers to create friends with their own gender and form strong bonds. Both youth camps have specially trained counselors to aid the campers as well.
6. The Rock Camp
The final featured Christian youth camp in North Carolina is called The Rock. The Rock is known for being a Christ-centered, summer camp adventure for campers between the ages of 8-17.
These age groups are then sectioned off for activities and cabins, then sectioned off by gender. This camp provides a list of activities and coupled with the beautiful scenery, campers want to come back yearly.
Your Turn
Do you know of another Christian youth camp located in North Carolina that should be featured in this list? If so, leave a comment below letting us know which camp and why.