Affiliate Disclosure: I receive a small commission for purchases made via affiliate links.
The world wide web can be a useful tool for gathering information, keeping up with current events and connecting with friends and relatives. However, it can lead people down paths that are dangerous to marriage relationships. Affairs and porn addiction are rampant in today's "plugged-in" society.
A marriage and internet retreat theme can help married couples avoid the pitfalls of the darker side of the web and give them ways to stay connected to each other.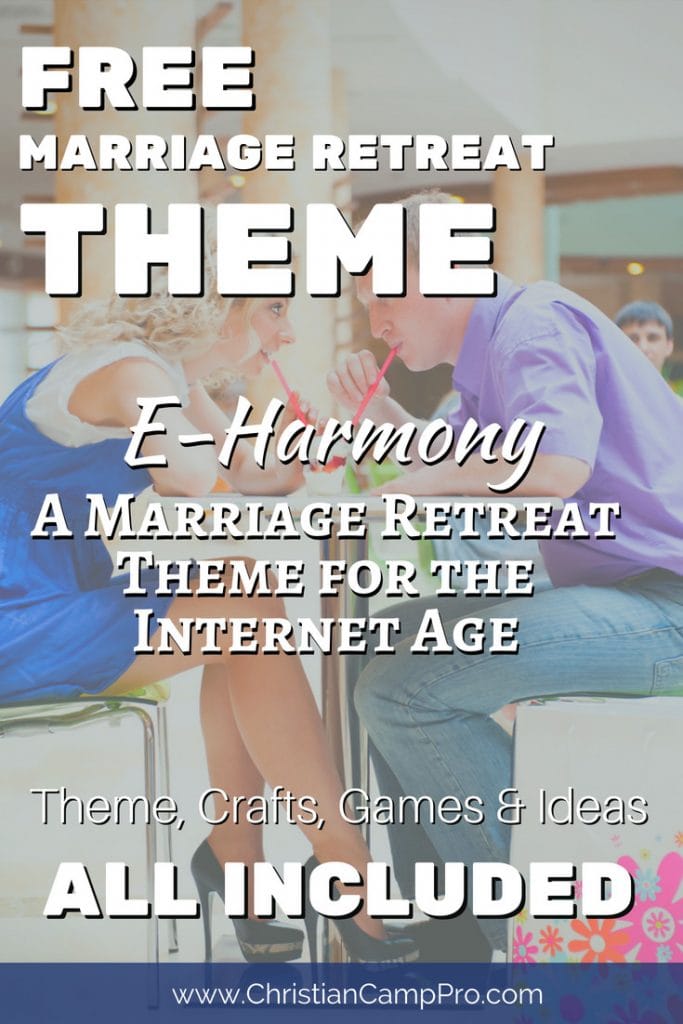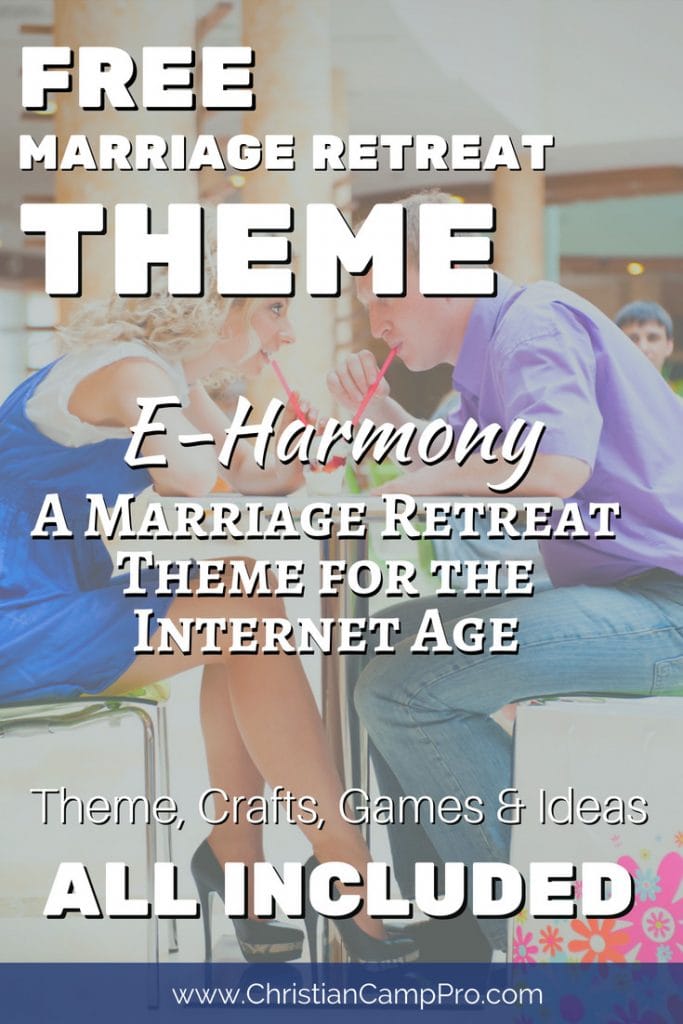 Marriage Should Be Honored:
Hebrews 13:4 NIV
4 Marriage should be honored by all, and the marriage bed kept pure, for God will judge the adulterer and all the sexually immoral.
With a number of social media sites available to help people connect, it can be easy for spouses to be led astray. What often begins as an innocent online relationship can become an emotional or even physical affair if left unchecked. Use the scripture passage above to remind couples that their marriage vows are sacred and should always be given due consideration when forming relationships online.
It Does Hurt to Look:
Matthew 5:28 NIV
28 But I tell you that anyone who looks at a woman lustfully has already committed adultery with her in his heart.
Porn addiction is at an all-time high thanks to easy access via the internet. Some may argue that looking at porn is not cheating and does no real damage, but the Bible declares otherwise. Use the scripture above to show couples that looking at pornographic images is considered adultery and should be avoided at all costs.
Spend Time Unplugged:
Romans 12:10 NIV
10 Be devoted to one another in love. Honor one another above yourselves.
Even if time on the internet isn't spent viewing porn or pursuing adulterous relationships, it can damage a marriage if it takes away from the time spouses would spend together. It's easy to lose track of time when pinning recipes or watching funny videos or checking out social media. Use the scripture above to remind married couples to unplug from the internet and make time for one another.
Marriage Retreat Crafts:
His and Hers Bracelets– This fun craft can be done in a variety of ways with a wide range of materials. The important thing is for the couples to craft bracelets that remind them of their commitment to one another.
Wood Craft Couple– Have couples follow the simple instructions to create this beautiful art piece that can be displayed at home. The spouses can even design the pieces to represent one another to make it even more personalized and special.
Date Night Box– Use the fun printables and allow couples to customize a box for their printed Date Night cards.  Even better, create your own!
Marriage Retreat Games:
Blind Obstacle Course- Set up an obstacle course in your event space. For each couple, one spouse will be blindfolded and the other must guide them through the course using only spoken directions. The couple to make it through the course in the shortest time wins.  Items need: blind folds
Couples Minute-to-Win-It– Allow couples to compete against one another in these hilarious challenges. The married team to successfully complete the most challenges wins.
Spouse Scattergories– Use the free printables to allow couples to play this hilarious game. Teams must come up with words in specific categories using certain letters of the alphabet. The team with the most points wins. Buy Scattegories
Other Marriage Retreat Ideas:
Marriage Purpose Statement/Agreement– Allow couples to work together to create a meaningful marriage purpose statement as well as an agreement to avoid temptations and to guard their hearts. Provide materials to write or print out the statements and agreements.
Date Night Prize Box– Set up a crate, box or basket filled with fun things for a date night: movie passes, gift certificates to a nice restaurant, microwave popcorn, candy, a couple's massage kit, etc. The prize box can serve as a game prize, door prize or even a take-home for all your couples.
Best Devotionals for Couples– They say the couple that reads the Word together stays together. Why not encourage and help out the couples attending your marriage retreat by giving them each a devotional and encourage them to take a little time to read the Bible together each day?
The internet is a part of daily life in the modern age, but it can offer temptations and pose dangers if not monitored carefully. An E-Harmony Internet Safety retreat can help married couples be aware of the pitfalls of unguarded internet use. It can also show them ways to remain faithful and devoted to one another in all of their communications online and off.
Special thanks to Refreshing Mountain for making this article possible.