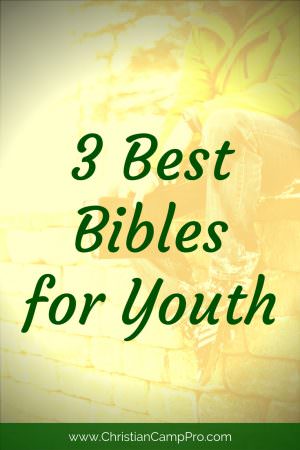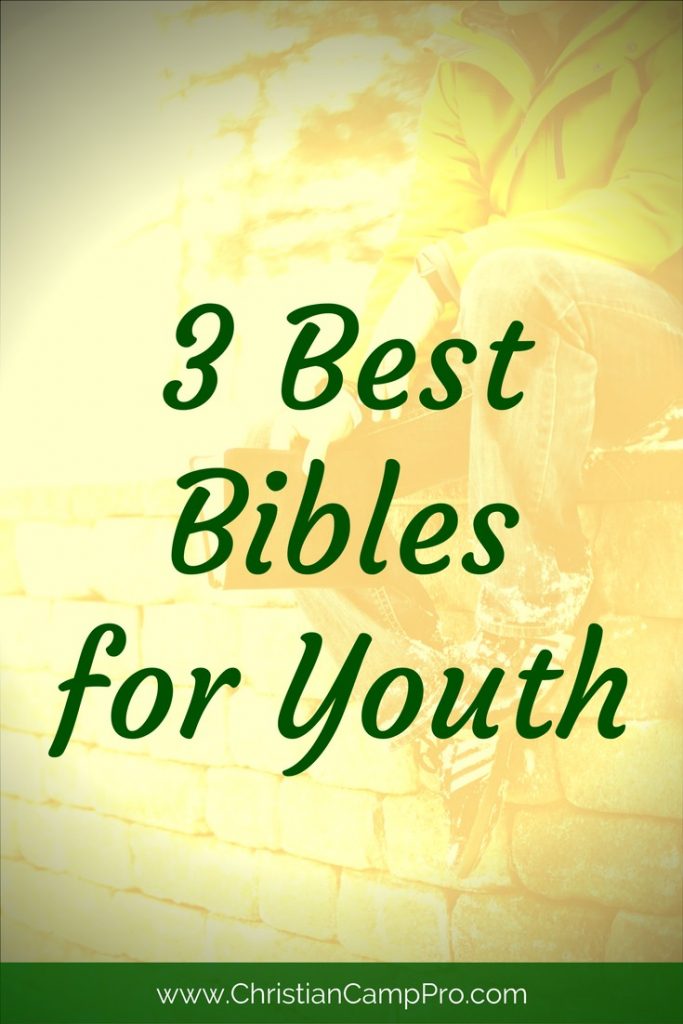 Adolescence can be an overwhelming time. For perhaps the first time in their lives, teenagers struggle with serious issues such as identity and insecurity. In many cases, they may not be sure where to turn. But the Word of God is a safe haven for all who run to it. It is full of guidance, truth, and hope that today's youth so desperately need.
That's why it's crucial that teenagers own a Bible that they feel comfortable with. They need something far more in-depth than a children's Bible, yet not quite as intimidating as an adult's Bible. The right Bible will help them to grow in their faith and pursue God in a whole new way.
Picture books aren't just for kids; visuals can make complex stories and situations much easier to understand and envision, for all ages. The Action Bible depicts 215 Bible stories through images that are dramatic and powerful.
It is meant to truly immerse teenagers in the Word of God rather than simply display it. This unique, action-packed Bible is sure to appeal to the youth of today's generation, draw them into the truth of scripture, and encourage them to dig deeper.
In this day and age, teen girls are under a lot of pressure to conform to what society wants them to be. It seems that everywhere you go, the media is shouting about what a young woman should look like, dress like, and act like. So it's important that we teach these girls to be rooted in the Word of God and trust in Him, rather than in the world.
The NIV Bible for Teen Girls is meant to give guidance on many of these key issues that they may face in life. It uses some excellent reading tools such as highlighted promises of God to remind teen girls that the Word of God is the most powerful and helpful resource that they will ever have as they go through all the difficulties of life.
No man wants to lead an ordinary life; men are hardwired to be courageous, to lead, to be strong in the face of adversity. But this world is full of troubles that can often force us back into our comfort zones and keep us from chasing hard after Christ.
The NIV Revolution Bible is intended to challenge teen guys to rise above the problems that they face on a daily basis and be bold in Christ. It is full of little notes and sections of advice to show some of the most useful applications of scripture to the life of a young man. If you know a teen guy who desires to grow in his faith, this is the perfect gift to help him do just that.
Special thanks to Greenview Bible Camp for sponsoring this article.