In our society, there are a lot of common misconceptions about teenagers. Many people hold the belief that all teens are ungrateful and unappreciative; unfortunately, this harmful stereotype is ever-present, even in the Church. Contrary to popular belief, however, many teens truly do see the value in heartfelt gifts and are not overly difficult to please in that aspect.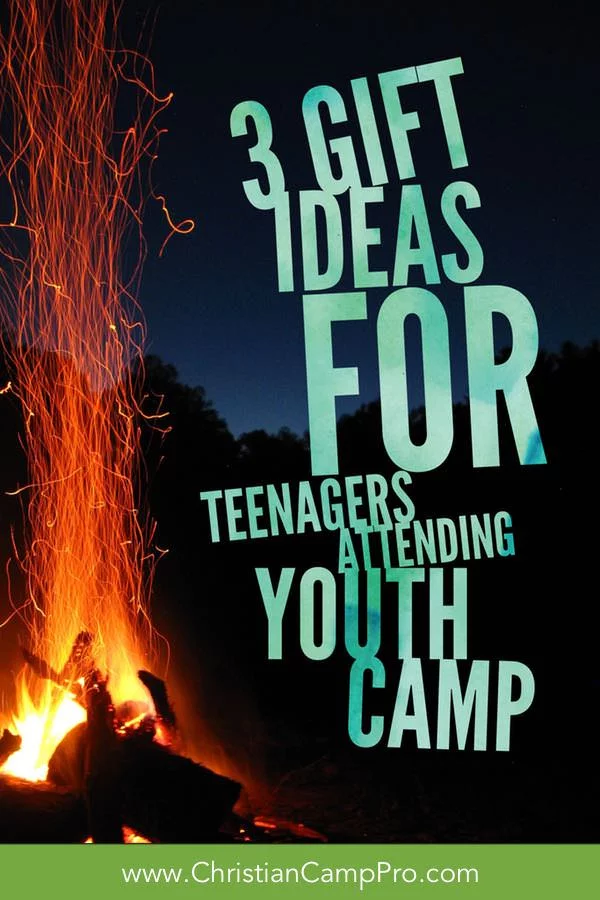 Youth camp is an exciting annual event targeted toward young people, and as with any type of retreat, welcome or farewell gifts are always an excellent addition. Here are the 3 best gifts to get for the teens who attend your youth camp this year.
1. Themed T-shirt or Custom Silicone Wristband
And of course, you can never go wrong with a themed T-shirt. T-shirts are an excellent gift that will remind your teens of all they have learned and experienced, for many years to come. They are inexpensive, practical, and can feature clever ways to display your theme.
Although common, T-shirts are always a tried and true gift to leave your guests with. In fact, they are one of the only gifts that are sure to never disappoint. Send your teens home with an excellent way to advertise the name of Jesus in every setting.
For all the reasons above, custom silicone wristbands are a great gift too! Learn more here.
Reminderband 25 Custom Luxe Silicone Wristbands - Personalized Silicone Rubber Bracelets - Customized For Promotions, Gifts, Support, Causes, Fundraisers, Awareness - Men, Women, Kids
QUICKLY & EASILY CUSTOMIZE YOUR WRIST BAND WITH TONS OF COLORS & FONT STYLES FOR REMINDERS, MOTIVATION & INSPIRATION: Keep your brand or message...
CREATE MEMORABLE & IMPACTFUL CUSTOM MESSAGING FOR: Support, Causes, Fundraisers, Promotions, Parties, Awareness, Motivational Quotes, Couples,...
DARE TO STAND OUT WITH POWERFUL EYE-CATCHING COLORS THAT INSTANTLY DAZZLE & FIT PERFECTLY: We allow up to 25 characters for the customization,...
2. Ultimate Camp Coloring Book
Coloring books aren't just for little kids; in fact, they are enjoyable at any age. No one is ever too old to simply relax by making a beautiful picture come to life. The Ultimate Camp Coloring Book is filled with various activities that all relate to camp, in one way or another.
Why not give your campers a fun and entertaining way to fill their time? Even several weeks later, when your teens are sitting at home or hanging out with their friends, they can pull out this coloring book and reflect on all the great memories they made at camp. This is a lighthearted souvenir that is sure to make your teens think of youth camp at the most unexpected times.
3. Simple Truth Devotional
Of course, you'll also want to get your attendees something that they can apply to their lives even after the retreat is over. Fun gifts are definitely welcome in moderation, but at least one thing that your teens take home with them should relate to something that they learned. Often, we let events like these cultivate a true passion for Jesus, only to let it die when we go home. You want to ensure that your teens are well-equipped to pursue their walk with Christ long after the retreat has concluded.
The Simple Truth Devotion was written by youth, for youth. It is meant to address many of the big issues that teens face in today's society using sound, biblical advice. It will guide them and encourage them to pursue God in a deeper way – a gift that is priceless.
You may also like these other devotionals for boys, devotionals for girls, and Bibles for youth.
Last update on 2023-06-02 at 12:23 / Affiliate links / Images from Amazon Product Advertising API