Affiliate Disclosure: As an Amazon Associate I earn from qualifying purchases.
God has a lot of things to say to teen girls. However, you need to seek His presence in your life so that you could stay on the right path and hear from Him.
Don't let temptations and weariness distract you from what's right. Keep in mind that you are not alone on this Christian journey.
You can always talk to your parents, youth pastors, or other Godly Christian women in your church to discuss your problems and concerns. At the same time, you can always open up to God through prayer whenever something is bothering you.
As you know you shouldn't just go to God when something is wrong.  Most importantly, you have a chance to feel instantly better every day by reading the bible and/or a Christian devotional.
This list contains the best devotionals for teen girls just like you!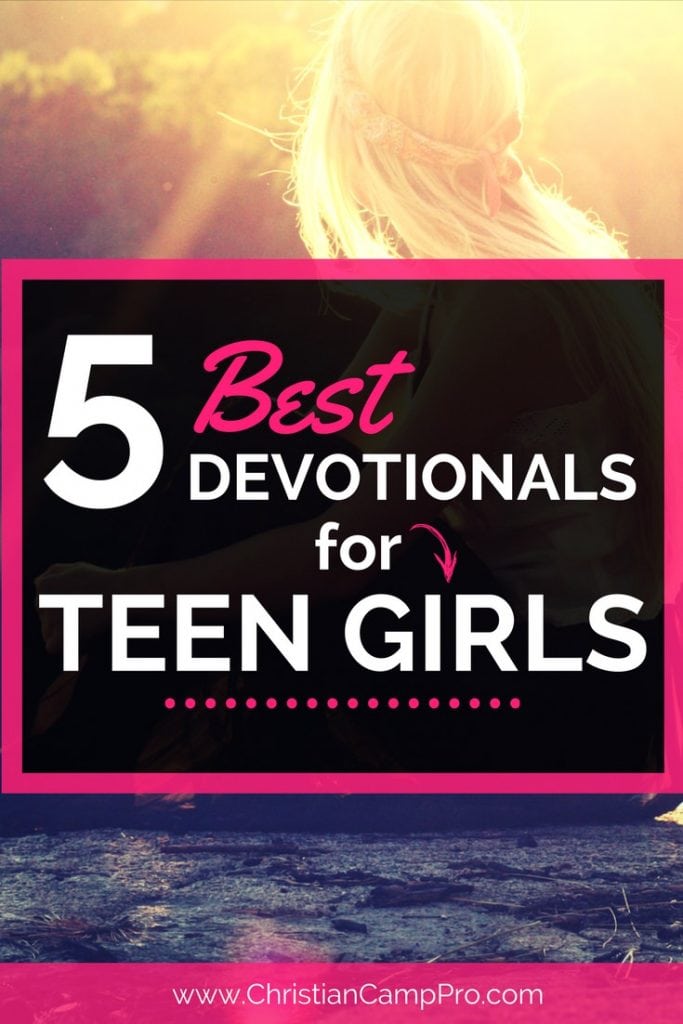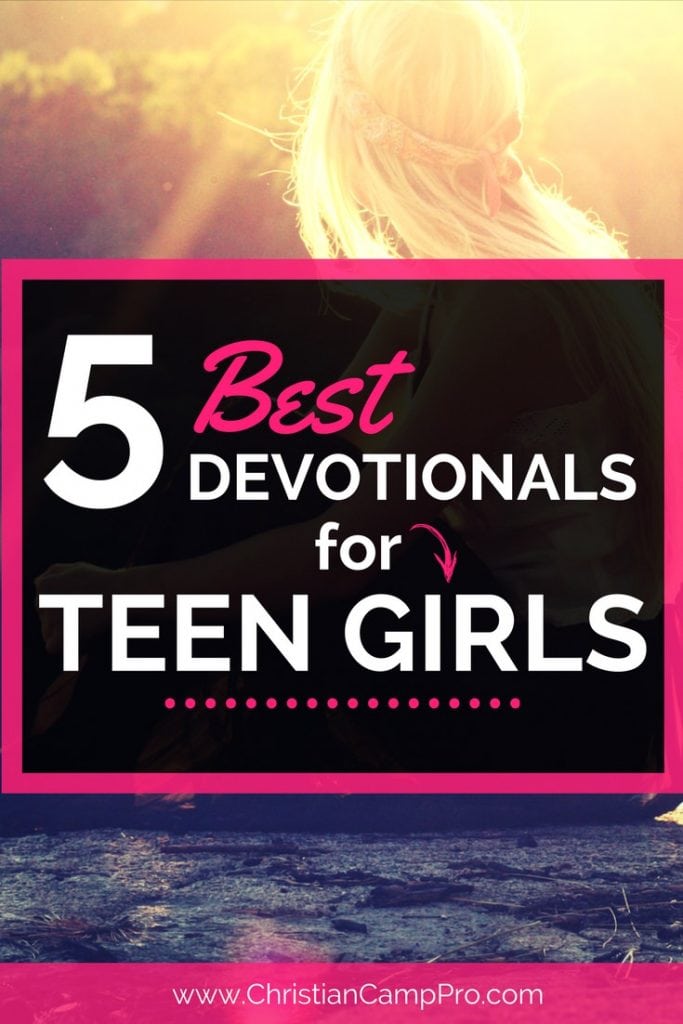 1. 3-Minute Devotions for Teen Girls: A Daily Devotional for Her Heart
This devotional will allow you to pause, reflect, and renew your spirit. All it takes is devoting three short minutes of your time every day.
It has a list of 365 reminders that God wants you to treasure on a daily basis. Use biblical guidance to inspire you to make better choices in life. Believe that God has a lot of great things in store for you.
On Sale Now
2. Devotions for the God Girl: A 365 Day Journey
There are 365 pages of this devotional. Each page contains a scripture verse for the day. At the same time, it also has brief reflections that are related to the relevant scripture.
This is one of the best devotionals for teen girls between the ages of 14 to 18. The author wants the reader to answer and reflect on this question "What does it mean to be a girl who follows God?"
On Sale Now
3. 3-Minute Devotions for Girls: 180 Inspirational Readings for Young Hearts
Learn how to quiet your spirit with this inspirational 3-minute devotional for girls. Learn to make more meaningful conversations with the one true God. This book contains readings that will cultivate your faith and make it stronger.
There are words of comfort, encouragement, motivation, and comfort. The devotions are short, but they are powerful in any situation.
4. Adored: 365 Devotions for Young Women
God wants you to know that He loves and adores you. Things in your life may have changed or have become shaky, but these are only temporary.
This book talks about the proper ways of dealing with bullying, friendships, dating, and other personal matters. If you're looking for one of the best devotionals for teen girls that incorporates a journal, then this is the one as it includes a blank area for daily writings.
On Sale Now
5. Conversations With Jesus – 365 Daily Devotions for Teen Girls
Learn about what Jesus has promised you in this life. The readings in this devotional are written as if Jesus was talking to you Himself.
With this perspective, you will be able to have a clearer understanding of your Christian journey. You will discover the reasons why you go through different life challenges and struggles.
The scriptures are designed to be read every day. For a full year, you will have a chance to encounter Jesus first hand through the scriptures, prayers, and reflections.
On Sale Now
This article featuring the best devotionals for teen girls is part of a series where we review the best devotionals for any topic. You may also be interested in these other devotional-related reviews:
Last update on 2021-01-17 at 10:34 / Affiliate links / Images from Amazon Product Advertising API
Join for free!
Sign up now and join 25,000 other subscribers who receive weekly camp and retreat related content! This is provided 100% free to you! Don't worry, we won't spam your inbox and you can unsubscribe at any time.