There is something to say about good outside games at camp. While there are many common ones to choose from sometimes it is fun to bring indoor table games to the outside, but with one major difference. They must be gigantic!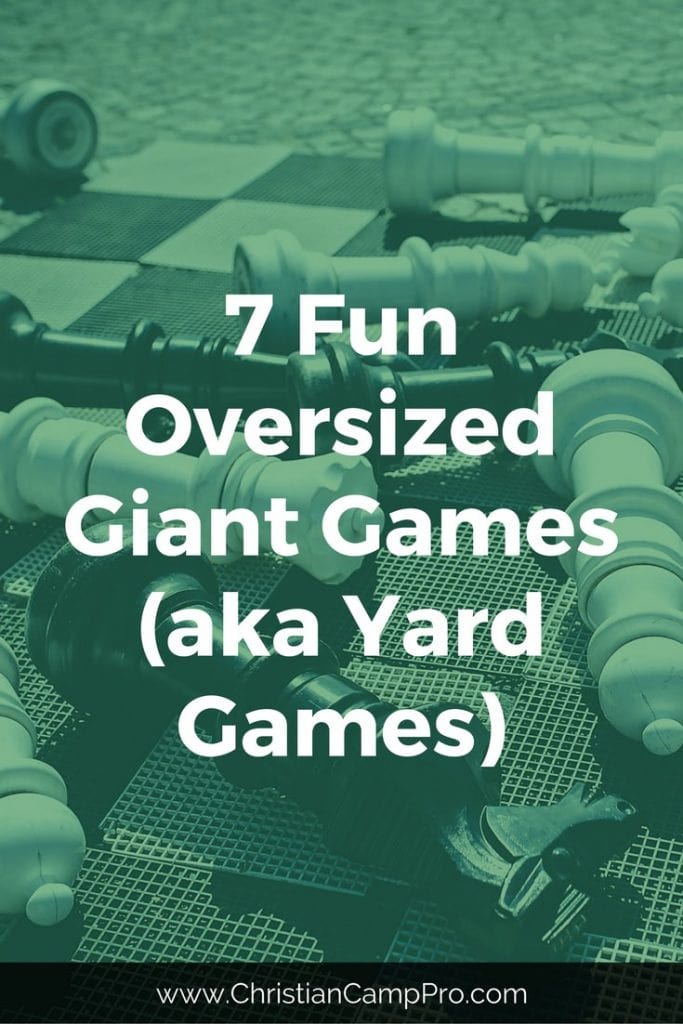 These oversized giant games not only add a new challenging element, but they also are completely hilarious and engaging too. It's hard not to have fun when playing a game meant for a table top that is now 20 times larger outside.
Here is a list of our favorite oversized giant yard games:
As you can see taking ordinary tabletop games and oversizing them can be a lot of fun. When positioned outside these giant yard games demand to be played by anyone passing. They are great tools to getting youth campers active and engaged with others. Pickup up one of your favorites today!
Looking for other games to play?  Try these: