This post is a timeless one where we invite you to tell your Christian youth camp story or stories. Please feel free to share as many Christian youth camp stories as you would like. It doesn't matter if you are an adult reflecting on your adventures of a youth camp or a teenager who just finished the best Christian camp of your life, all stories are welcome and I will personally reply to every one!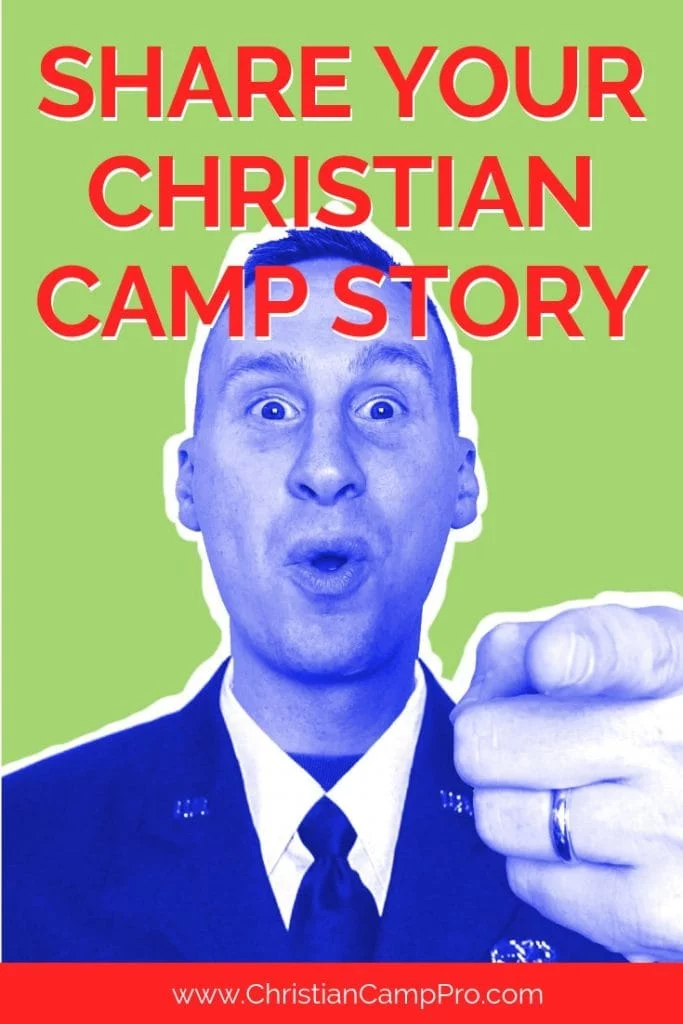 If you have attended a Christian youth camp, we want to hear from you!
Often times, people who attend a Christian youth camp for their first time need to hear stories from others who have attended Christian camps to feel more at peace before signing up.
Here are a few topics you may consider writing about:
What Christian youth camp facility was your favorite and why?
Did you make any long-term friends when you were a teenager at a youth camp?
Do you specifically remember a message given or a particular youth camp theme?
What were your favorite Christian youth camp games?
How effective are Christian youth camps?
What was the funniest thing that ever happened at a youth camp?  Was it a funny camp skit or something else?
What was your favorite youth camp prank?
What is your favorite youth camp song?
This list can go on forever. Feel free to be as spiritual or casual as you would like. Who knows your comment may also be featured in a post on Christian Camp Pro one day soon!
Let us know your Christian camp or retreat story below?